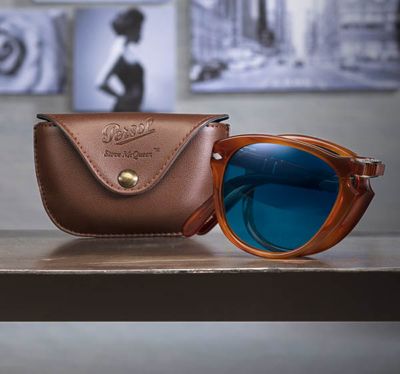 Steve McQueenTM Special Edition
Steve McQueenTM Special Edition »
Famously worn by Steve McQueen, Persol celebrates the legendary PO714SM in an exclusive
special edition.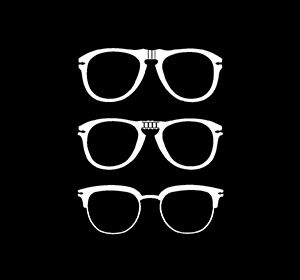 Persol Icons
Persol Icons »
Persol celebrates its timeless design by rediscovering and revisiting its iconic styles.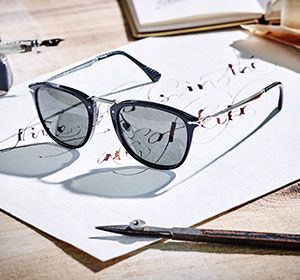 Calligrapher Edition
Calligrapher Edition
Inspired by contemporary calligraphy, the new Persol Calligrapher Edition takes shape, reinventing silhouettes and redefining materials.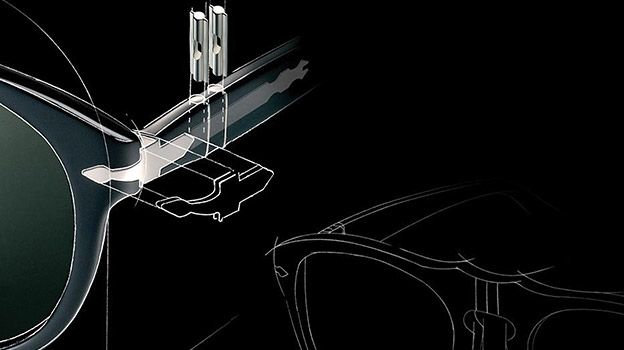 Persol Technology
Persol is a brand that marries culture of excellence and attention paid to details to create a perfect alchemy between aesthetics and technology. Persol frames are more than just glasses, they are works of art.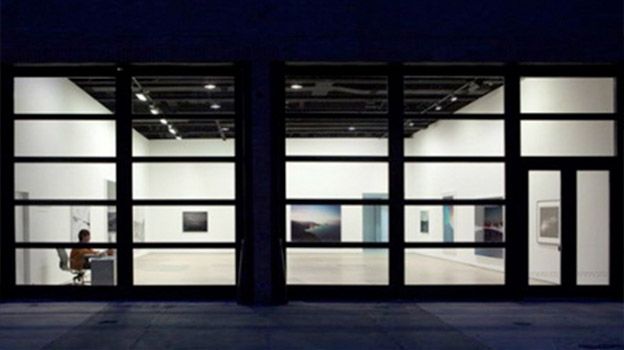 Persol World
This is where we'll share bitesize articles about artisans, their passion and process. Subjects, and their craft will cover art, cinema, architecture, photography, literature, design, travel, events and ephemera we generally think the world should know about.