649 family
From the first Original frame to its Evolution, the 649 has become the unmistakable brand icon over time as well as the highest expression of craftsmanship and innovation.
649 original
Built in 1957 for tram drivers in Turin who needed large glasses to protect their eyes against the air and dust, the 649 Original combines the best of design and technology.
PO649
A frame that became a legend when Marcello Mastroianni wore it in the classic Divorce, Italian Style. 
649 Series
The same iconic shape with thinner profiles, lighter frames and new constructions: the 649 Series introduces a new generation of Persol icons.
PO2649S
The reinvention of the 649. Thin metal profiles in dedicated tones and unique acetate temple tips embody the identity of this unique frame.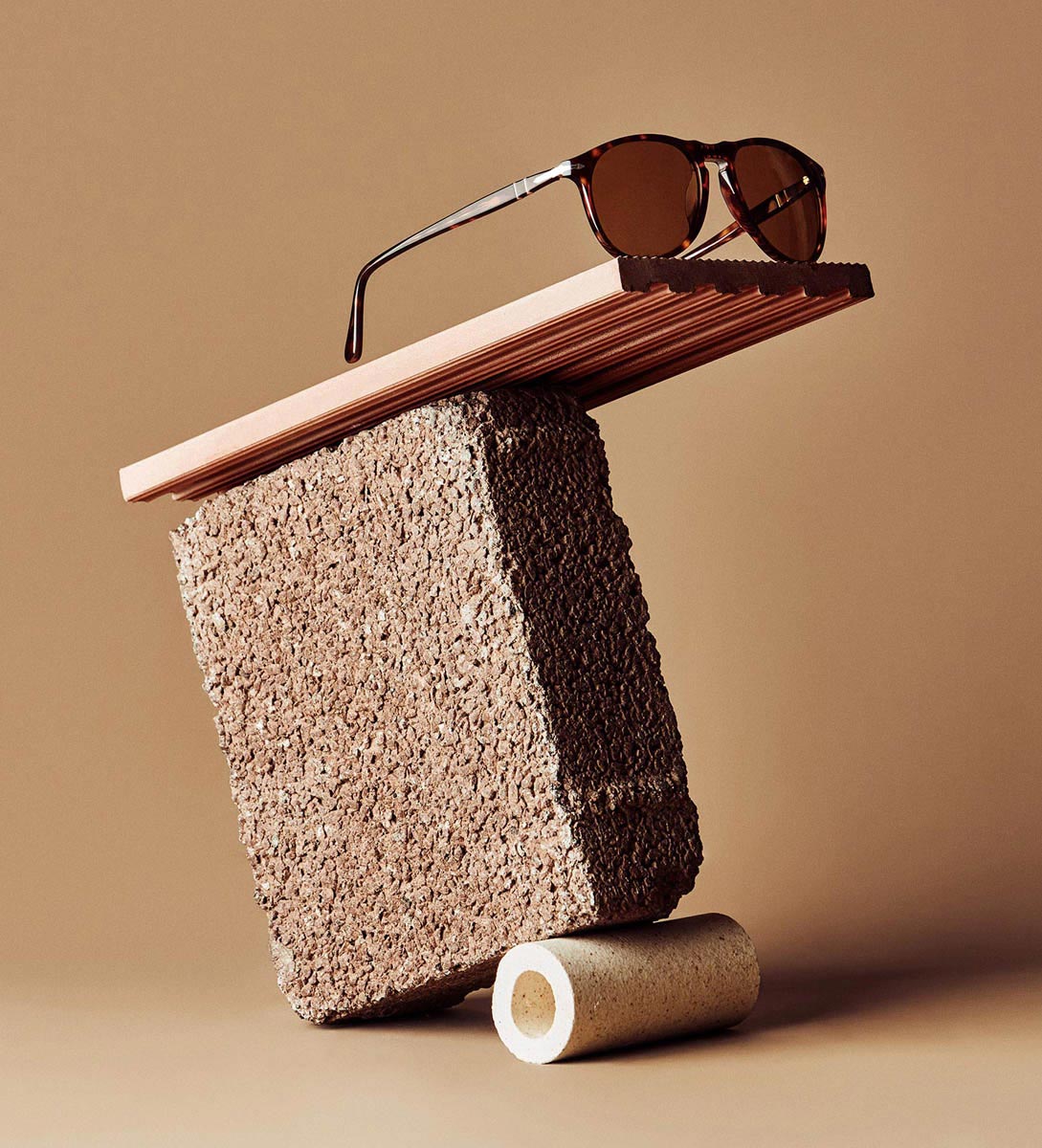 PO9649S
Inspired by iconic models of the past, the unique details of this frame make it a masterpiece of craftsmanship.
649 evolution

Sun & Optical
While maintaining the unmistakable shape of the original, the 649 Evolution creates a new style of sunglasses and optical glasses as well, introducing a new chapter in the brand's history.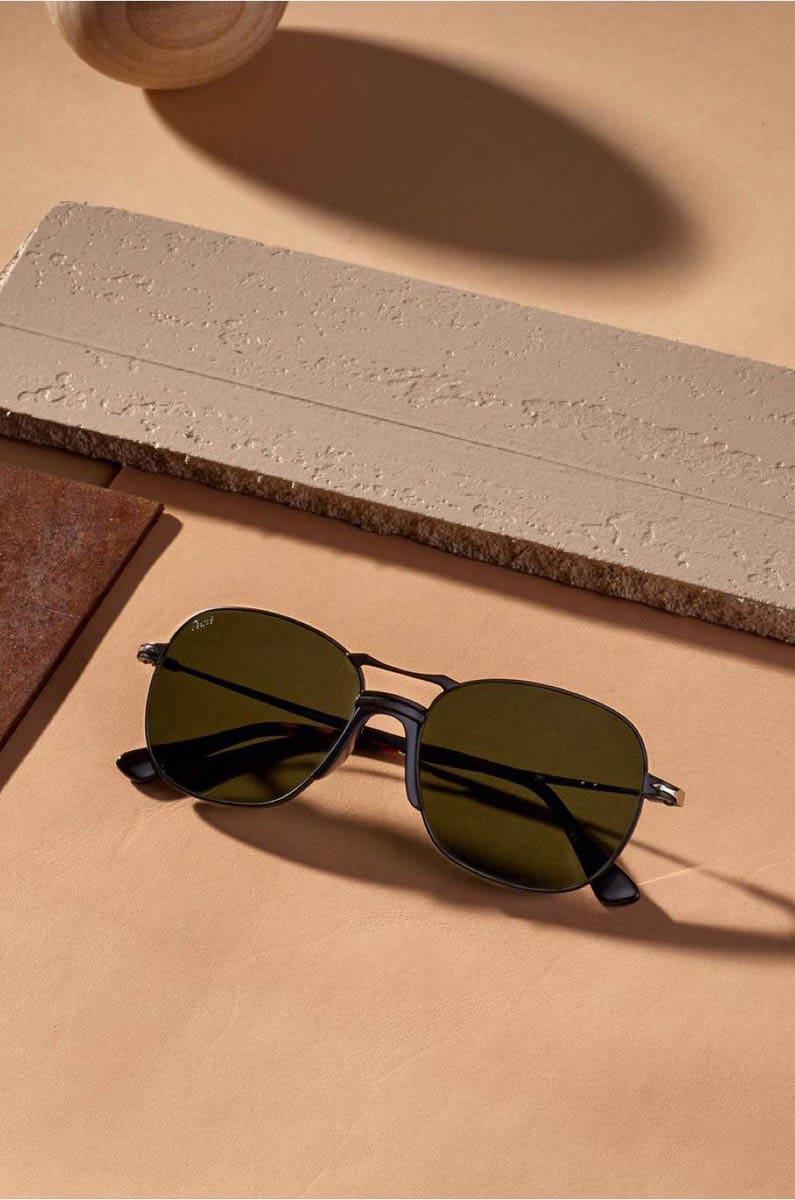 PO 2449S
Always loyal to the innovative architecture of original design, the master of impeccable style shapes a revolutionary new profile - a New Generation of Persol icons.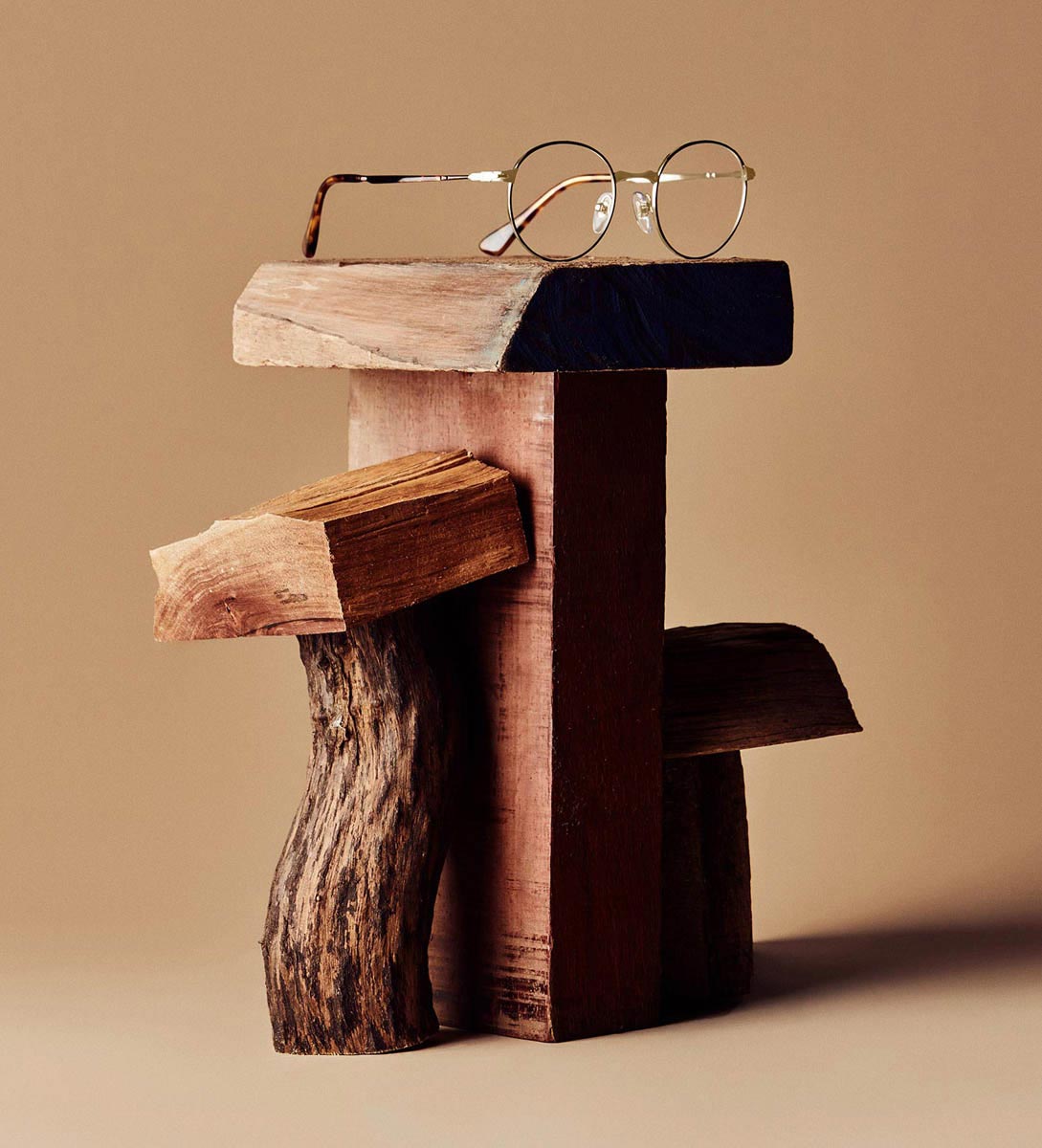 PO2451V
Exploring the singular design of authentic icons, fine metal shapes and stylized Persol trademarks find their contemporary identity in the New Generation: less is definitely more.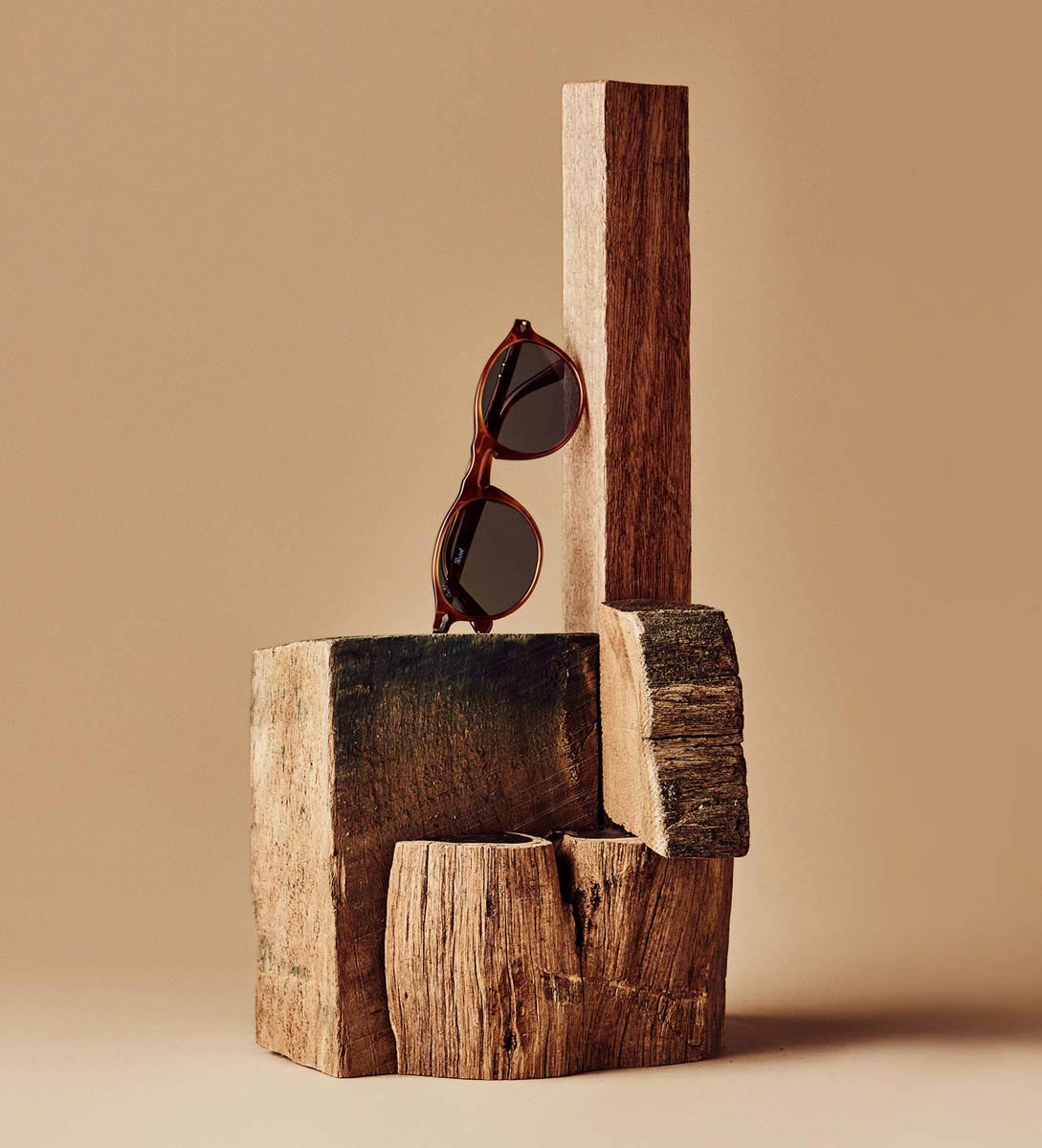 PO3205S
Reimagining an original icon from a contemporary perspective - Persol design strikes the perfect balance between timeless craft and innovative style.