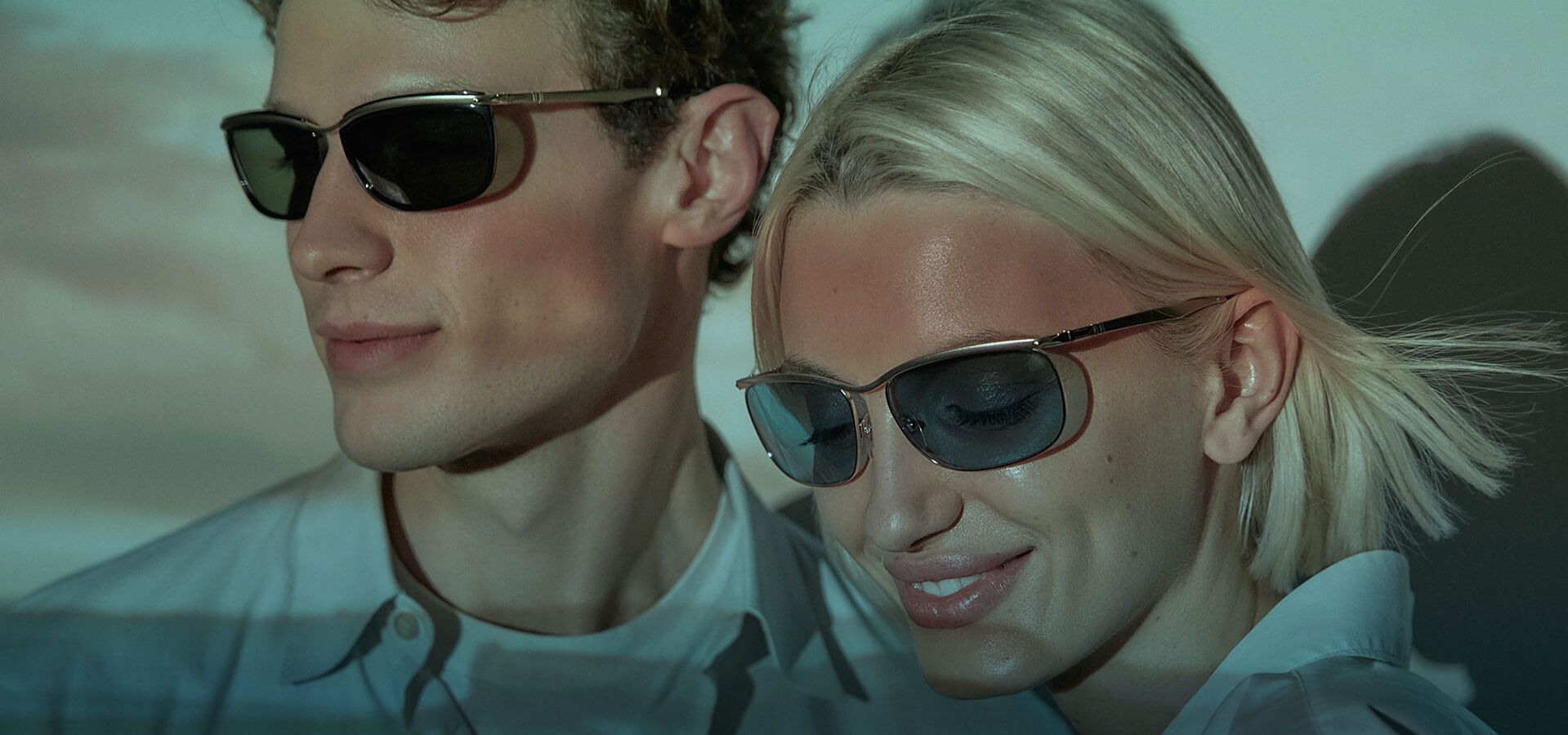 A Flash Back
Key West Limited Edition
100 Pairs
Online Only
◁
Play the video
⚌
Pause the video
Seen on the '90s screens.
Reintroduced after decades in 100 pairs.
A new Limited Edition masterpiece brought from the past keeping exactly the same innovation and craftsmanship introduced many years ago. Get one of the 100 pairs before they're gone.

Also, keep on browsing the Key West and Key West 2 collections inspired by the original work of art.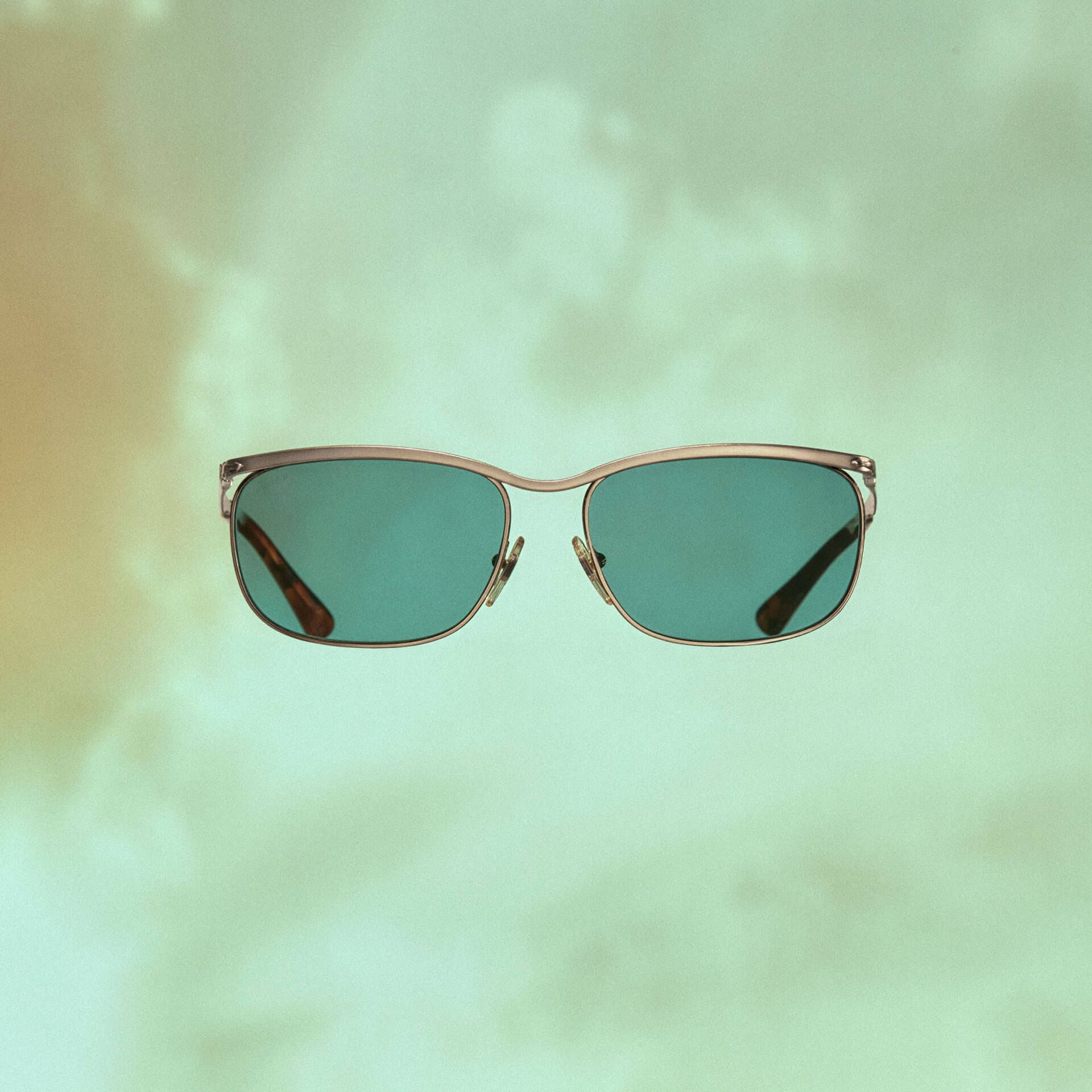 The colors
A curved top bar on an iconic,
wrapped metal rim shape.