VINTAGE CELEBRATION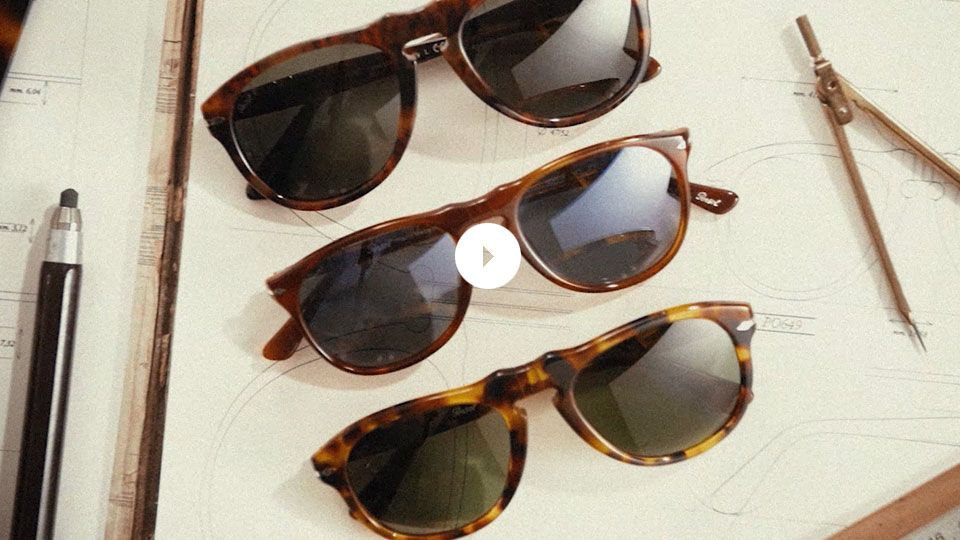 Drawing on a strong Italian heritage in craftsmanship, Vintage Celebration pays tribute to the iconic and exclusive Persol's collection of acetates. Inspired from the past and designed to fit the contemporary style, a range of 9 different combinations of colours and textures embody the continuous search for excellence.
Original Havanas
Iconic textures, warm tones inspired by elements of the earth: this authentic collection of acetates is the perfect expression of Persol's heritage and timeless elegance. The collection is now enriched with the new exclusive Madreterra (Mother Earth) colour rediscovered from Persol's archive.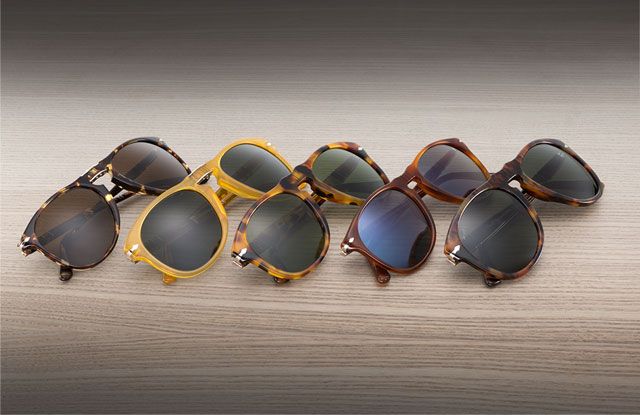 CLOSE [X]

Tabacco Virginia ⏵

Miele ⏵
Madreterra ⏵

Terra di Siena ⏵

Caffe ⏵
Contemporary Juxtapositions
A sophisticated look and unexpected twist: Persol reinterprets its iconic havanas combining them with contemporary full colours.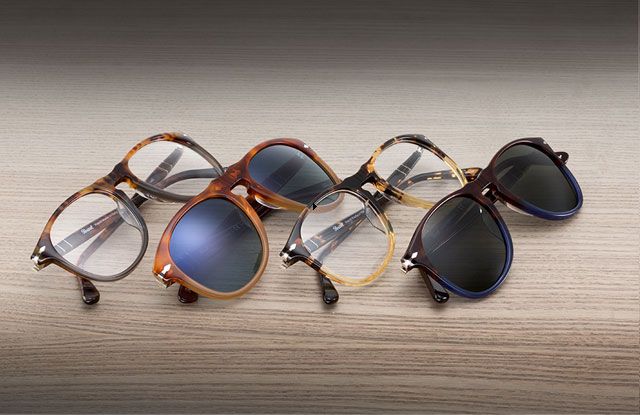 CLOSE [X]

Fuoco e Ardesia ⏵

Resina e Sale ⏵
Ebano e Oro ⏵

Terra e Oceano ⏵