All Styles
Galleria 900
The inspiration for the models in the Galleria '900 collection comes from Persol's 1940s archive. Stylish, sophisticated designs and original acetates for distinctive, exclusive glasses.
Explore the Collection »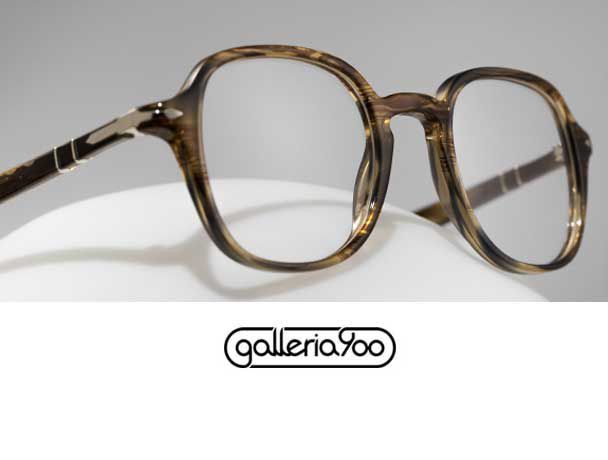 Calligrapher Edition
Fine craftsmanship meets the art of calligraphy, producing one of a kind eyewear with a personal, human touch.
Explore the Collection »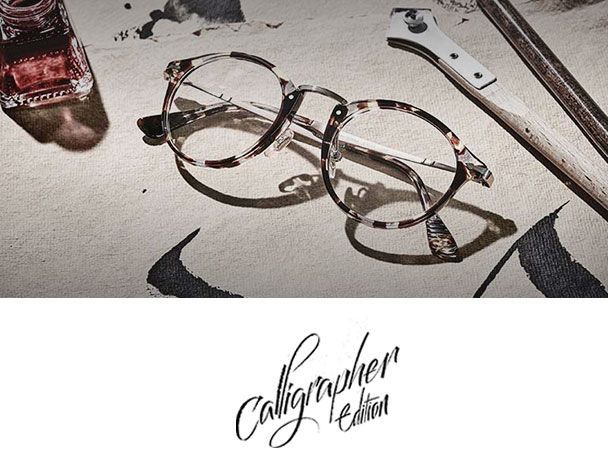 Typewriter Edition
Discover the new collection inspired by the hero of the Golden Age of writing. The Typewriter.
Explore the Collection »
Reflex Edition
A collection inspired by cameras with a vintage look and feel, a real object of worship for people passionate about photography.
Explore the Collection »