Reflex Edition
A collection inspired by cameras with a vintage look&feel, a real object of worship for people passionate about photography. Perfect embodiment of an up-to-date and contemporary style, unmistakably Persol and yet daring and unexpected at the same time.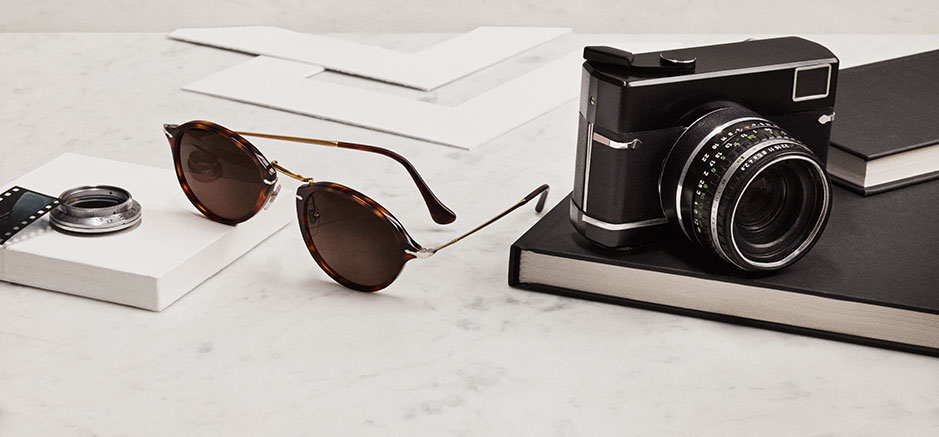 Reflex photo gallery
Allowing us to steal moments and entrap their beauty forever, photography is a unique discipline. To honor this art form, Persol celebrates the Reflex Collection by inviting you to participate in the Reflex Edition Photo Gallery.