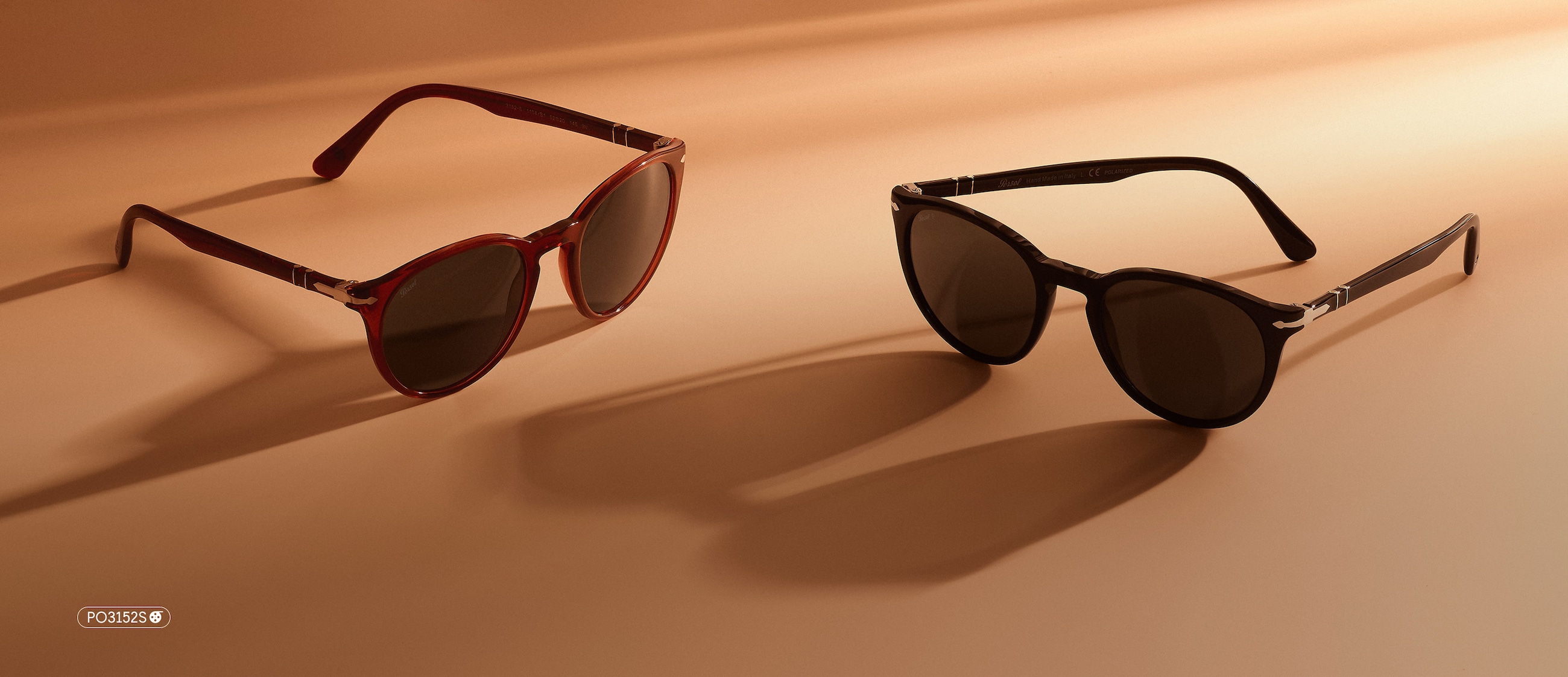 Framed by Persol.
Two new icons taking over the scene.
Dedicated to our everlasting bond with the world of cinema, in two emblematic colors.
Only on Persol.com
Shop exclusives
Shop Sunglasses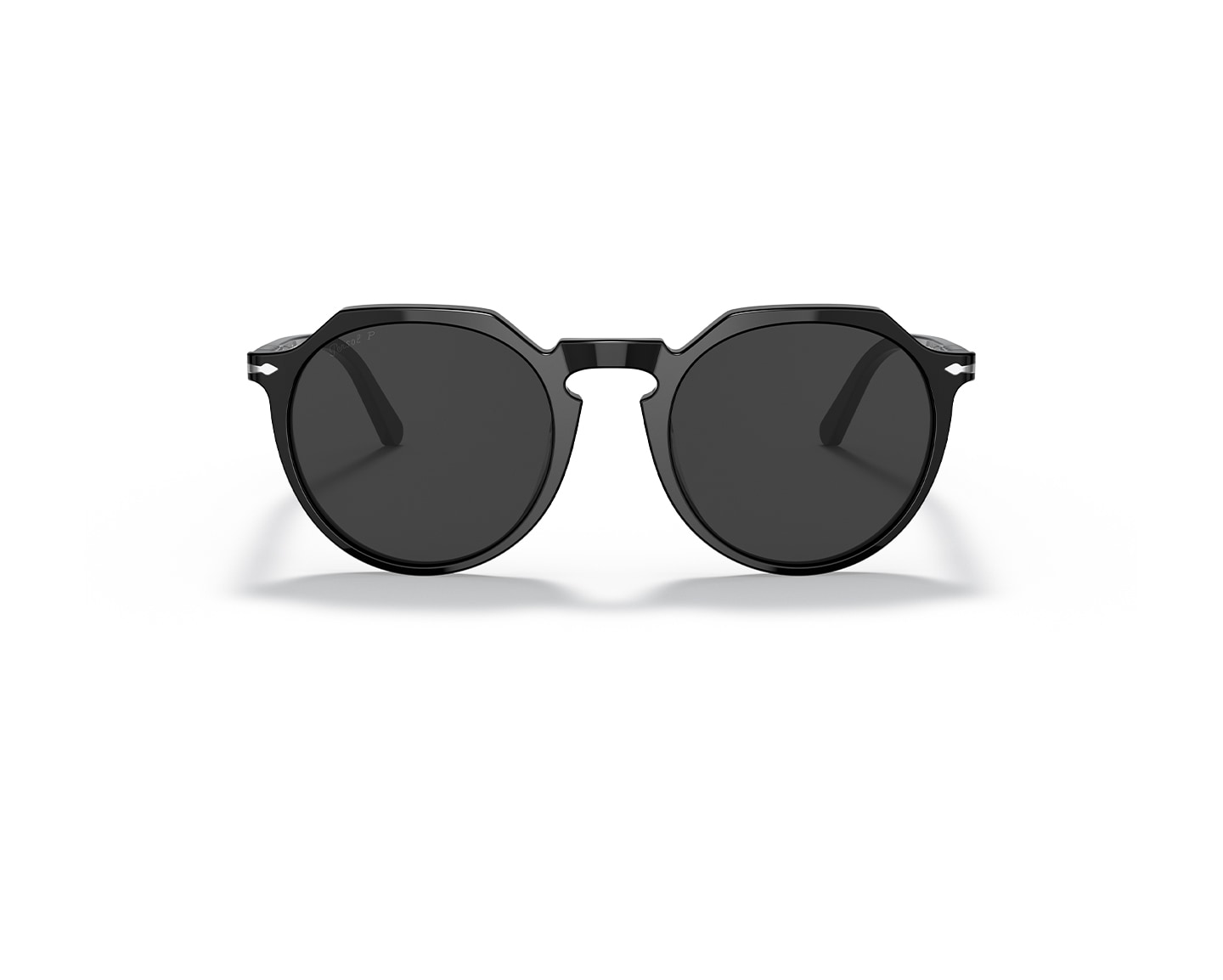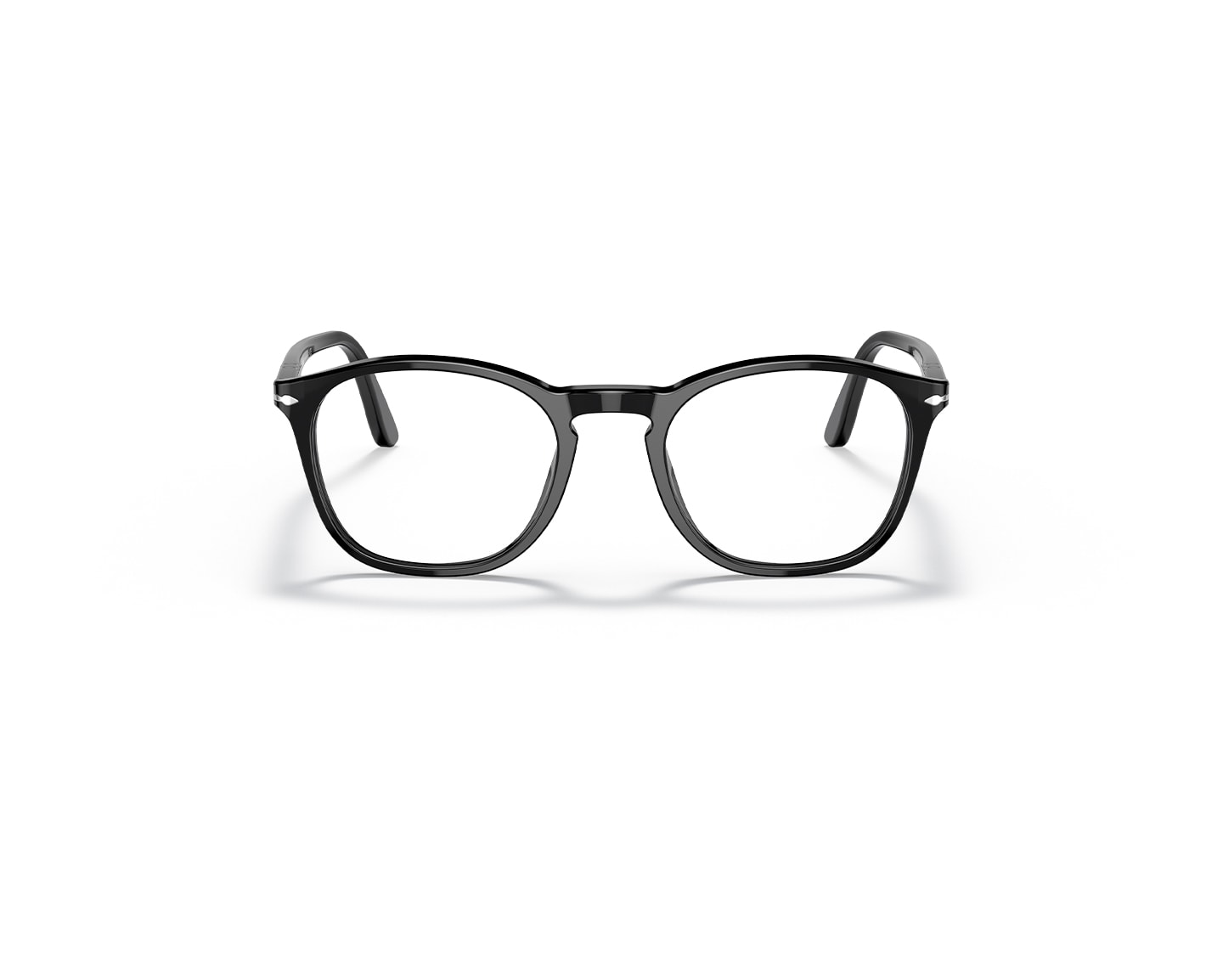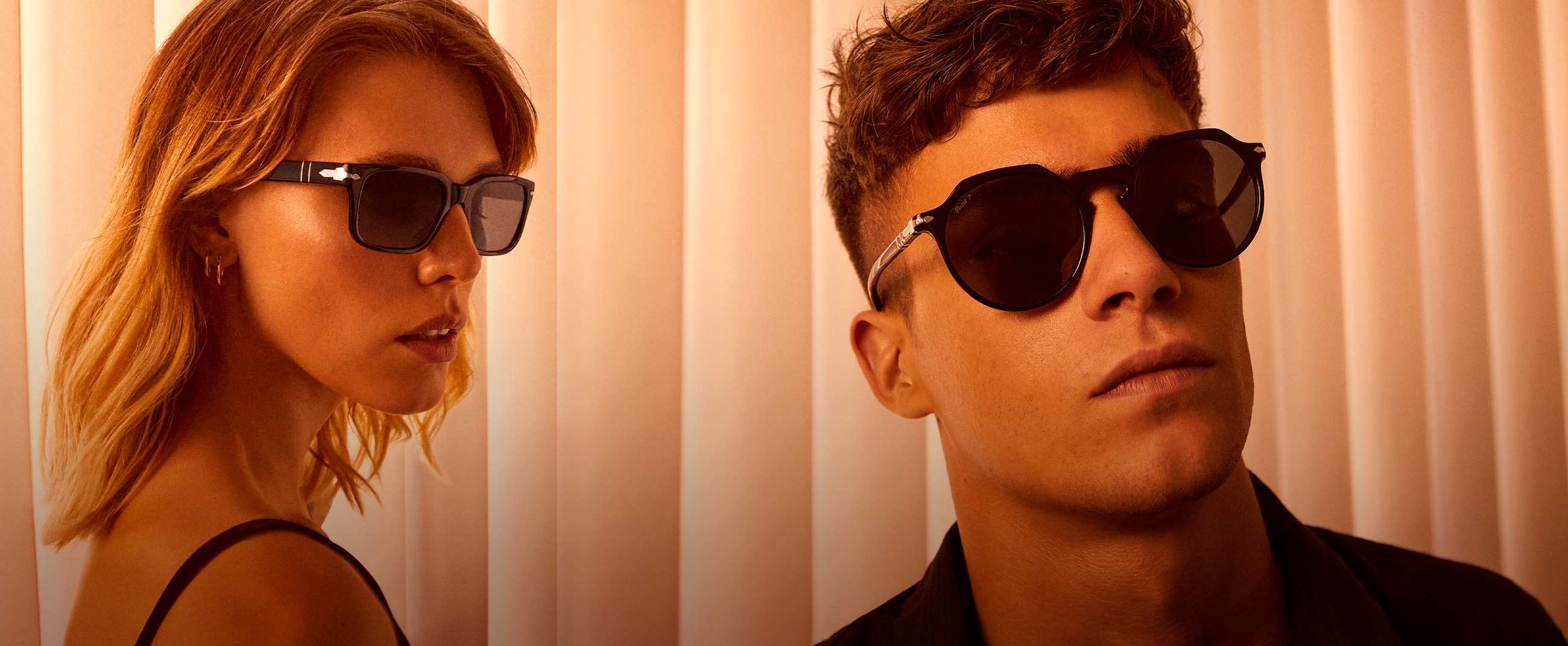 Framed by Persol.
Starring a new wave of protagonists.
The timeless magic of the seventh art, interpreted by actors Gaïa Weiss and Lorenzo Zurzolo.
Shop women
Shop men
Look at the collection highlights
There's a lot more for you to see