Holiday Gift Guide Persol
A universe of gifts.
Waiting to be engraved.
Begin your journey with essence. Continue it with excellence.
Finish it with a state of the art gift and make it even more unique with an engraved monogram.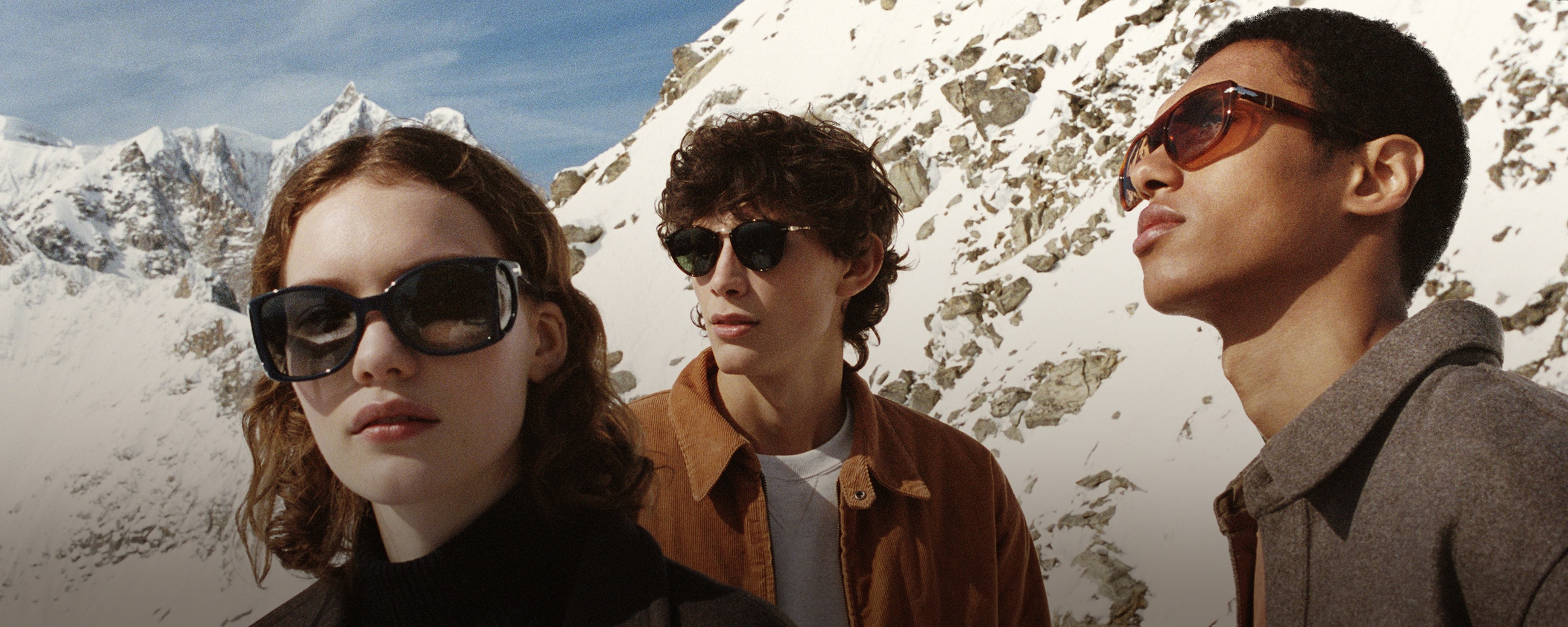 The must-haves to gift,
in a world of symmetry.
For the ones who desire a sense of structure, choose timeless elegance edged into modern designs.
Shop must-haves →
Singled out frame colours,
for shades that move in time.
For those always in search of that one-of-a-kind feature, these unions of emblematic colours will capture that essence.
Shop the selection →
Choose lens colours
from a chromatic cosmos.
Where an exquisite sense for light and protection is revealed in sophisticated lens colours, selected with multifaceted personas in mind.
Shop the selection →
An infinite selection of new arrivals.
An infinity of novelties.
The latest in emblematic craftsmanship, chosen to match those personalities who want the best of all worlds.
Shop new arrivals →
Special Collections.
Creations of uniqueness.
Fearless and innovative with stunning attention to every detail. These delights for the eyes are for the ones who truly know.
Shop the selection →
Women & Men.
A space for all.
The finishing touches
for the most special gift.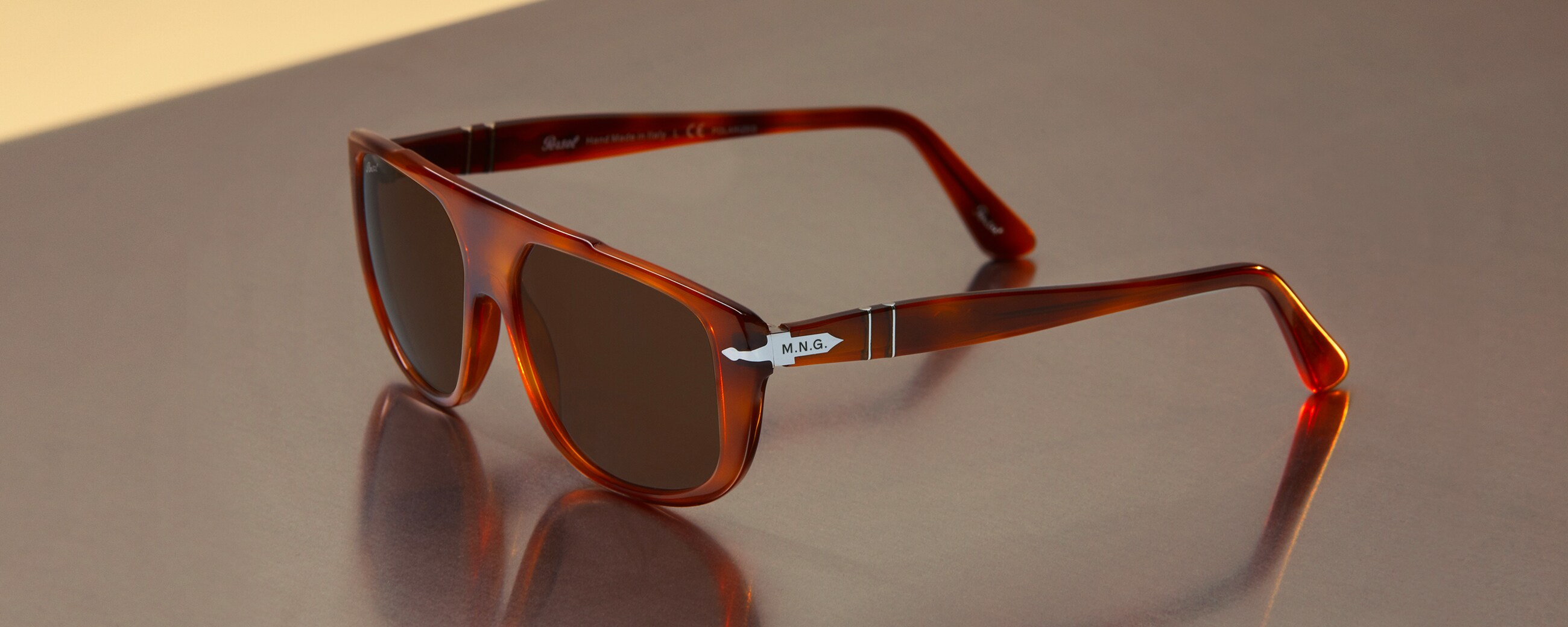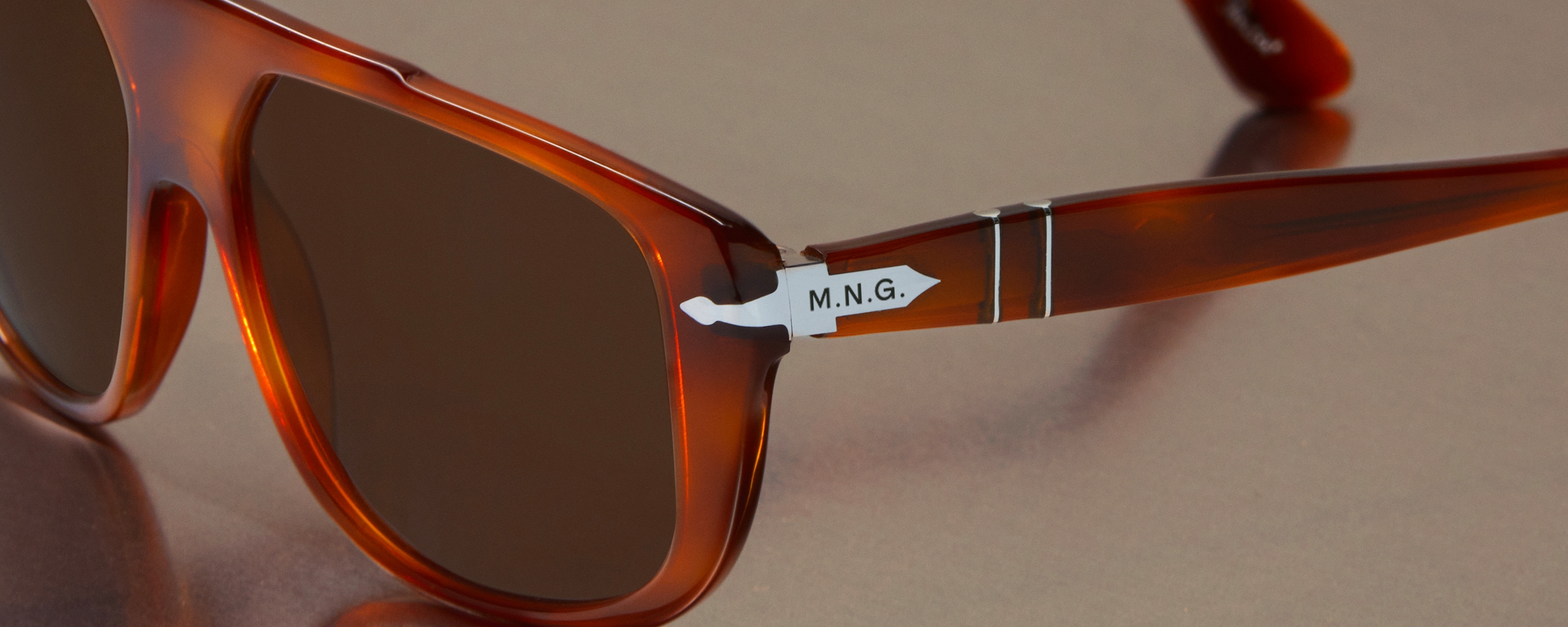 Free shipping
You just have to decide which model you want. We'll handle the shipping.
Easy returns
The easiest way to get the perfect model.
Contact us
If you have any questions, call us at 0 800 026 1505.