Persol Prescription Sun And Clear Lenses
All of Persol's prescription lenses are crafted with the finest materials and using Digital Surface Technology that engineers every single lens with the maximum precision. This is what creates Persol's unique complete pair.
Persol's Signature.
Premium Glass sun lenses.
Precious, durable and with enhanced visual clarity, choose to seek the sun with Barberini® and premium glass sun lenses, including 100% UV protection.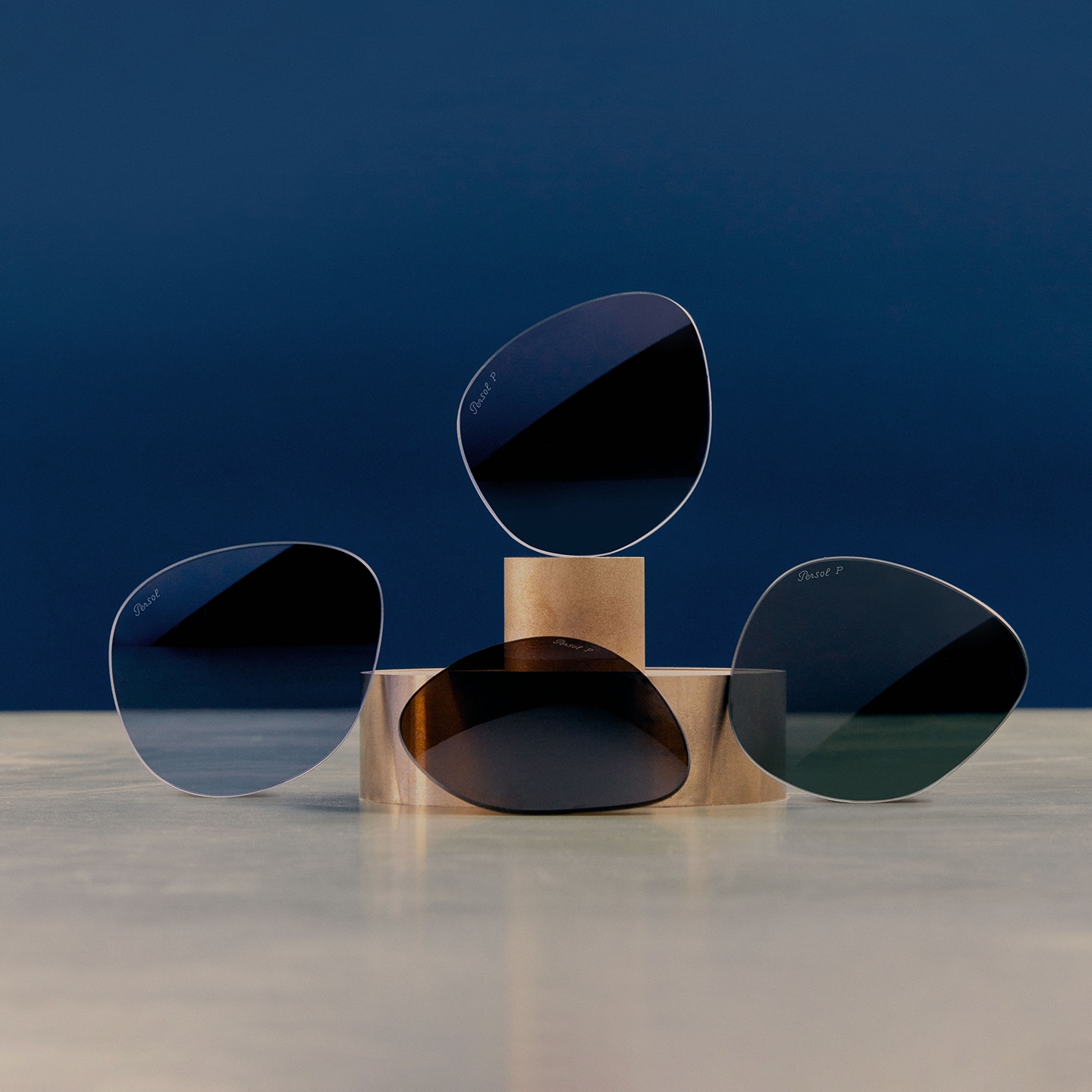 Discover prescription sunglasses
Persol's Signature lenses.
Along with enhanced clarity, these state-of-the-art SINGLE VISION or PROGRESSIVE prescription lenses offer benefits to provide the ultimate lens experience, for personalized VISION NEEDS.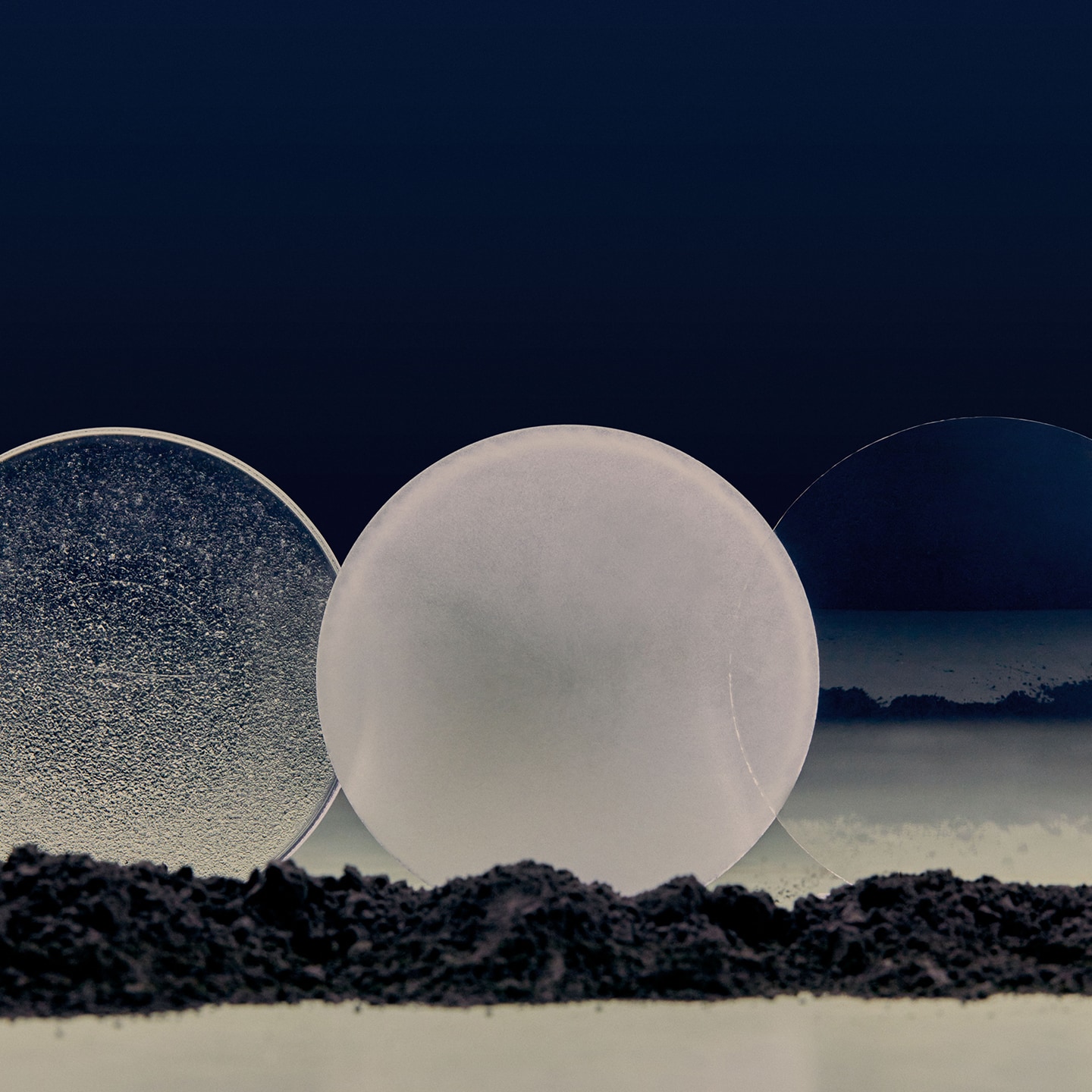 Discover prescription eyeglasses
The one-of-a-kind features
Made for your eyes
With their unique designs and unsurpassable quality, Persol frames can be paired with exclusive Persol Signature Premium Glass prescription lenses, as they are cut to flawlessly fit the chosen frame. This means that you have tailored fit prescription eyewear, that combines Persol's craftsmanship with your exclusive visual needs.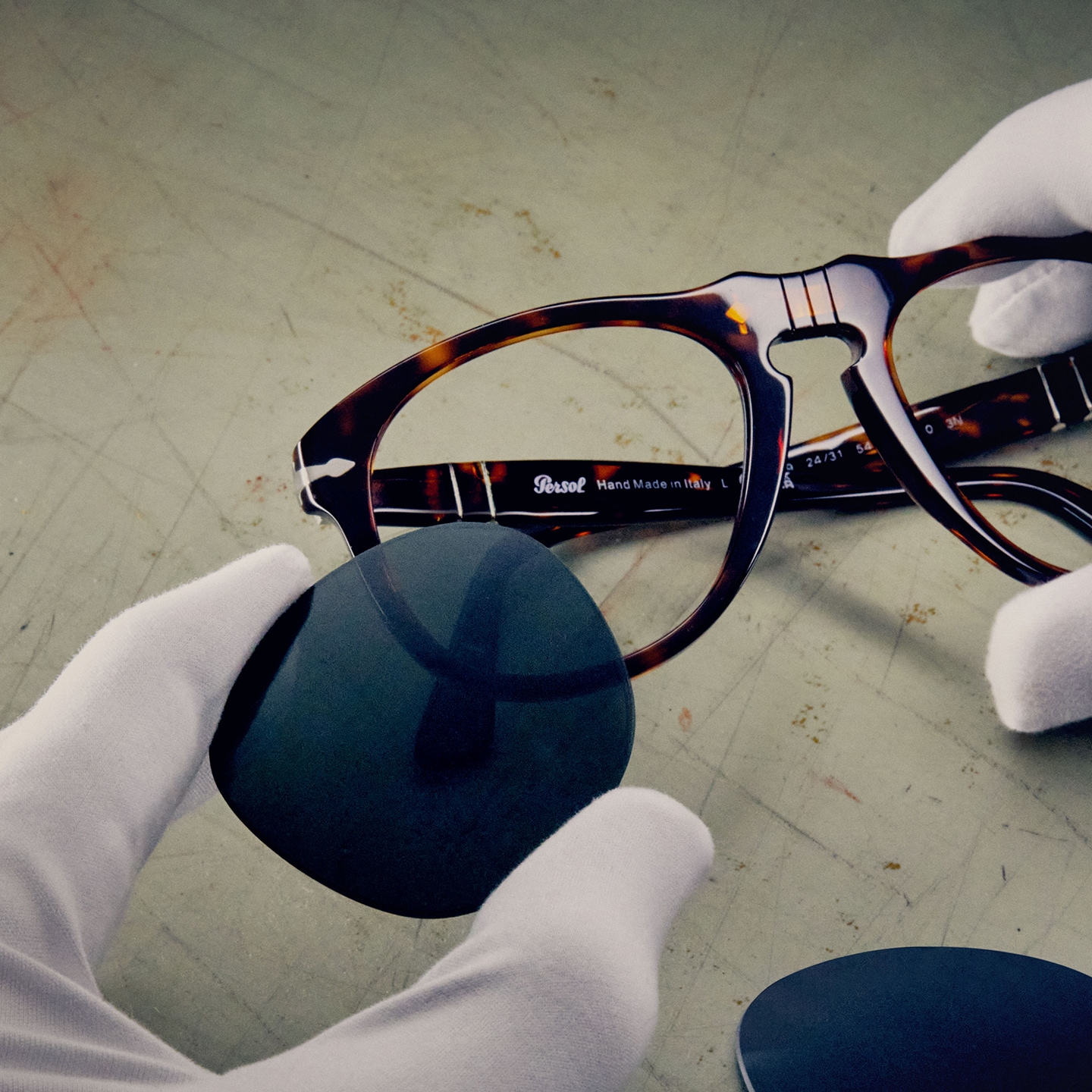 Unique optical expertise
Persol's Signature Premium Glass lenses are produced through the most sophisticated processes and a 100% quality control. This quality is ensured through decades of expertise and experience as well as a vertically integrated process by Barberini®, the prestigious lens producer. With over 100 years of history, Persol's sun and optical expertise could be considered as the definition of excellence of the Italian eyewear industry.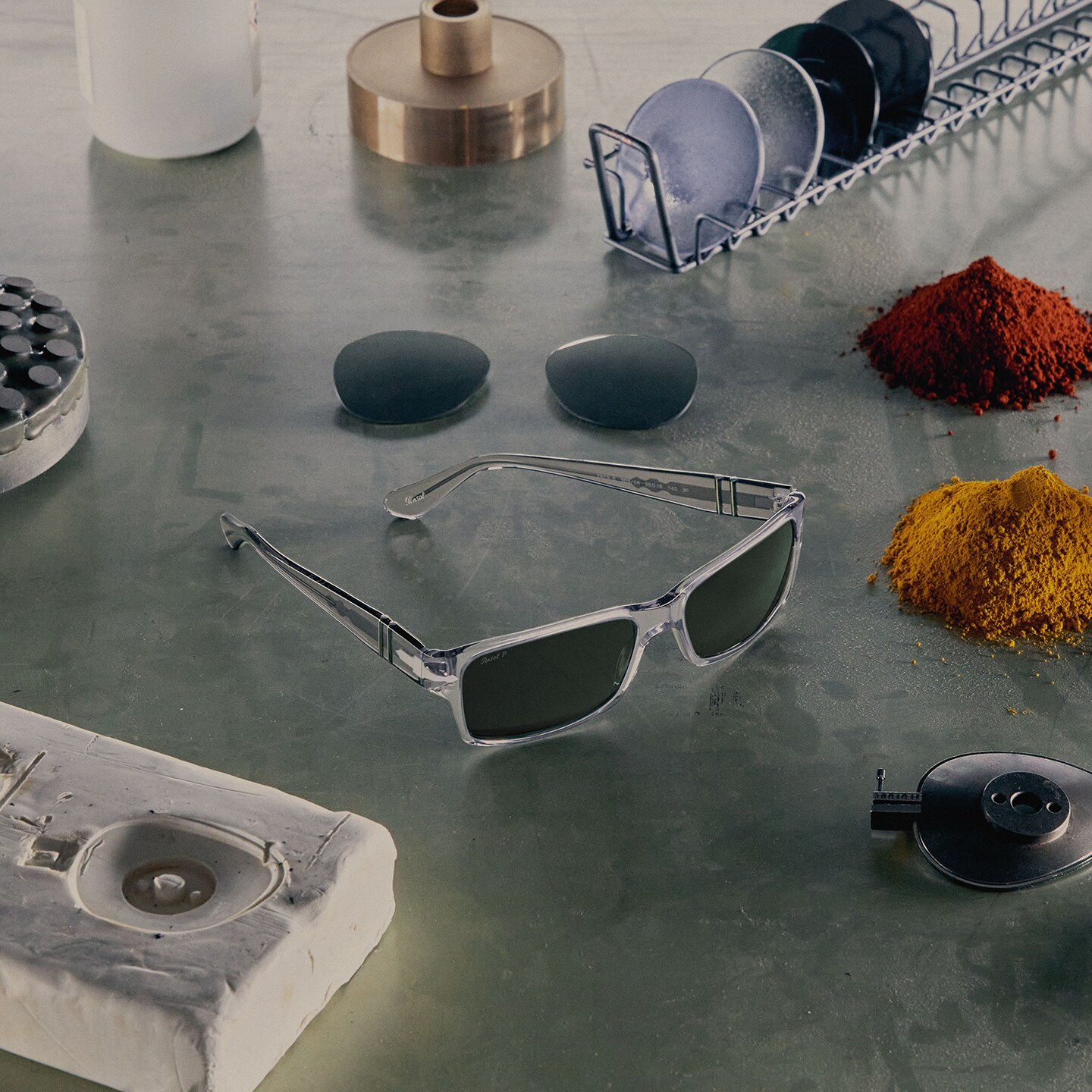 The Persol Signature etching
Persol's Signature Premium Glass lenses feature the Persol signature to guarantee quality and 100% authenticity.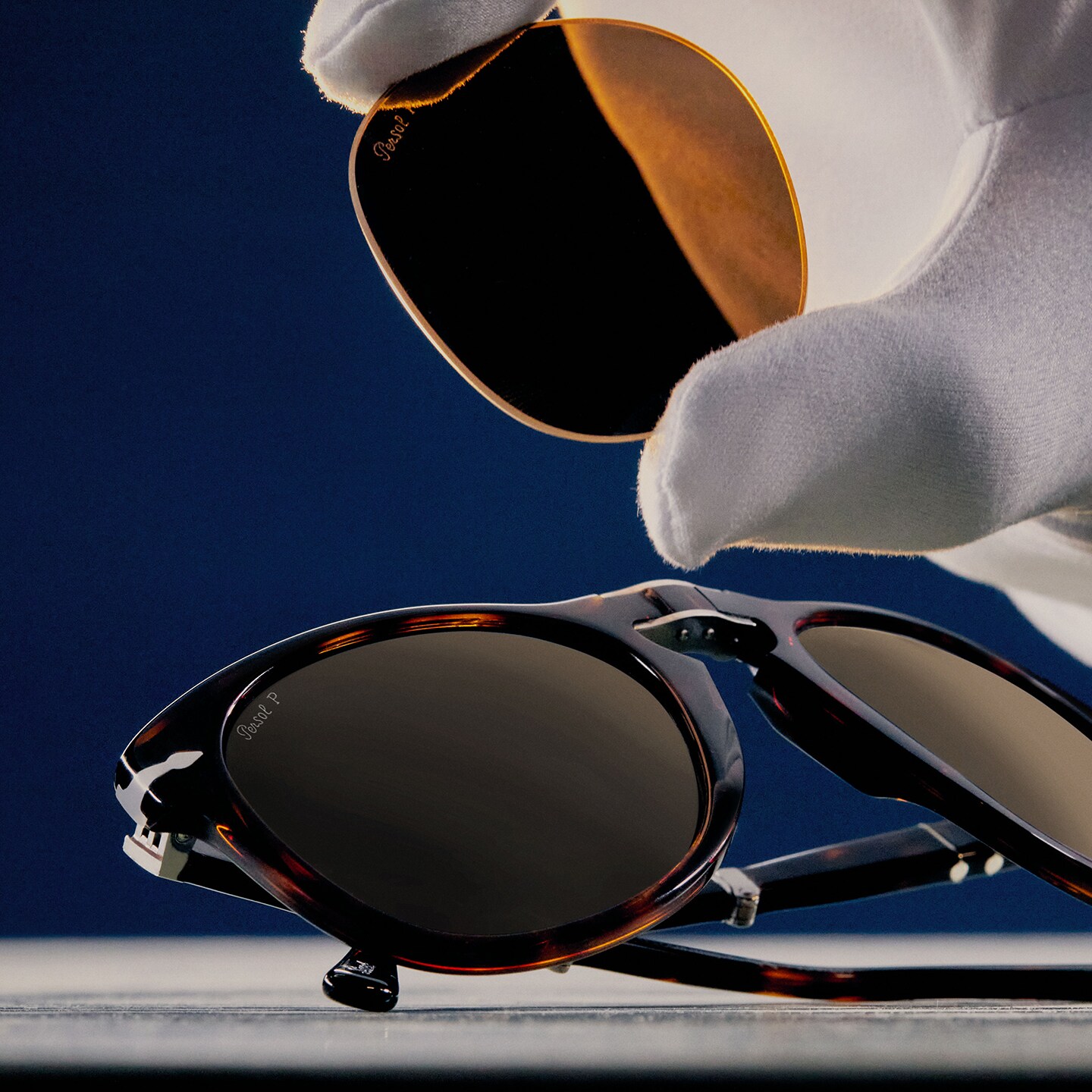 1. Select a frame
2. Add prescription lenses
3. Go to checkout, you can also choose to pay in instalments with
4. Send your prescription
within 5 days RXserviceEU@shop.persol.com.
Remember that you'll also need your pupillary distance.
FIND OUT MORE
5. Receive your
complete pair