The Holiday Gift Guide
From Persol's origins to its latest evolution. Choose a perfect gift. Add a Monogram engraved to make it even more original.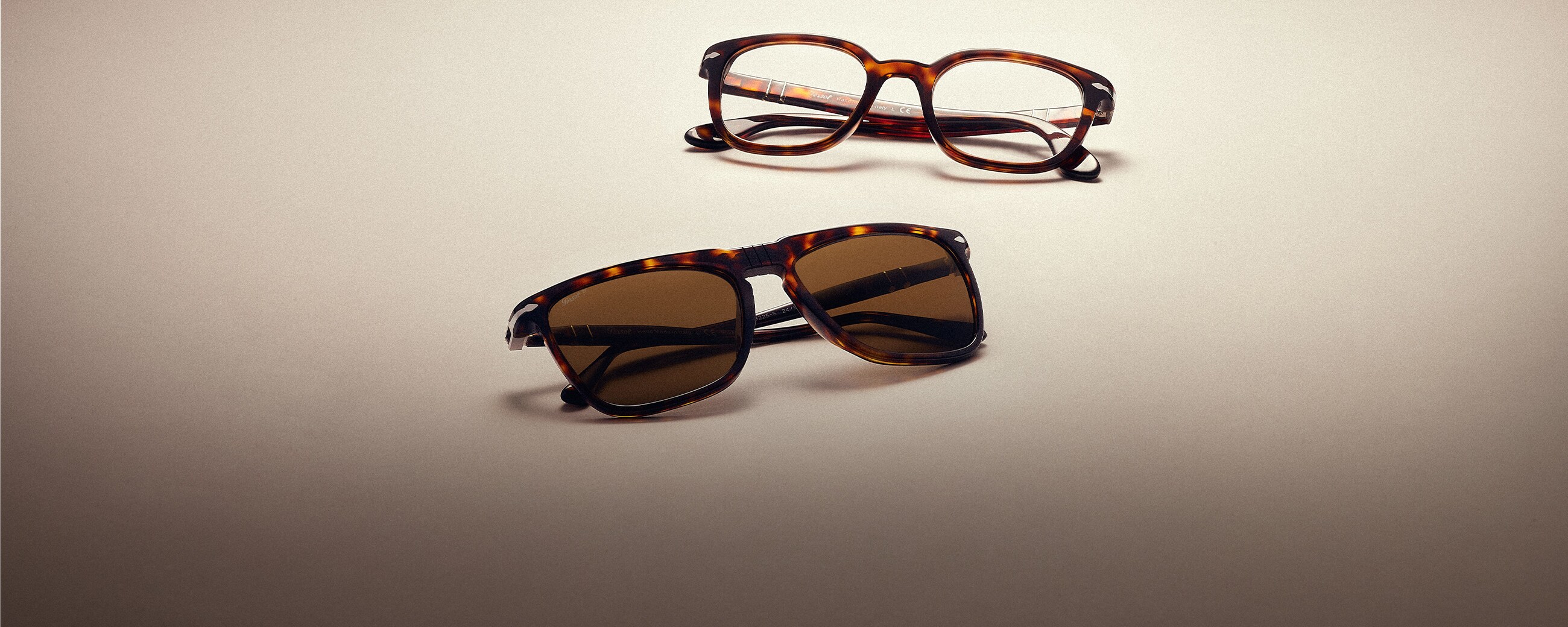 Gift Original. Gift an icon.
The Meflecto system on Persol icons adapts to everyone's face shapes and everyone's
gift wishes. Add an engraving to make it even more iconic.
Shop sunglasses
Shop eyeglasses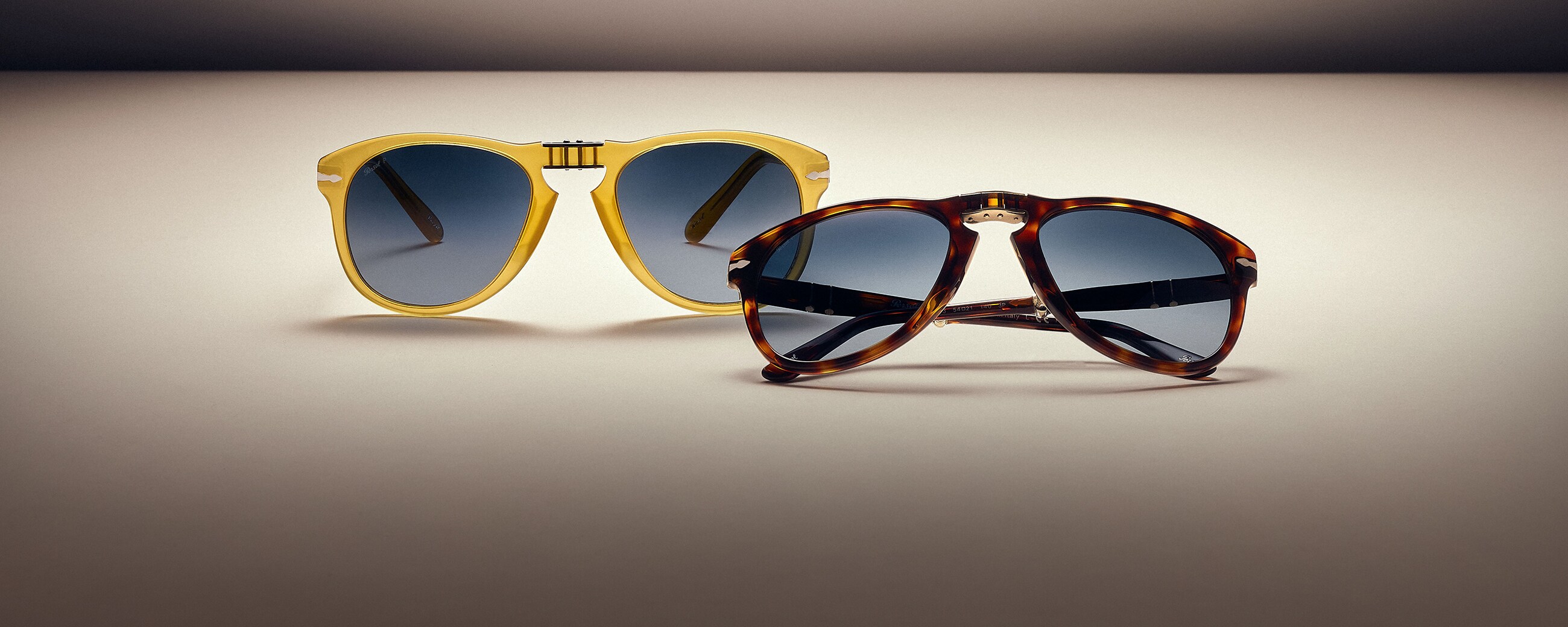 Gift Original. Gift a legend.
With its foldable system, the 714 Steve McQueen™ is the epitome of Persol's
beauty and functionality. A perfect gift, since the Sixties.
Shop Legends
Shop sunglasses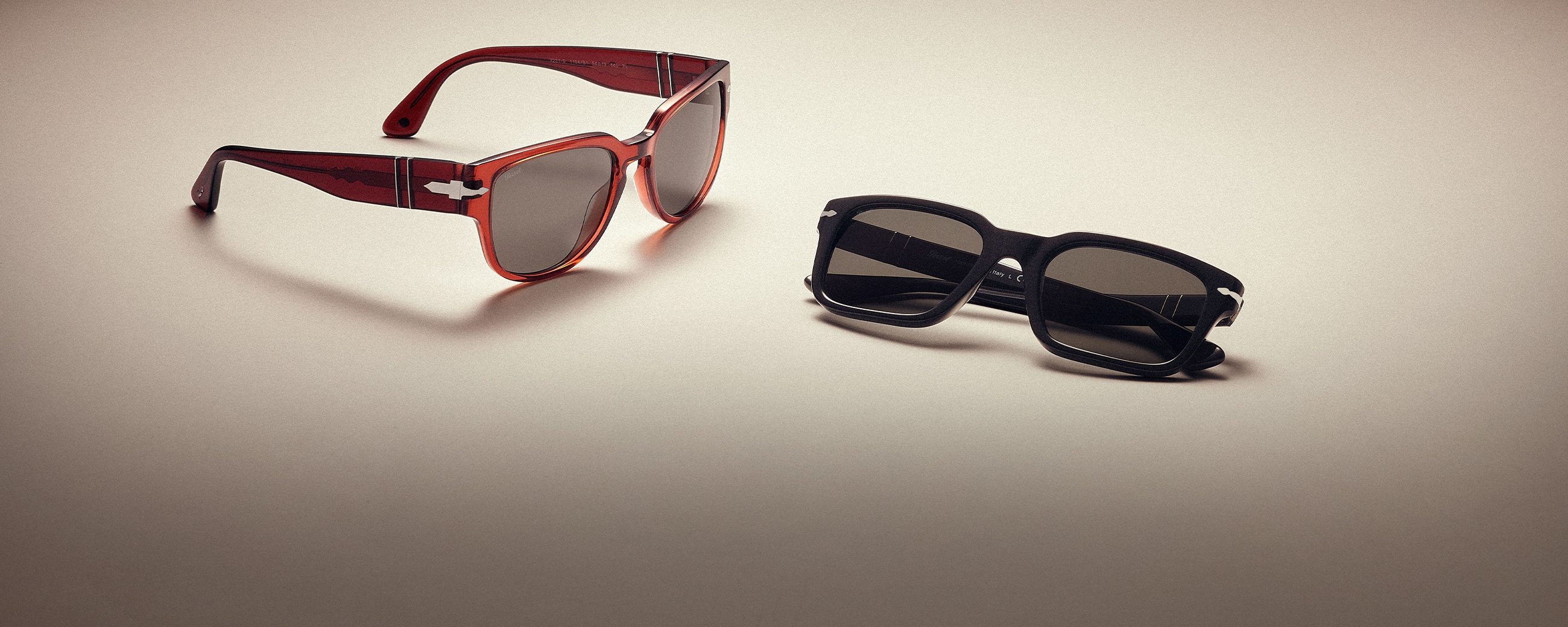 Gift Original. Gift must-haves.
The blend of unique acetates and meticulous attention to details. The gift you'd want for yourself too.
Shop sunglasses
Shop eyeglasses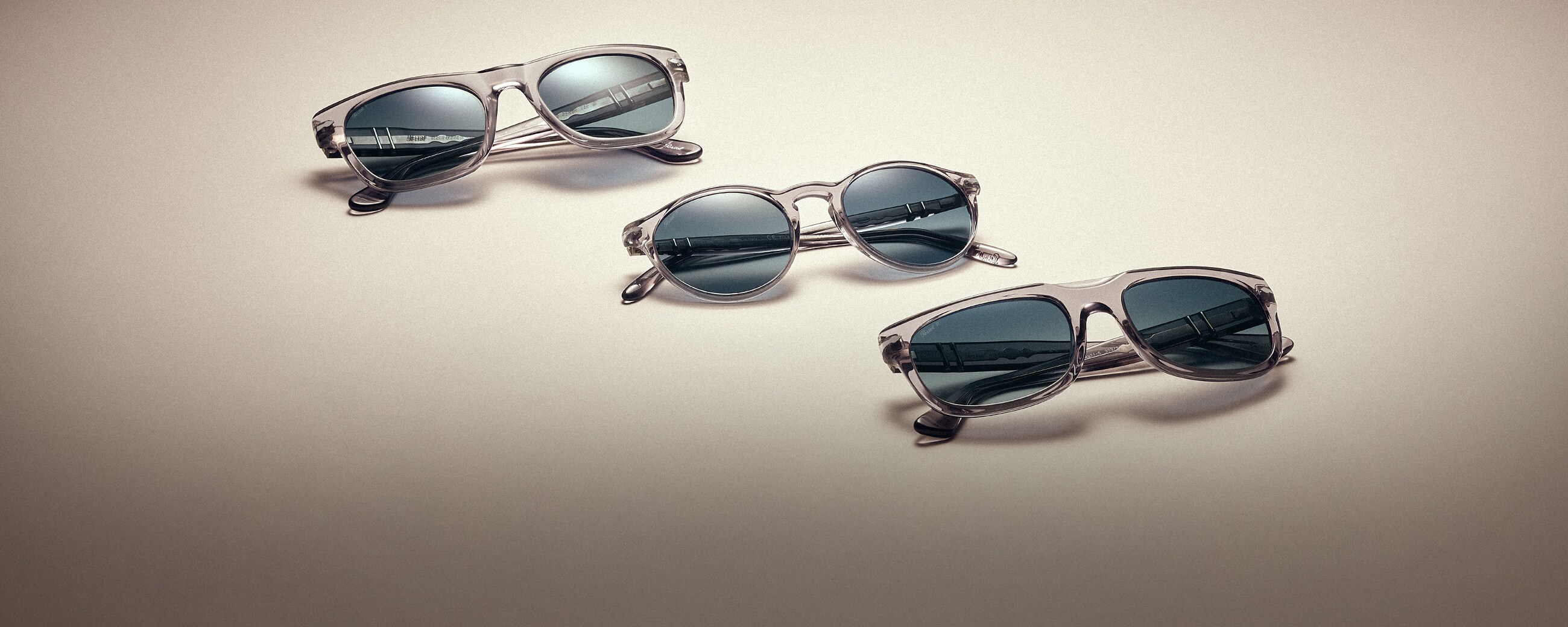 Gift Original. Gift a Limited Edition.
Three new icons, in limited pieces. Exclusive transparent frames and premium polarized blue lenses. Get yours now.
Shop Exclusives
Shop sunglasses
Gifts for him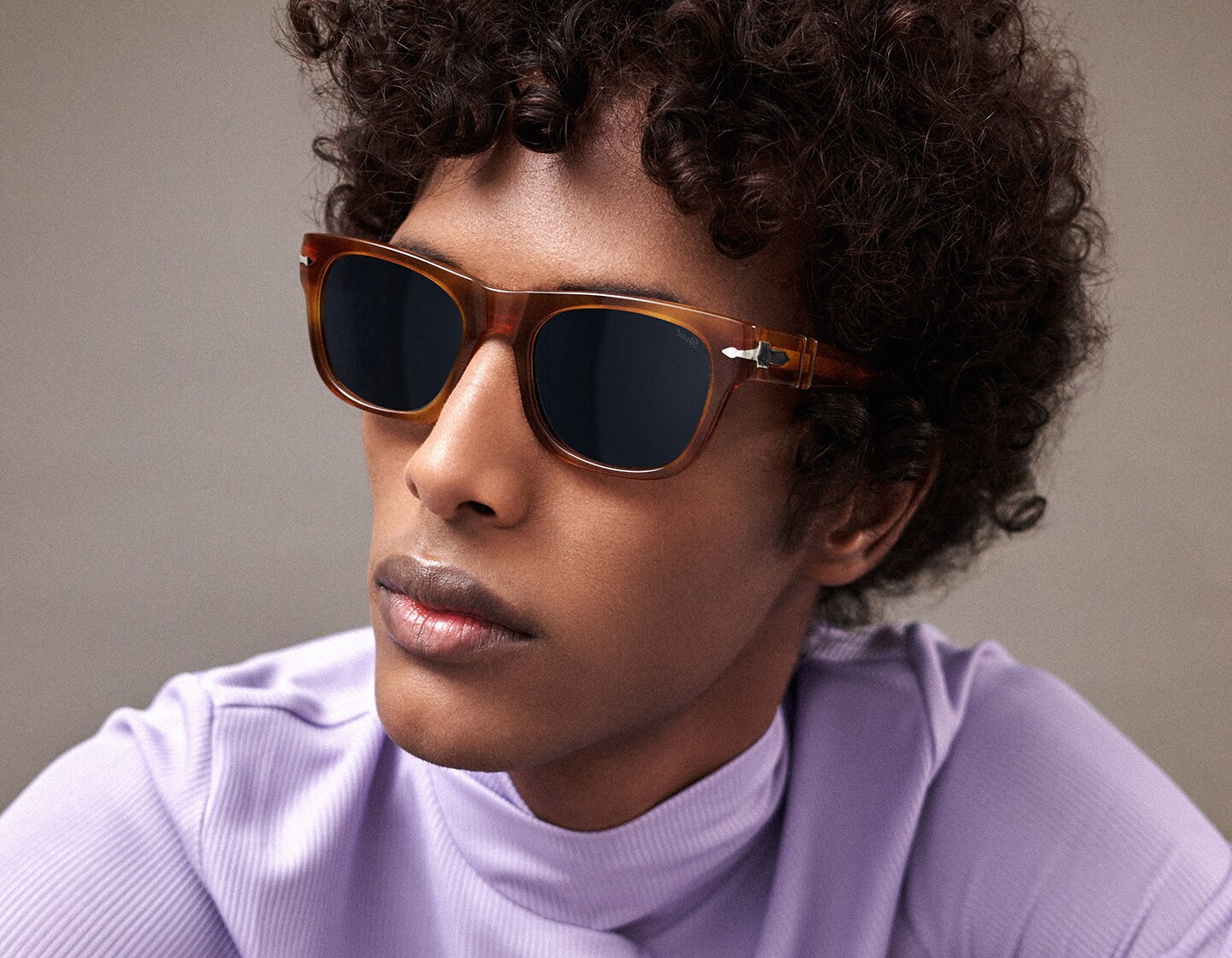 Gifts for her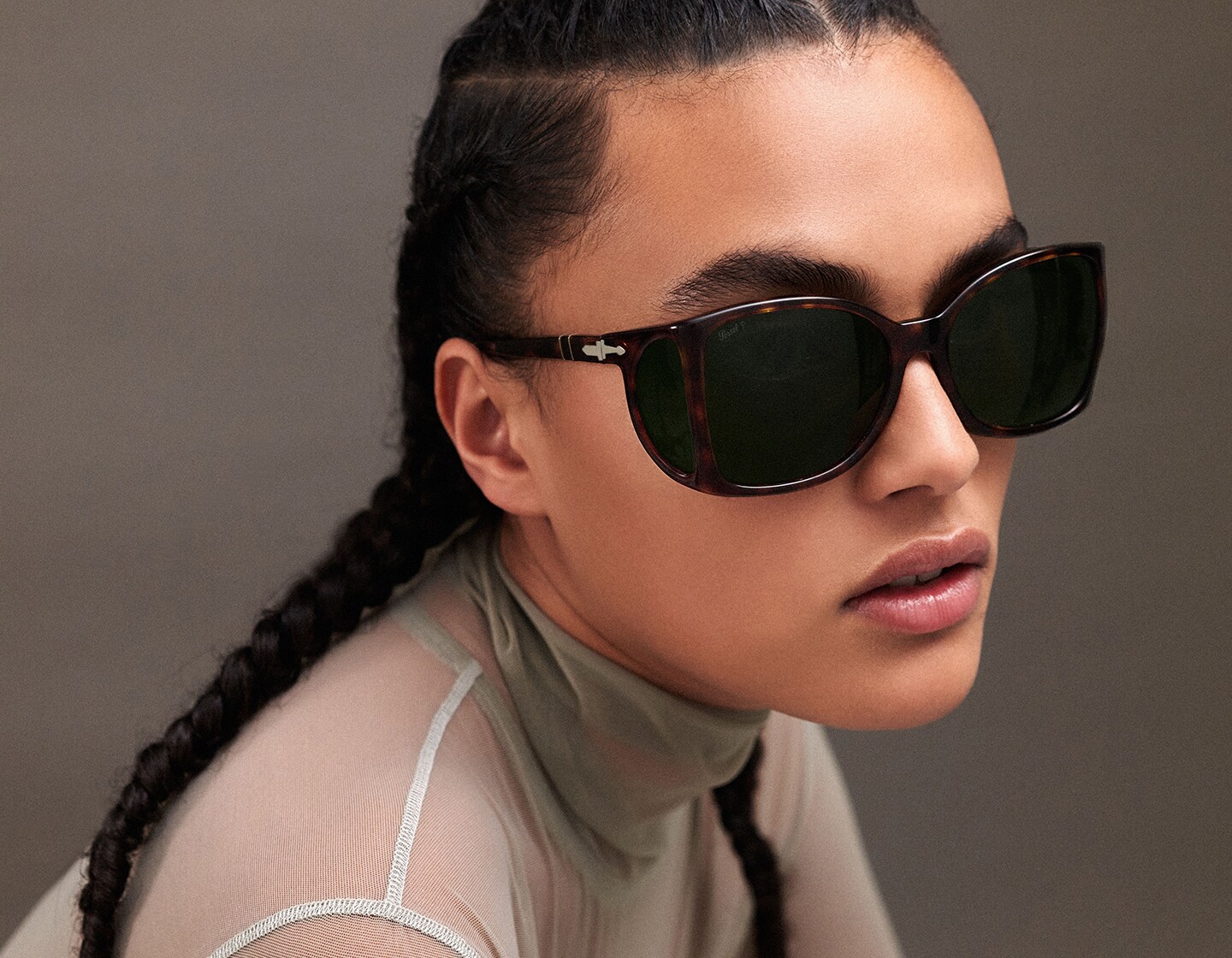 Discover the beauty of Persol prescription.
Add blue light filtering treatment to your Persol Signature Premium clear lenses, for more comfort in front of digital devices.
Want to find the best frame for any face shape?
Let Frame Advisor help you. Take a picture, or take the quiz, and choose the perfect gift for you or for somebody else, from a personalized selection.
Try it now
Choose from a wider selection of gifts: