Back to our roots.
In Italian, the name Persol means "for the sun", referencing the very function for which they were invented.
But Persol is also about an authentic way of being, where everyday moments can become remarkable. Beauty is a way of life, and every minute is there for the taking.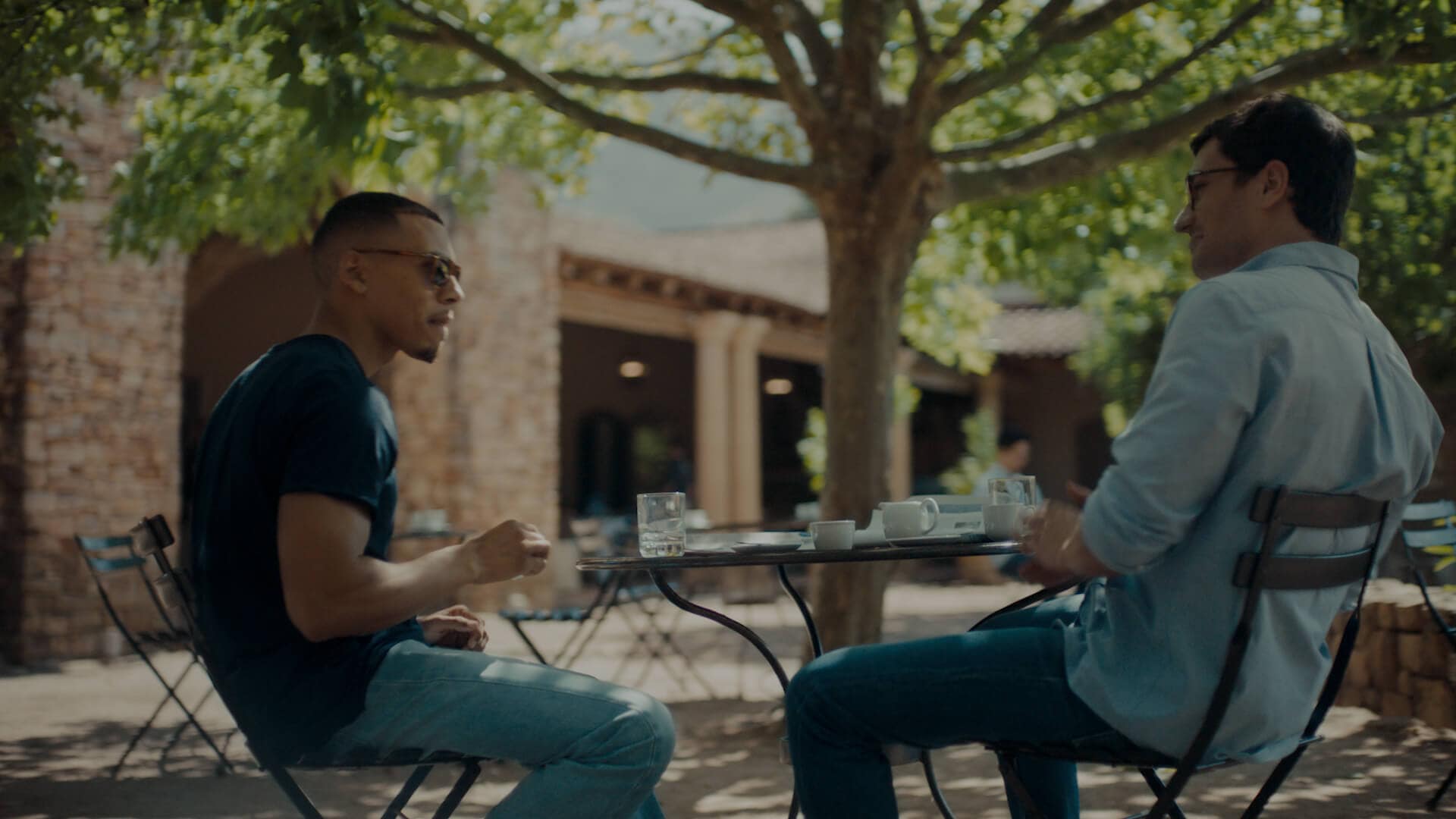 Episode 01 - The Break
Starring the New Arrivals
Breaks are too few and far between to be anything but everything. Savour the occasion, sit back in the morning light and appreciate the ritual of a perfect coffee. There's a reason Italians don't do "take aways".
Seen during Episode 1
New chats. New boundaries. New frames.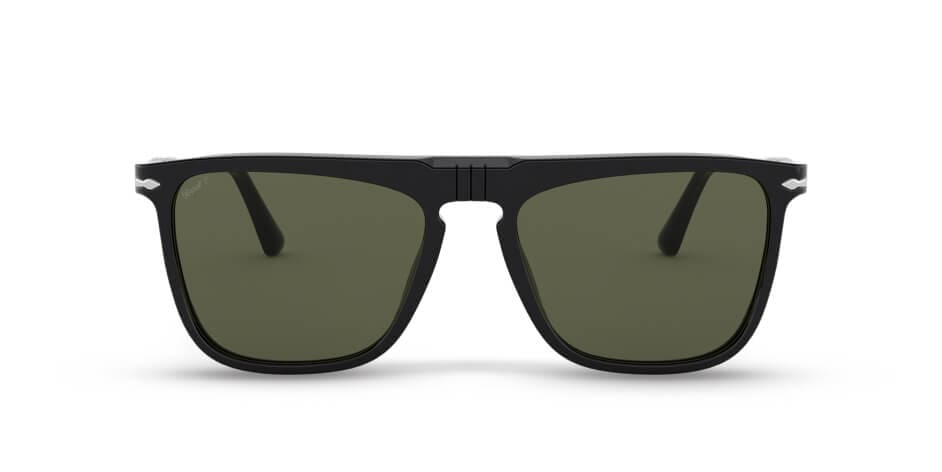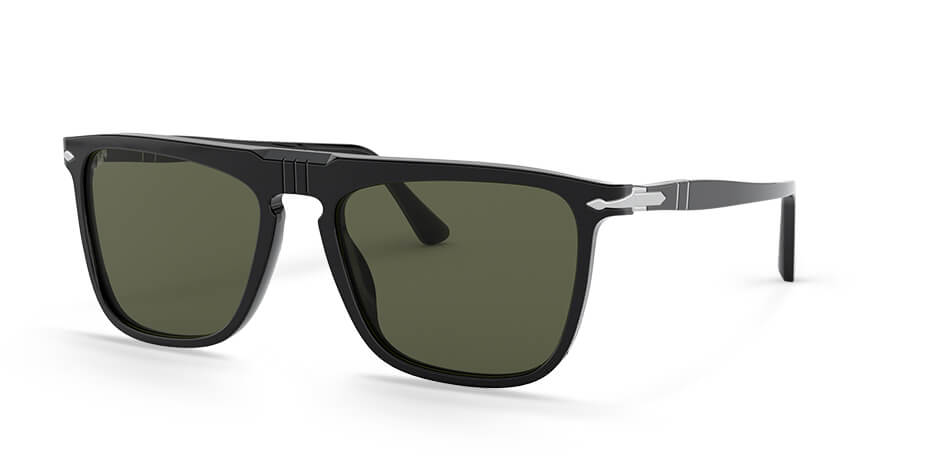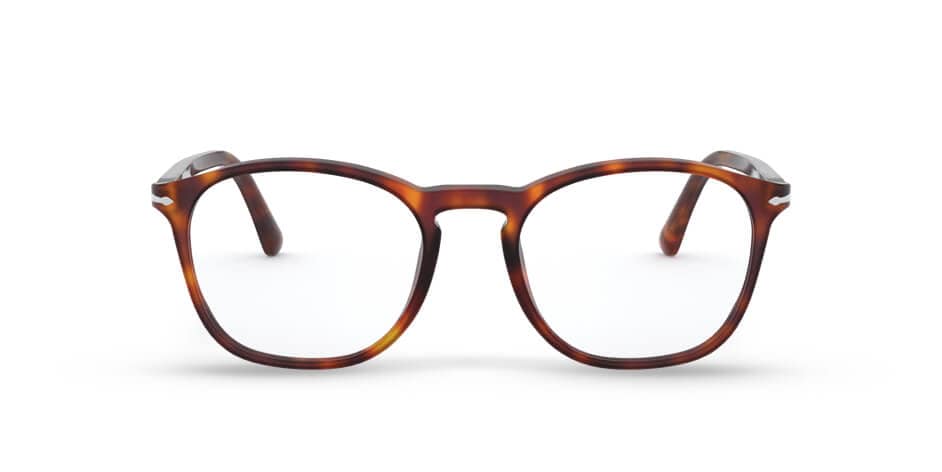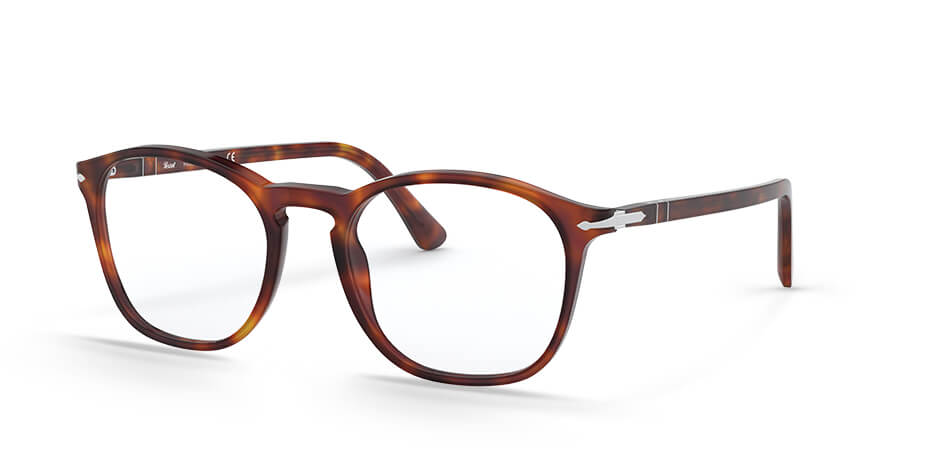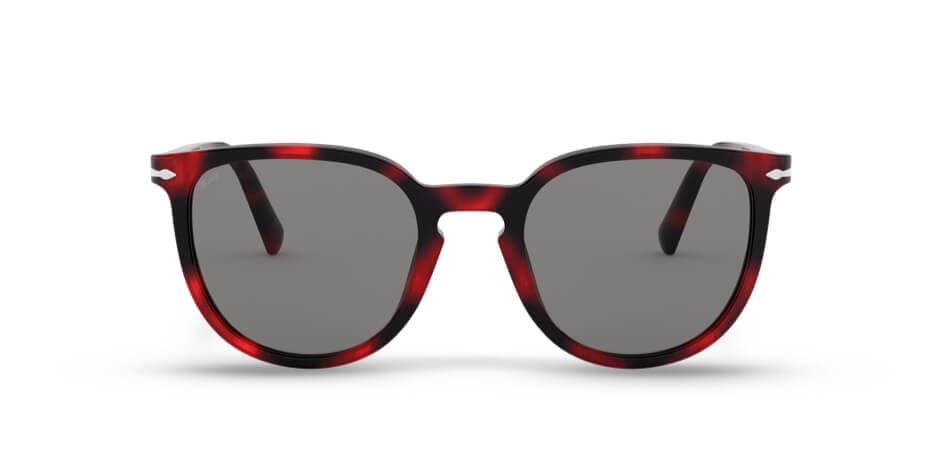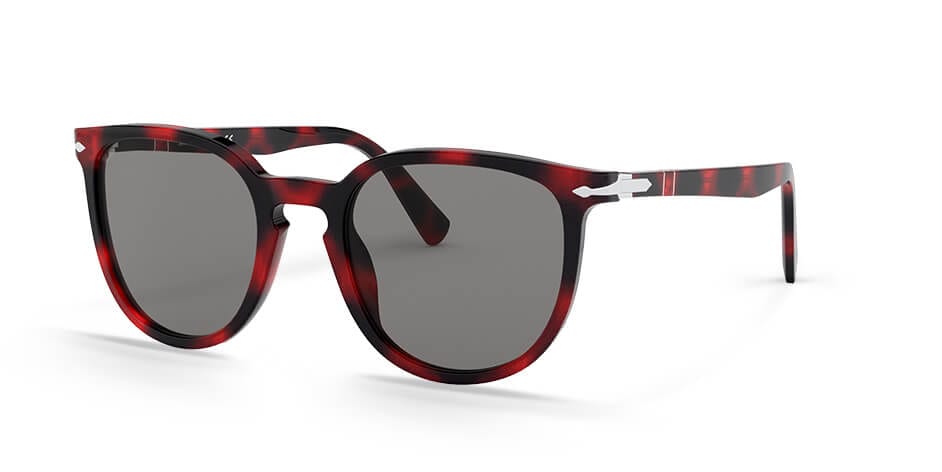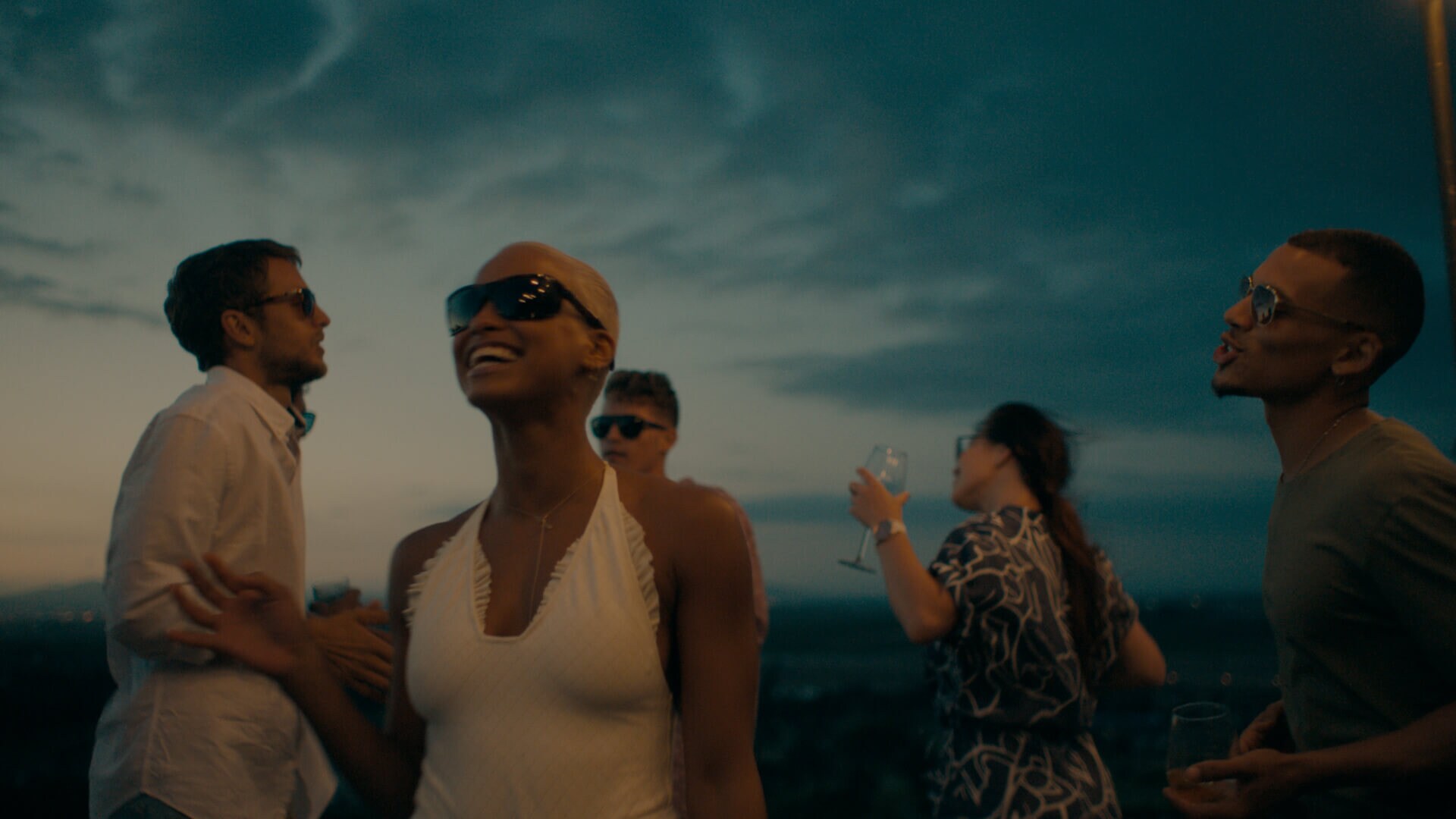 Episode 02 - The Fun
Starring the geometrical and metal shapes
Some nights are purely for celebrating the joy of now. Getting lost in the long shadows and the music. New perspectives and chance encounters. Stolen instants and spontaneous moments. After all who knows if tomorrow will come?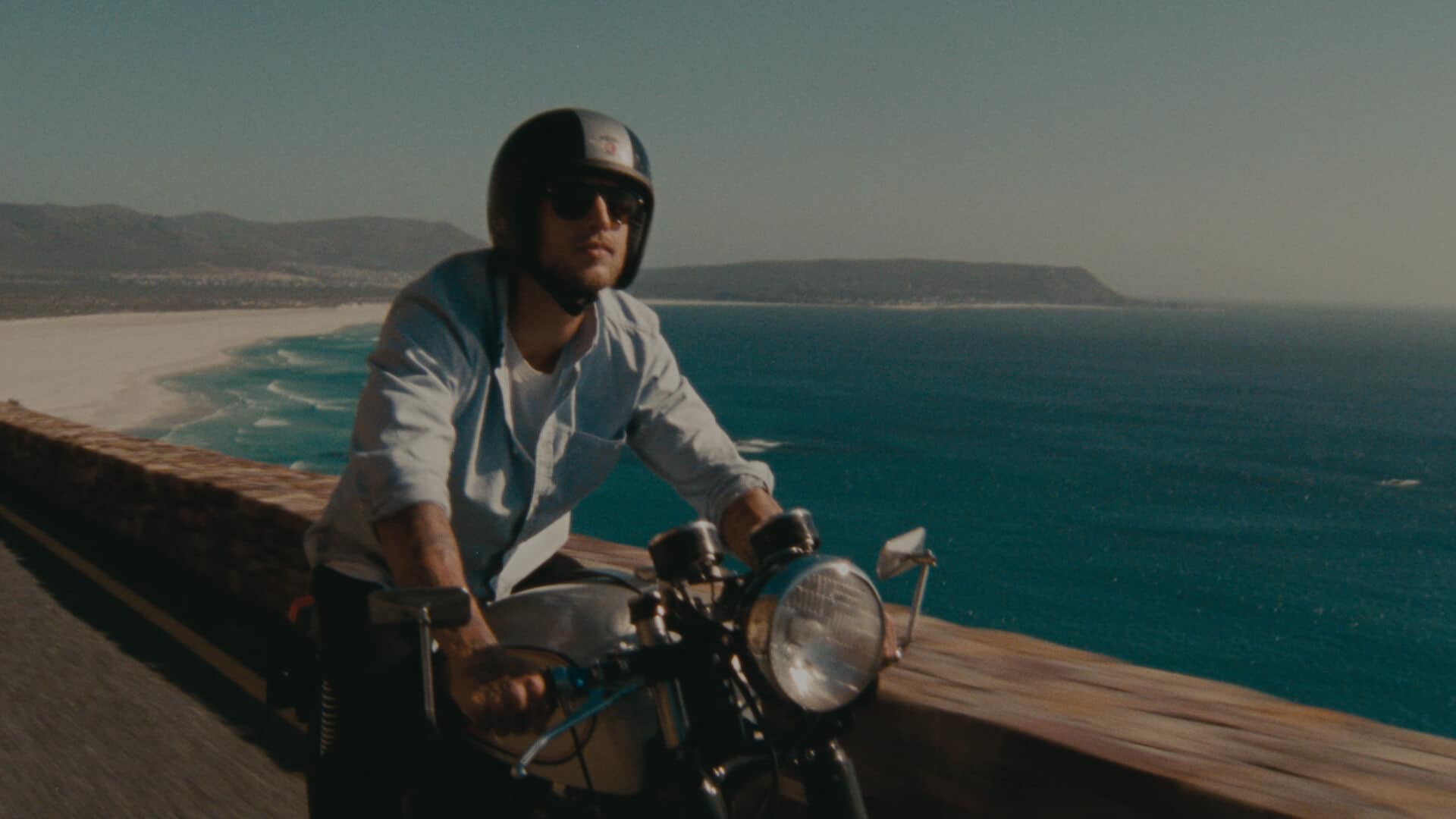 Episode 03 - The Ride
Starring the Icons
The destination is not important. It's the details that count. The thrill of the open road in the mid-day sun is beautifully ephemeral, purely for now: the greatest freedom is to be who you are. 
Seen during Episode 3
You might change the road you're on. Icons will last.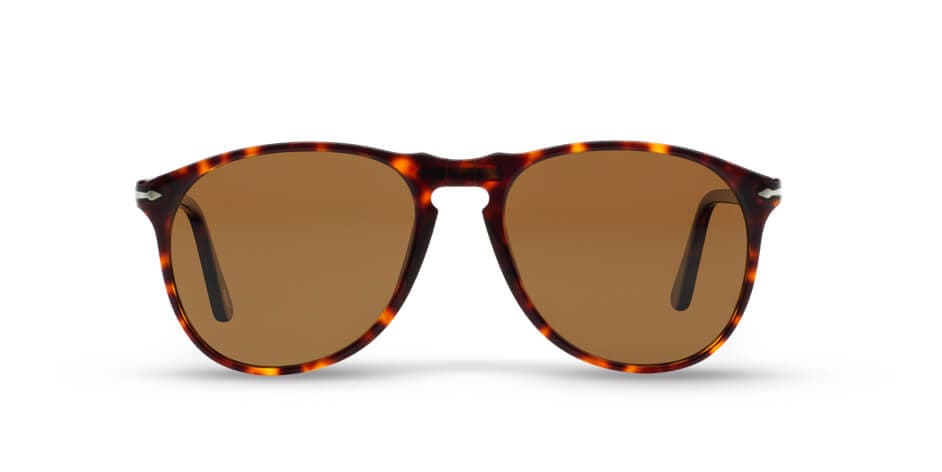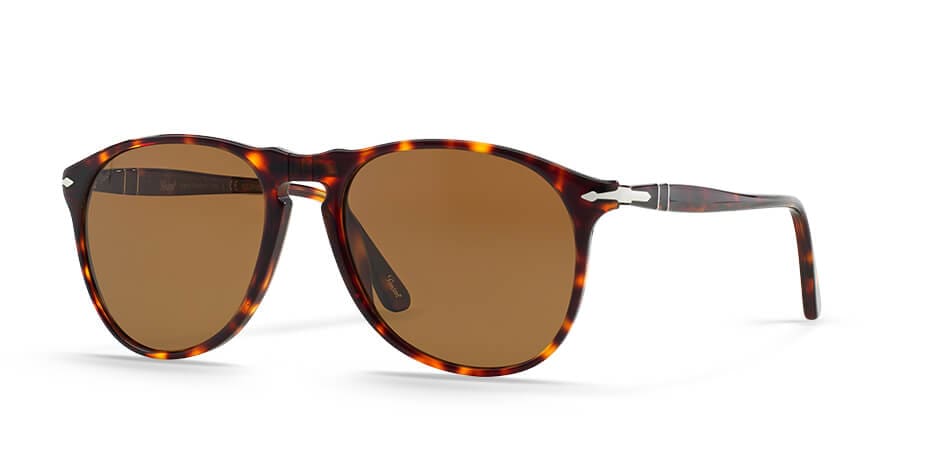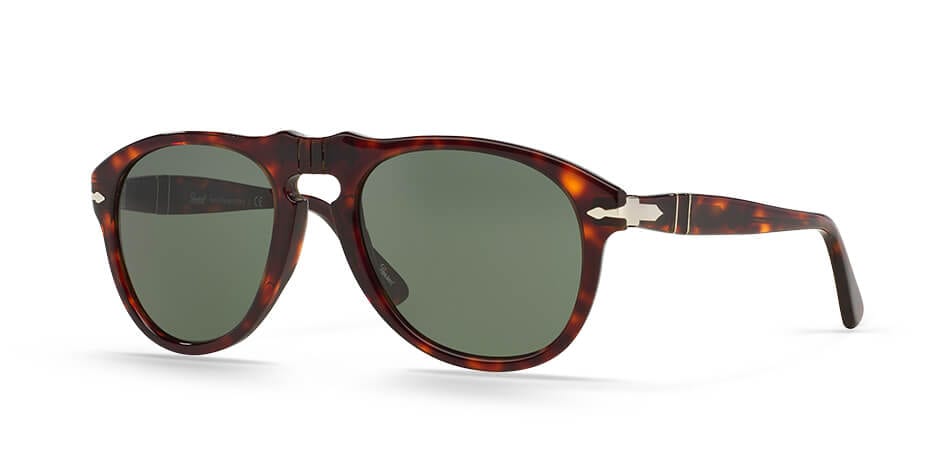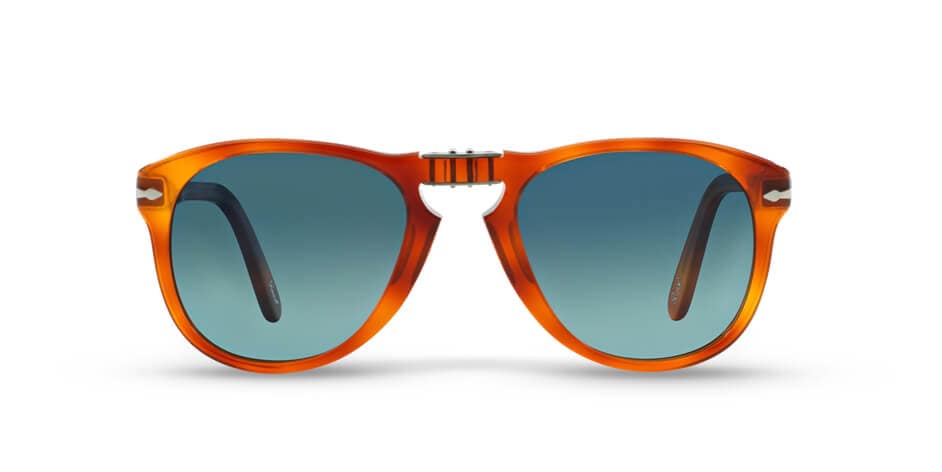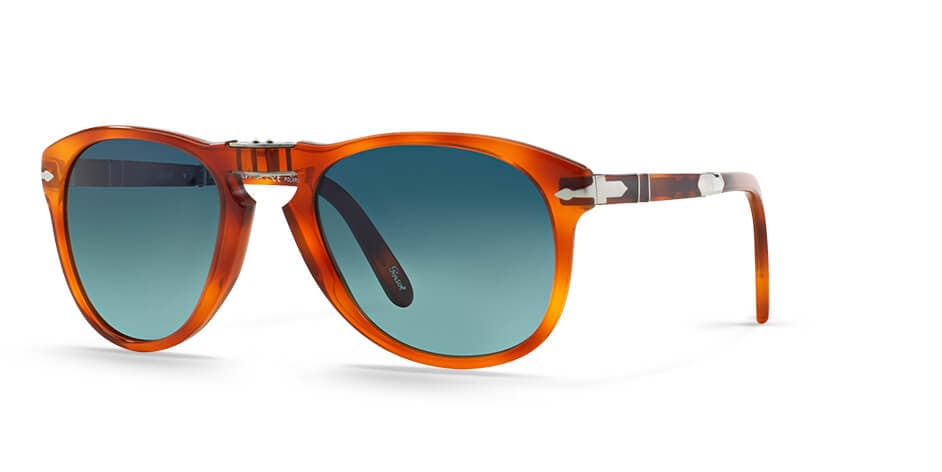 714SM - Steve McQueen
3 colors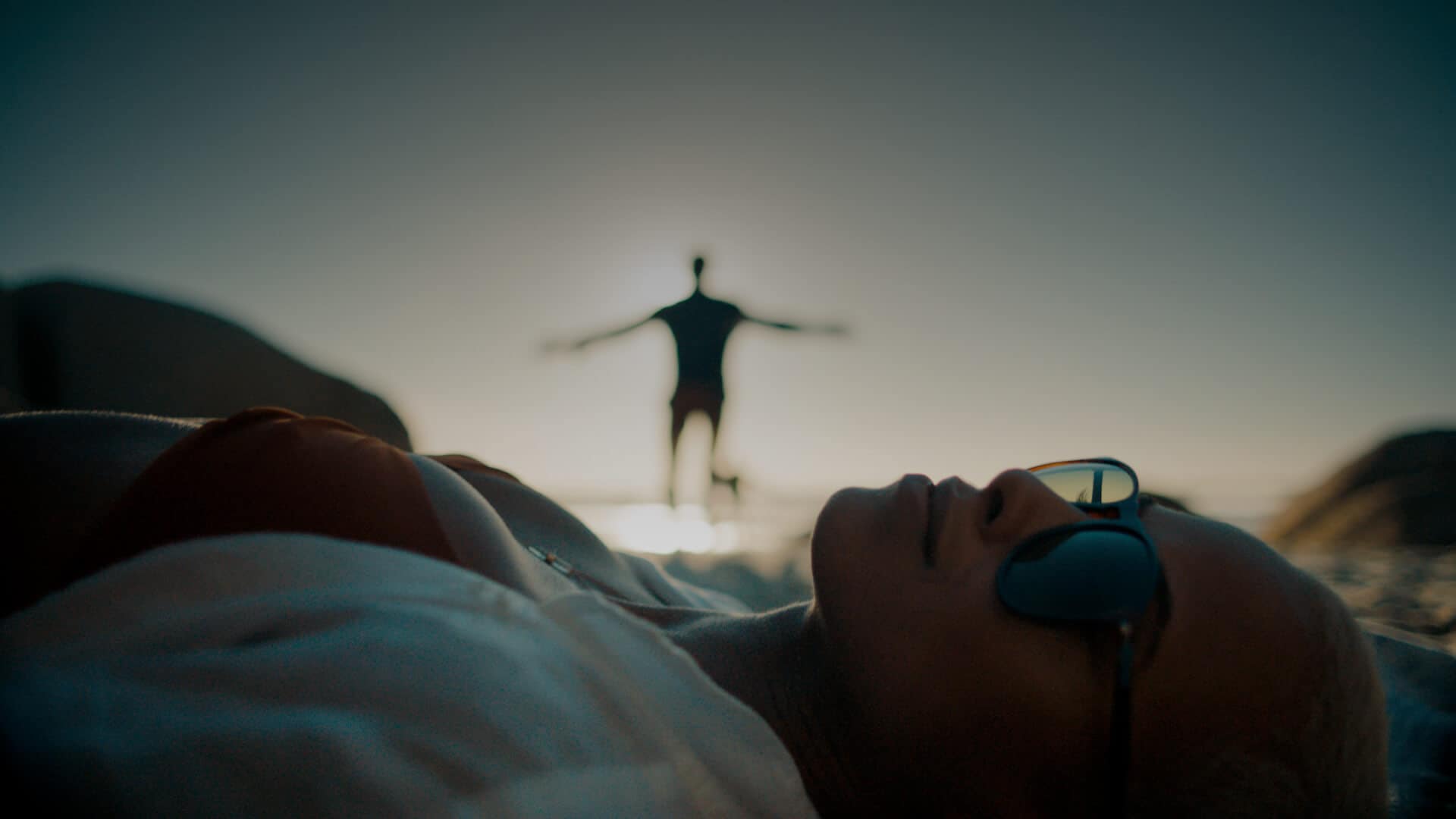 Episode 04 - The Chill
Starring the new 4 Lenses, and not only
Observe the perfect design of a blade of grass, a shaft of sunshine, the warmth on your skin. Share the company of friends who instinctively get it: these small pleasures matter more than anything. 
Seen during Episode 4
For those who want to experience uniqueness.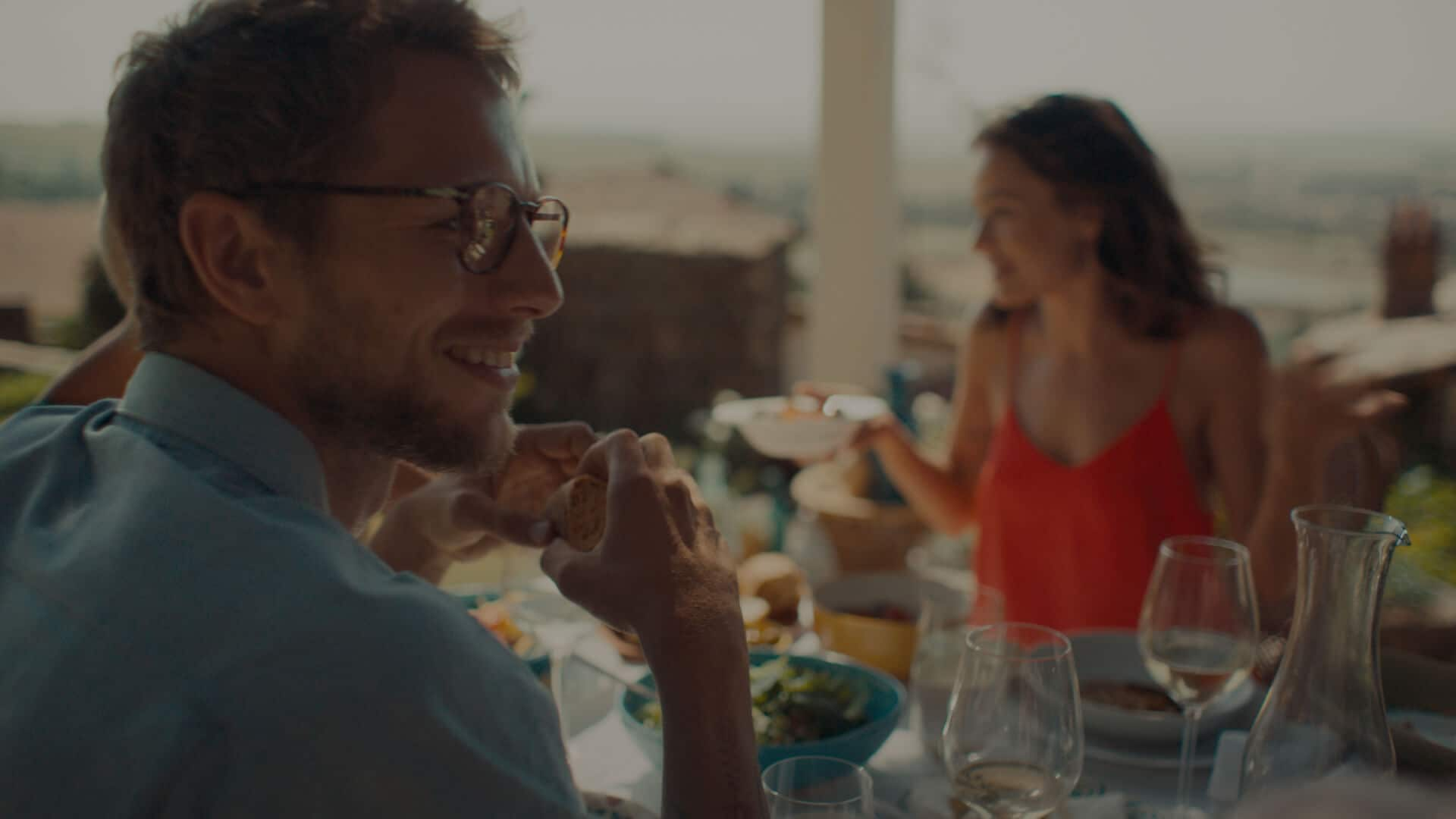 Episode 05 - The Table
Starring the optical frames
Being together and sharing the pleasure of food, stories and ideas in the heat of the day. The food's made with love and looks too good to eat. Now to feast and raise a toast to the beauty of all this.
Seen during Episode 5
To see and live these moments as clearly as ever.