Make the most of your vision benefits before they expire.
Shop Persol sunglasses and eyeglasses for men and women using vision insurance benefits and FSA/HSA dollars to enjoy a unique prescription experience. You may need to provide receipts, so make sure to hold on to any relevant paperwork.
What can you spend your benefits on
You can sign up for an FSA or HSA as part of your health plan. We are not currently accepting insurance on our website, but you can use out-of-network benefits from most vision insurance companies to shop a complete pair, including frames and lenses, on our website.
Submit your eyewear purchase for reimbursement following these steps.
01. Complete the Reimbursement Form for your insurance provider.
02. Attach your itemized Persol order receipt or invoice, which will be emailed to you.
03. Submit the receipt and reimbursement form to your vision insurance company.
Claim forms by Insurance Provider
Click your provider below to find out how to submit your insurance claim form and learn about any provider limitations.
Flexible spending account
You can use your FSA to shop prescription eyewear all year round. Most expire on December 31st or March 31st, although a few expire on March 15th. Check with your provider for more.
Health saving account
Money put into your HSA does not expire and can roll over to the following year.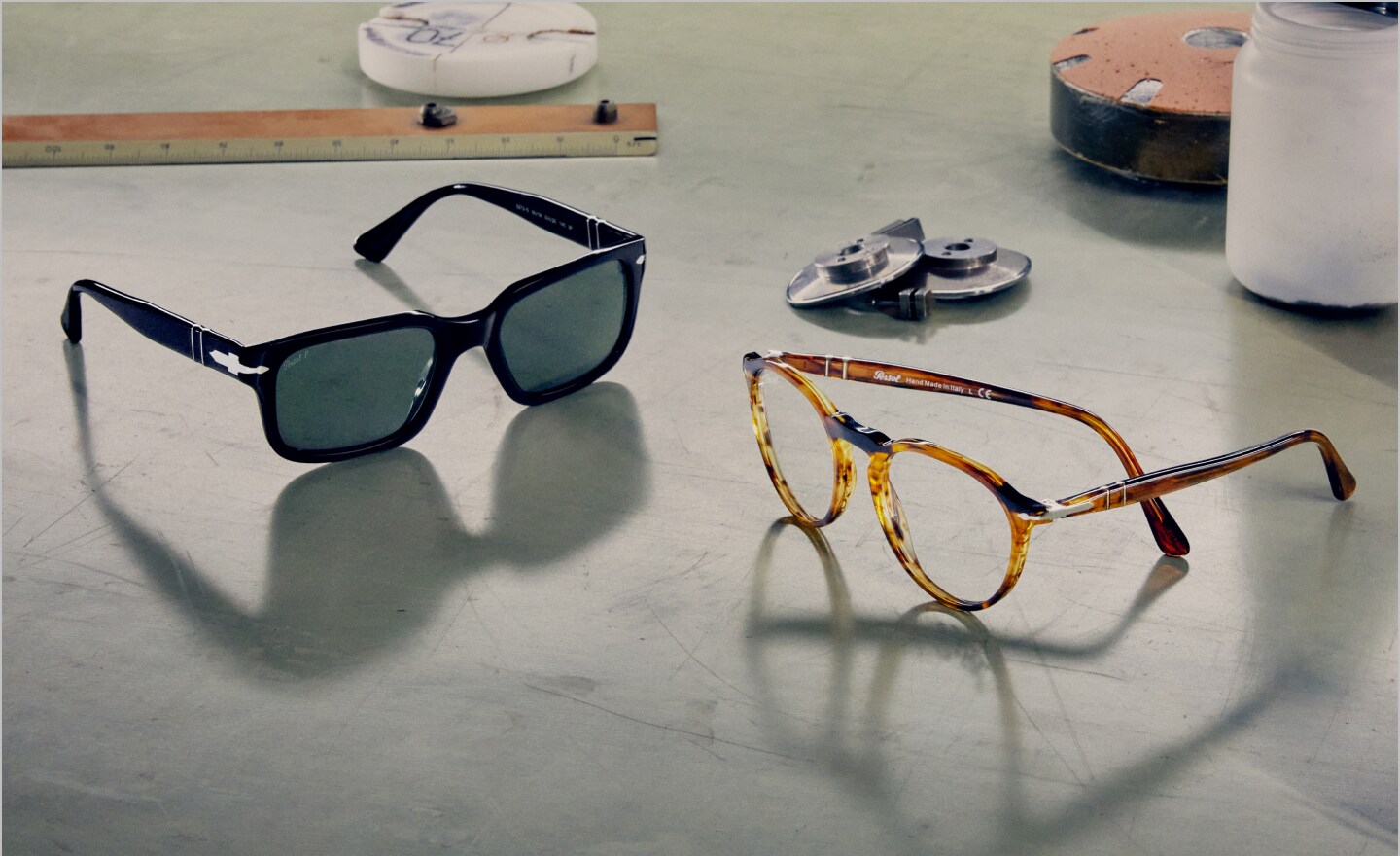 1. Select a frame
2. Upload your prescription
Or choose to send it later
3. Customize your lens options
4. Go to checkout, you can also choose to pay in installments with
5. Receive your complete pair
Persol's Signature lenses.
Along with enhanced clarity, these state-of-the-art SINGLE VISION or PROGRESSIVE prescription lenses offer benefits to provide the ultimate lens experience, for personalized VISION NEEDS.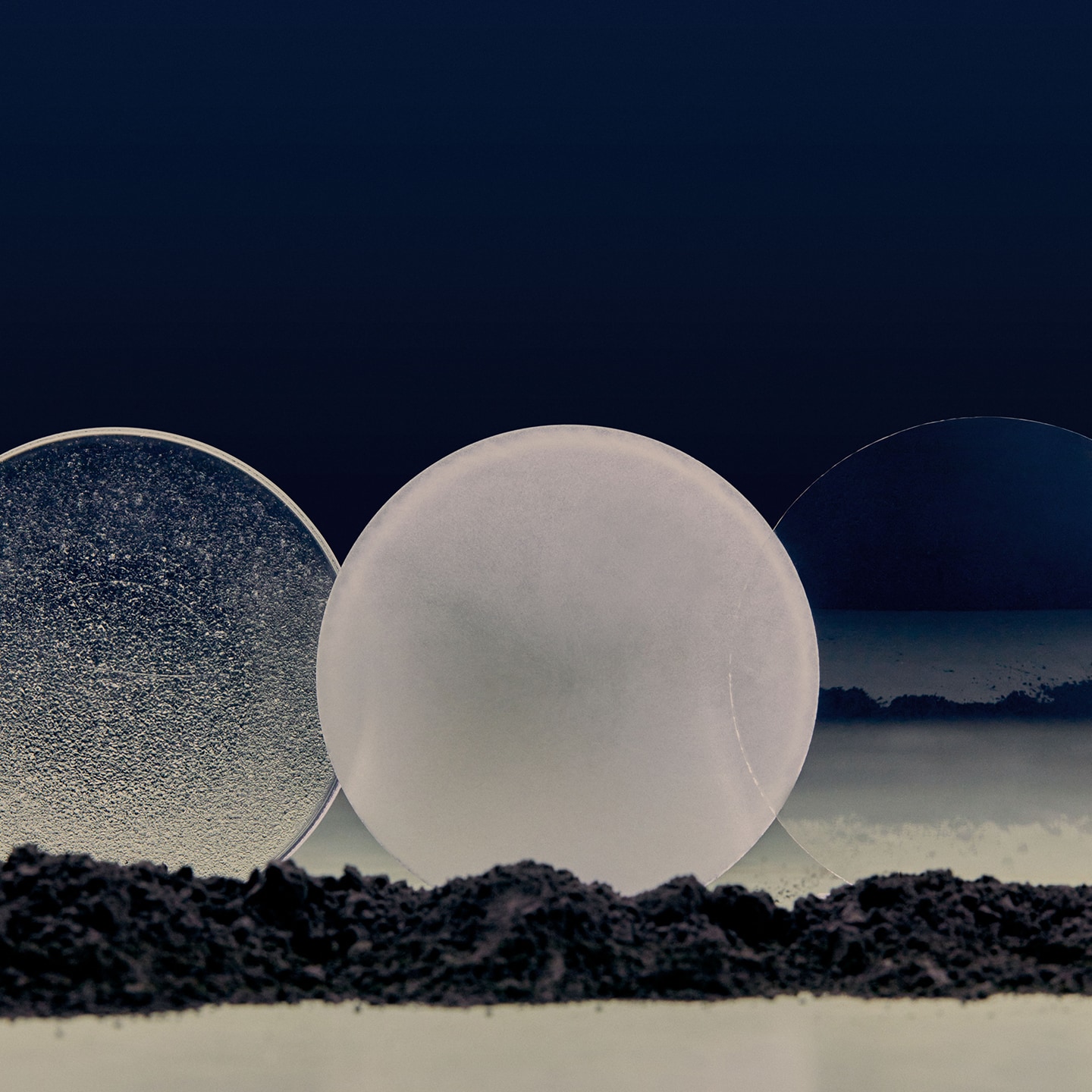 Discover prescription eyeglasses
Persol's Signature.
Premium Glass sun lenses.
Precious, durable and with enhanced visual clarity, choose to seek the sun with Barberini® and premium glass sun lenses, including 100% UV protection.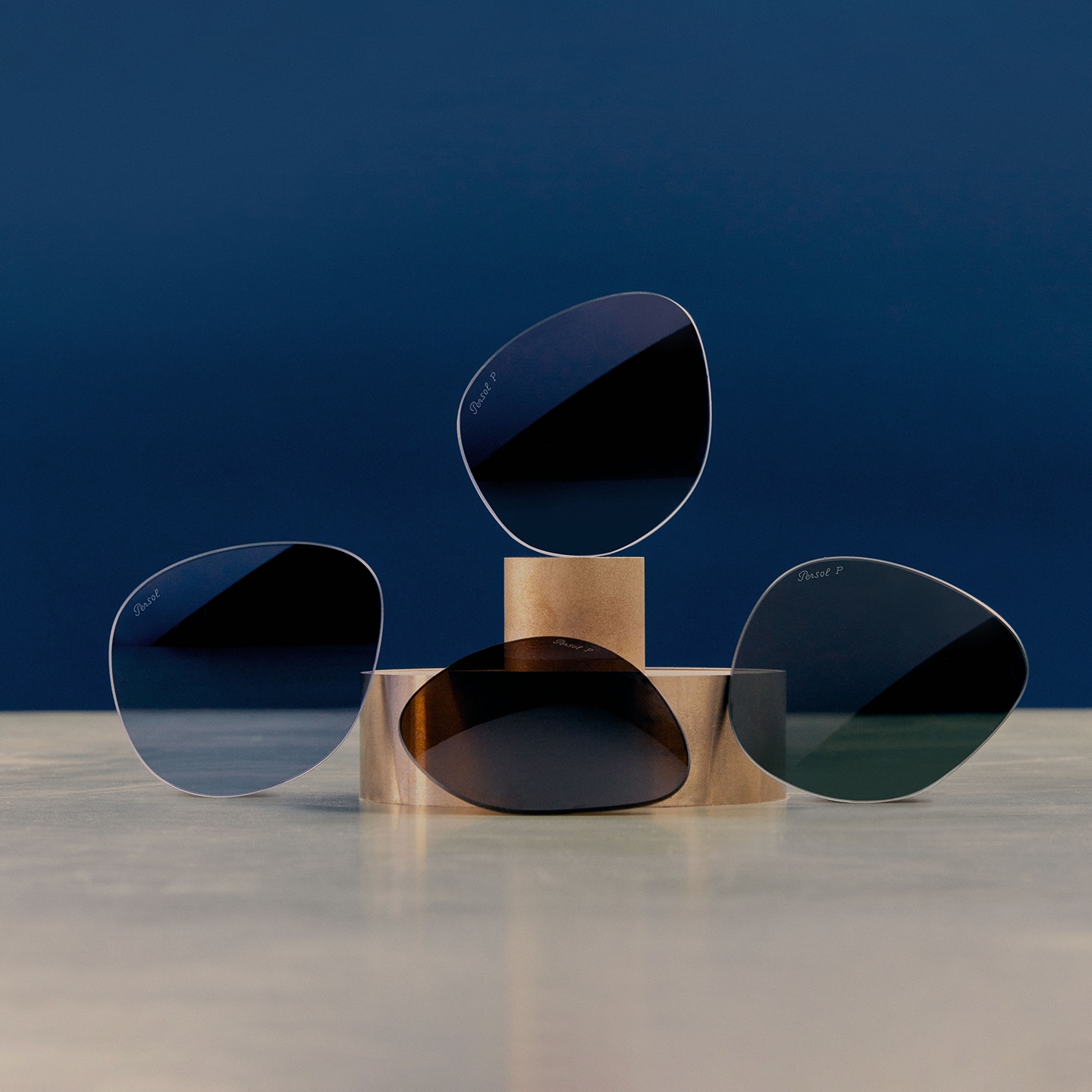 Discover prescription sunglasses
The one-of-a-kind features
Made for your eyes
With their unique designs and unsurpassable quality, Persol frames can be paired with exclusive Persol Signature Premium Glass prescription lenses, as they are cut to flawlessly fit the chosen frame. This means that you have tailored fit prescription eyewear, that combines Persol's craftsmanship with your exclusive visual needs.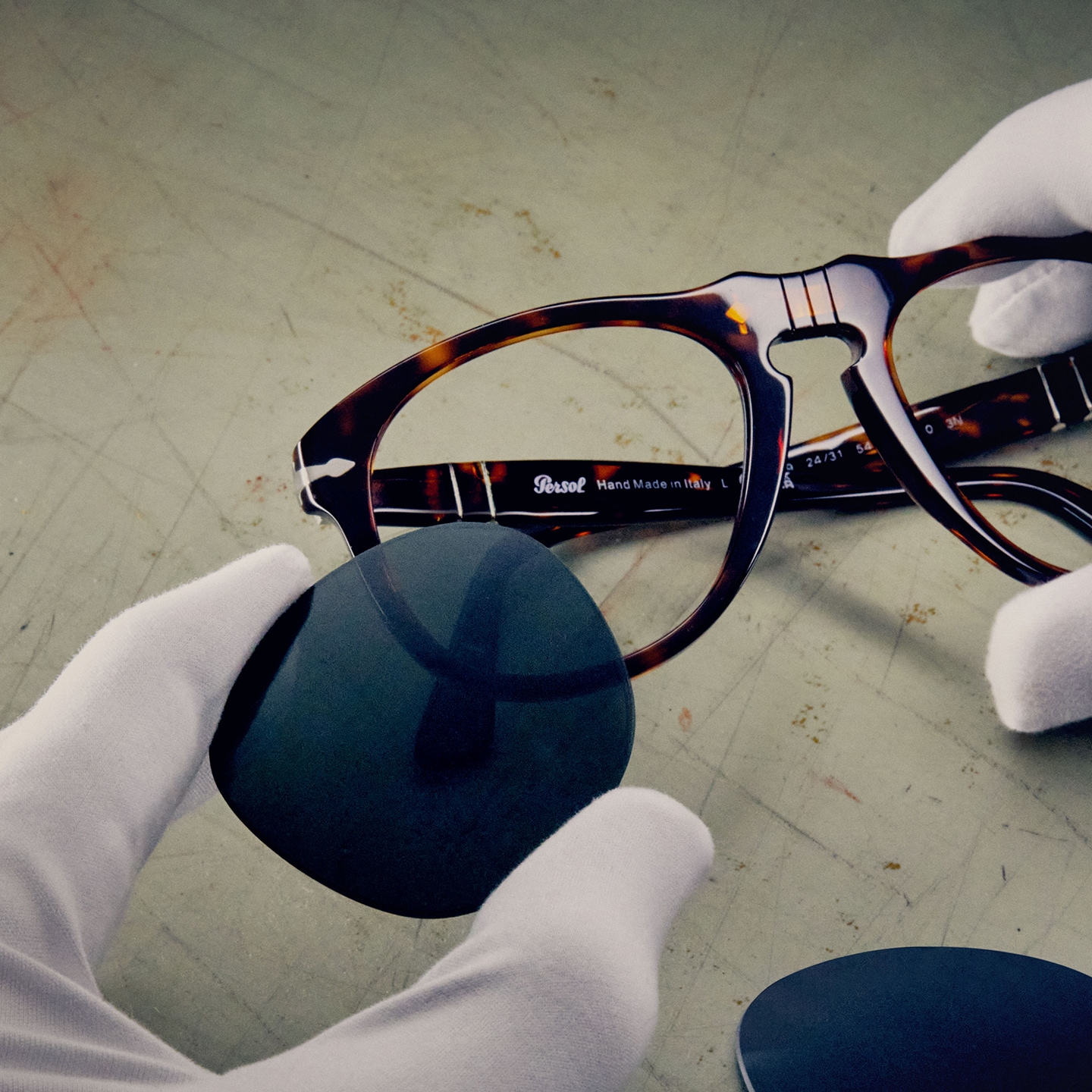 Unique optical expertise
Persol's Signature Premium Glass lenses are produced through the most sophisticated processes and a 100% quality control. This quality is ensured through decades of expertise and experience as well as a vertically integrated process by Barberini®, the prestigious lens producer. With over 100 years of history, Persol's sun and optical expertise could be considered as the definition of excellence of the Italian eyewear industry.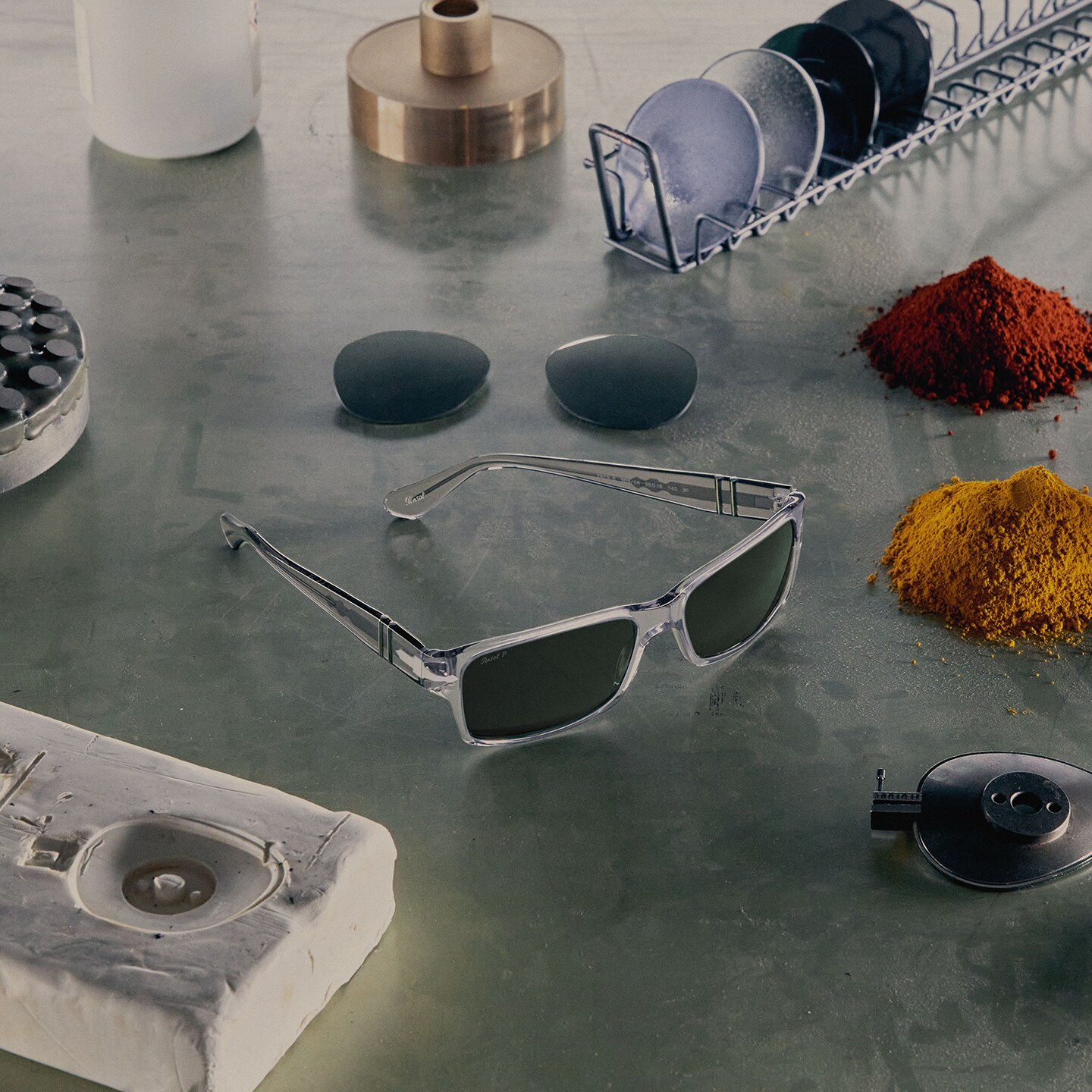 The Persol Signature etching
Persol's Signature Premium Glass lenses feature the Persol signature to guarantee quality and 100% authenticity.