Icons
Merging past and present in a timeless style, the icons are distinguished for their unique design that captures the essence and soul of Persol.
649 Series
Originally designed in 1957 for Turin tram-drivers, 649 soon rose from its functional beginnings. Then became a legend when Marcello Mastroianni wore it in the classic Divorce, Italian Style. Combining the best of design and technology, its unique shape has become the unmistakable brand icon over time.
View the Icons Collection »
714 Series
Introduced in the 1960s as a folding version of the 649 model, the 714 were the first-ever folding glasses. This model requires ten additional manufacturing steps compared to the standard ones. 714 glasses owe their fame to Steve McQueen™, who wore them in the film The Thomas Crown Affair.
View the Icons Collection »
Cellor
Created in the 1950s, featured for years in the brand's collections, constantly reinvented while always maintaining its original look, Cellor is now rediscovered in its original shape in sun version.
View the Icons Collection »
All Styles
Combo Evolution
The evolution of a unique design concept, the Sartoria Combo Evolution meets the protagonists of contemporary style. Bespoke style, a crafted finish and luminous new colors give the collection a new twist, and redefine elegance to meet the needs of a modern man.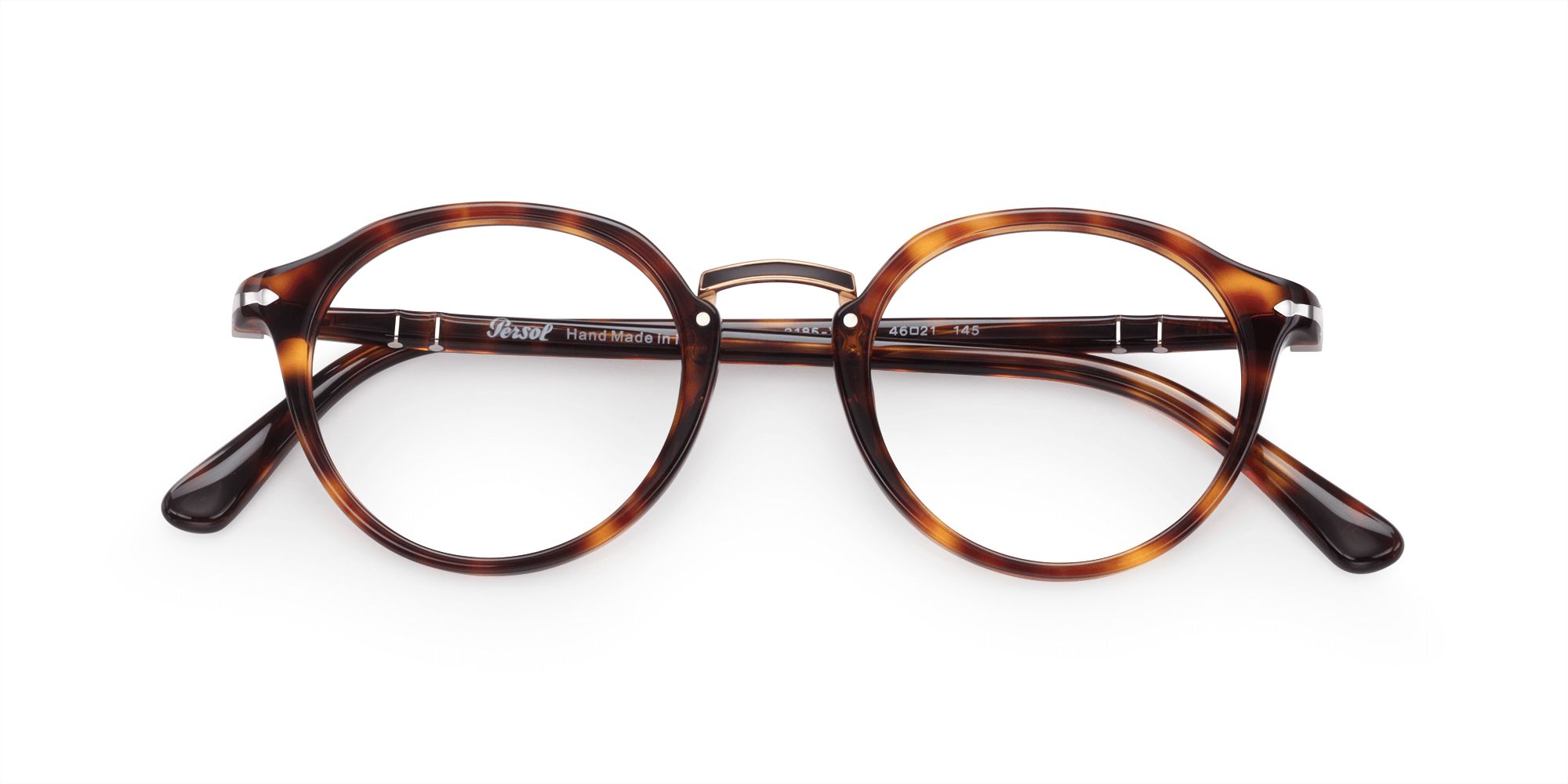 Tailoring Edition
Timeless elegance interpreted in a sophisticated, modern way.

The Sartoria Tailoring Edition's innovative design represents the personality of timeless men & women, with just a touch of vanity to express the eclectic vision and luxury tastes of modern individuals.