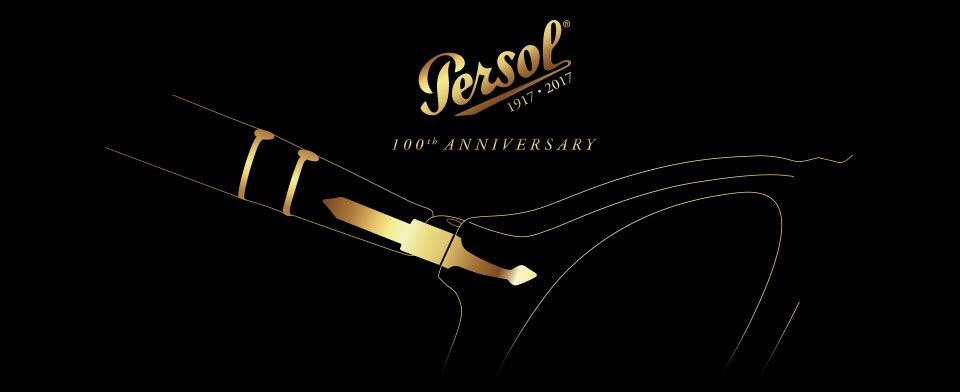 More than a hundred years ago, Persol began its adventure
in a small shop in the heart of Turin.

On the occasion of its 100th anniversary, Persol celebrated its incredible journey characterised by Italian style, innovation, high quality and timeless elegance by launching the 9649SG, a true masterpiece of Italian craftsmanship.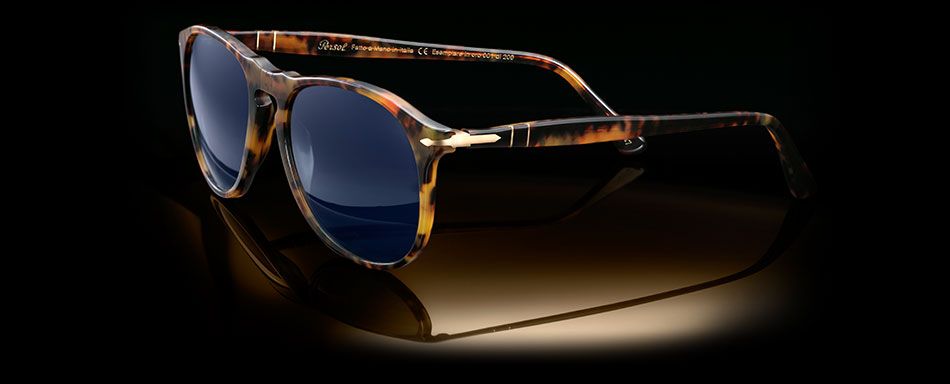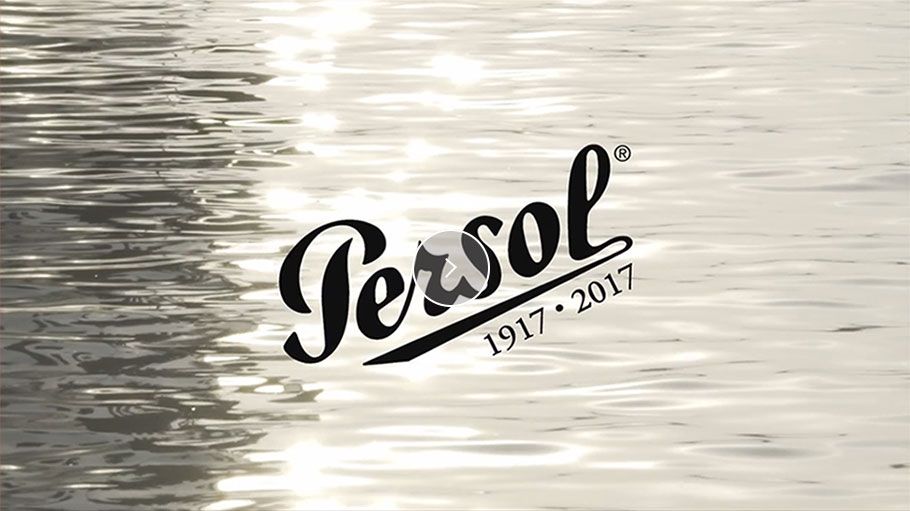 OFFICIAL RULES

This Activity is in no way sponsored, endorsed or administered by Instagram®, Facebook®, Twitter®, or Tumblr®. You understand you are providing your information to Persol digital ecosystem and such information will be used for the purposes of participating in the Activity.

By submitting your post for publication in the Persol digital ecosystem using the hashtag #Persol100 and #Persol, you agree to the following terms of submission to the Persol social networks, online and offline channels as specified below. By submitting any content, you hereby authorize and license Luxottica Group S.p.A., its agents and assigns to publish, manipulate, and distribute your content, along with your name and likeness and in any media now known or hereinafter invented throughout the world for any purpose, including advertising purposes. You represent and warrant that you are 18 years or older, authorized to grant these rights, the content will not infringe the rights of any third party (including intellectual property rights and privacy rights), and no payments are or will be due to any party. If requested, you will sign any documentation that may be required for Luxottica Group S.p.A. or its designees to make use of the contents that you have submitted.

You understand that Luxottica Group S.p.A. is not obligated to use such content and it may edit or otherwise make derivative works of such content as part of its licensed distribution without any approval by you of the final product. Content may also be posted in Persol social media and websites, including but not limited to www.persol.com, Tumblr, Facebook, Twitter and Instagram and offline channels including owned stores. To request the deletion of content after their submission, please contact Persol at privacy@luxottica.com.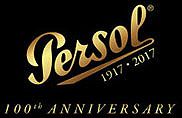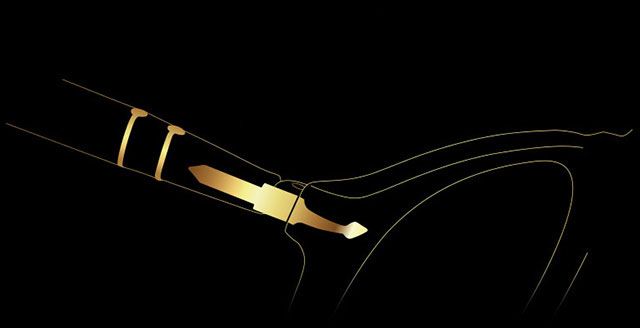 A hundred years ago, Persol began its adventure in a small courtyard in the heart of Turin.

Today we're celebrating Persol 100th anniversary, an incredible journey made of Italian style, relentless innovation, superior quality and talented handcrafting.

That's so much to celebrate.
Join us in the celebration and share your best wishes with #Persol100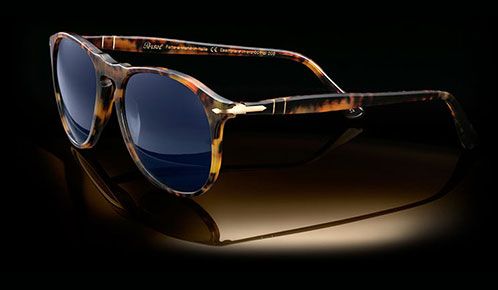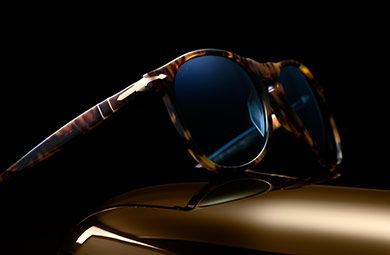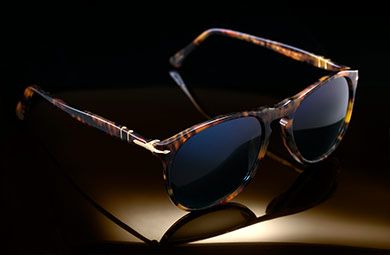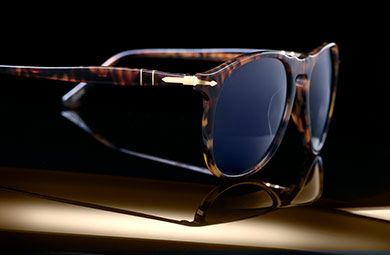 #Persol100
The wishes
Timeless design deserves your best wishes for a future just as bright as the past!
Take part in the celebration with #Persol100
Reglamento oficial

Cerrar