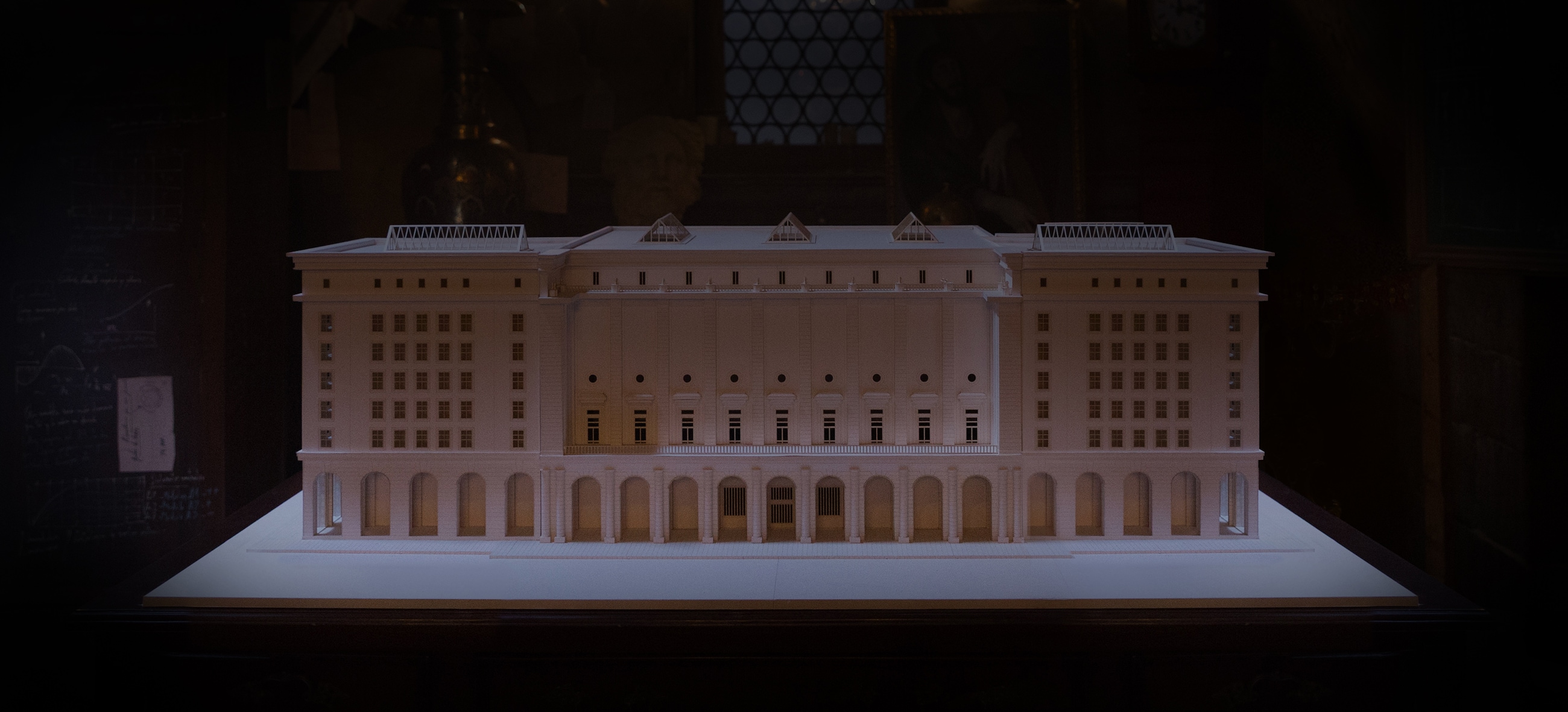 The wait is over
Scroll down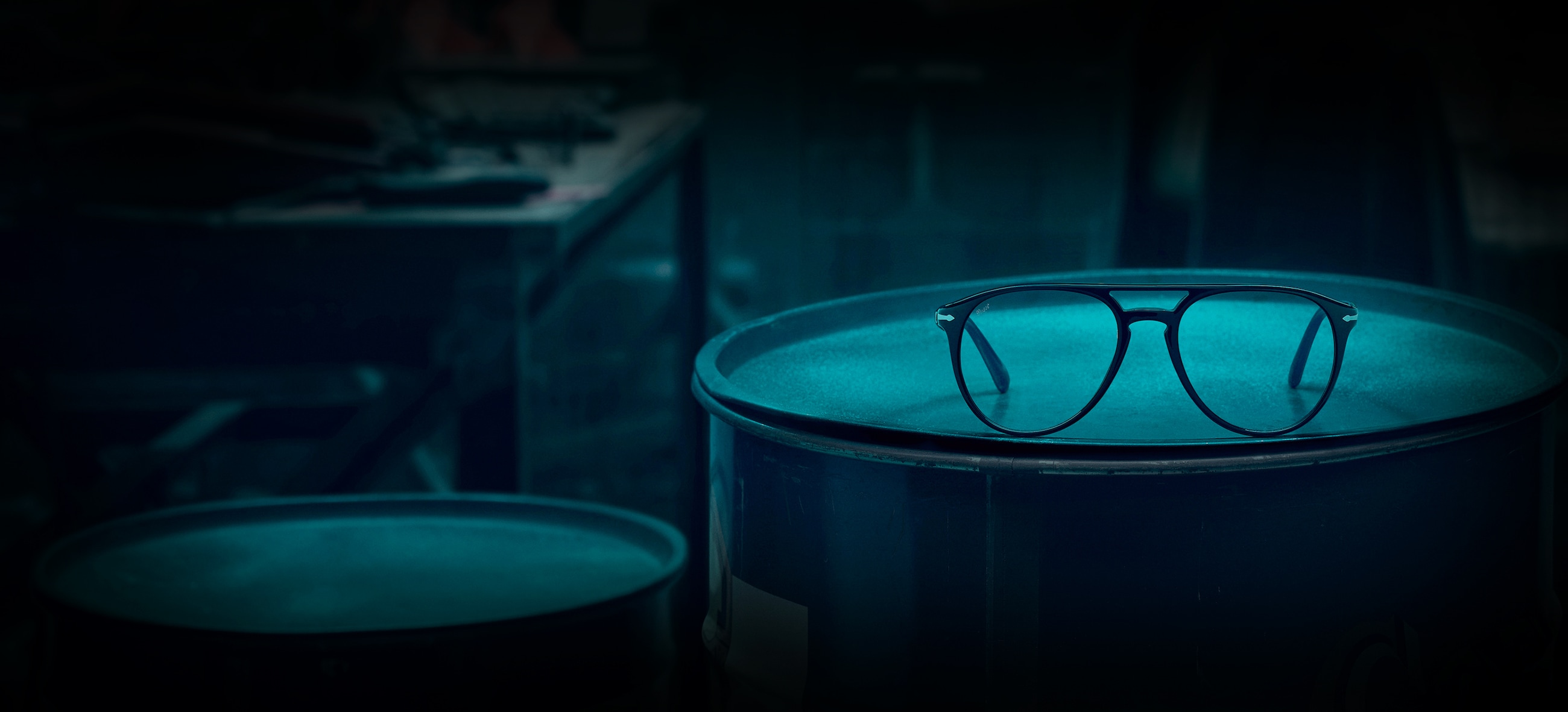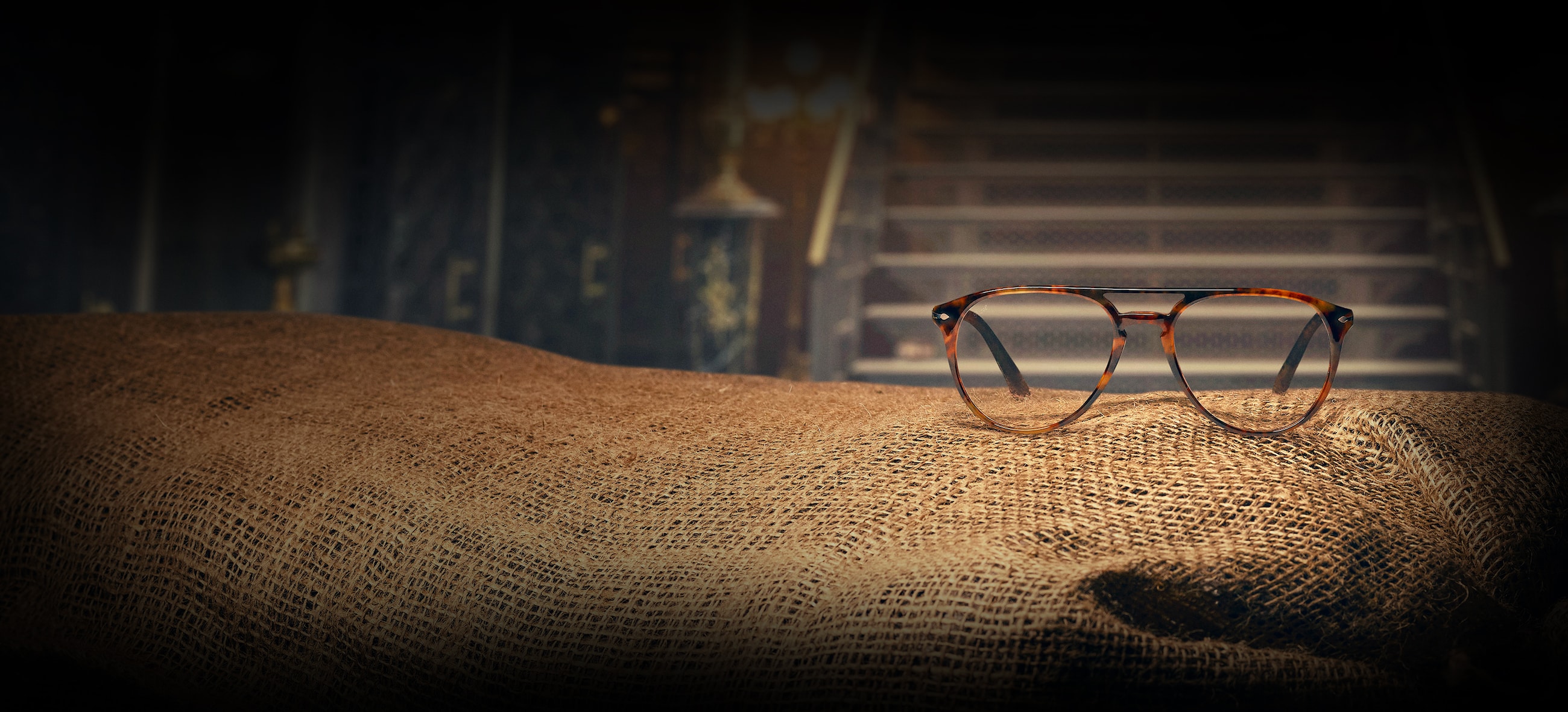 P03160V - Black 95
P03160V - Caffè 108
El Profesor Original
Think you have what it takes to be like El Profesor? Think you're ready to share his vision? We'll see about that.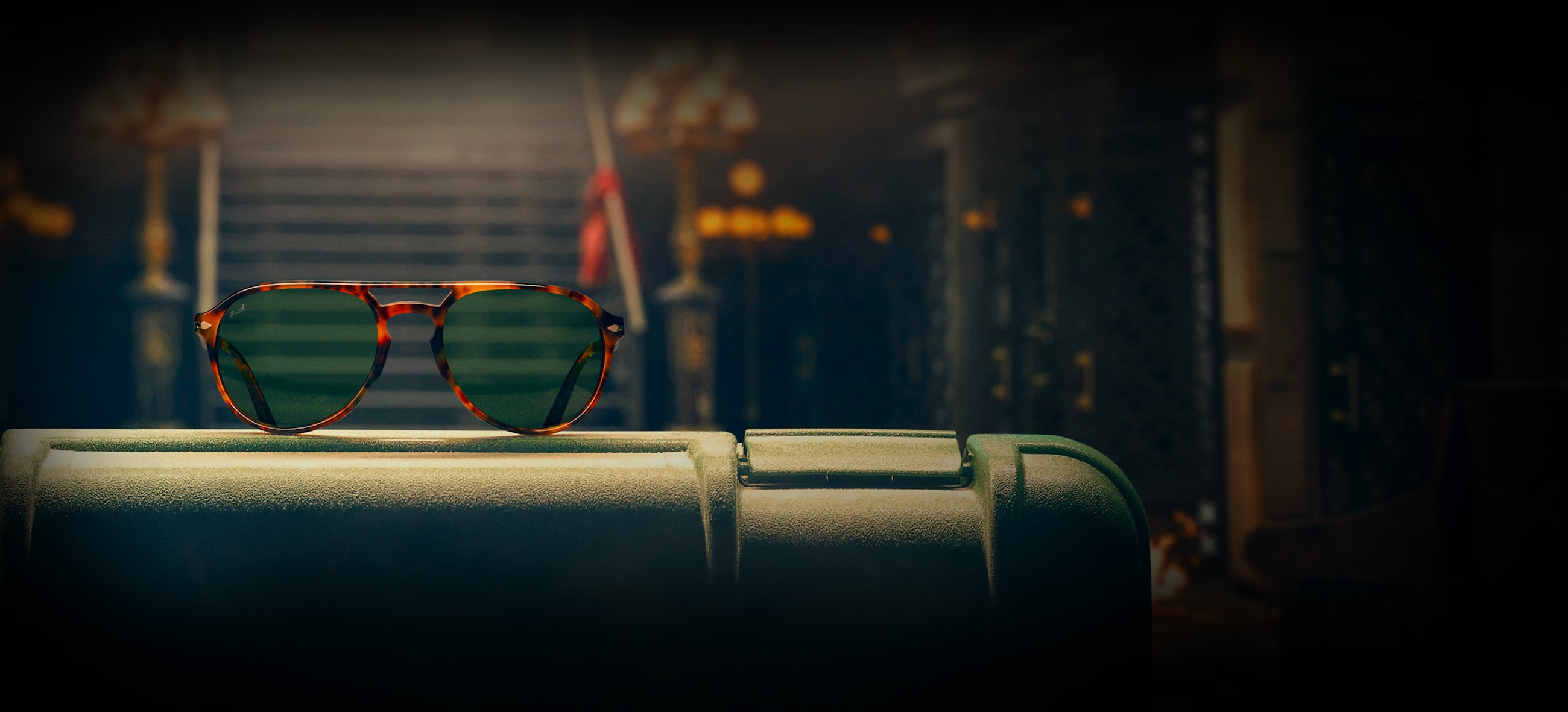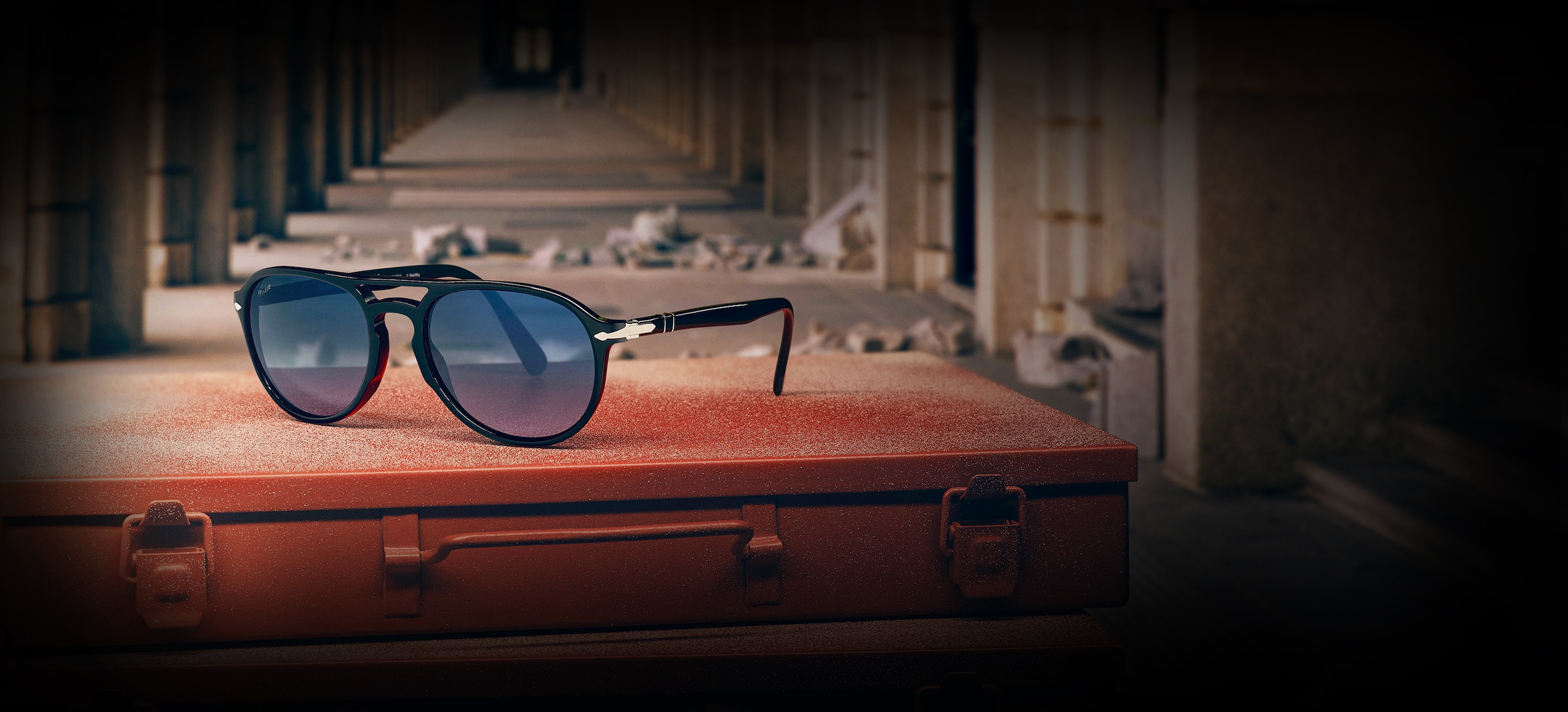 PO3235S - Caffè 108
PO3235S - Black 95
El Profesor Sergio
When it comes to hidden identity, to mystery, to staying out of the spotlight, this is the mask El Profesor chooses. It's all in the details, you see.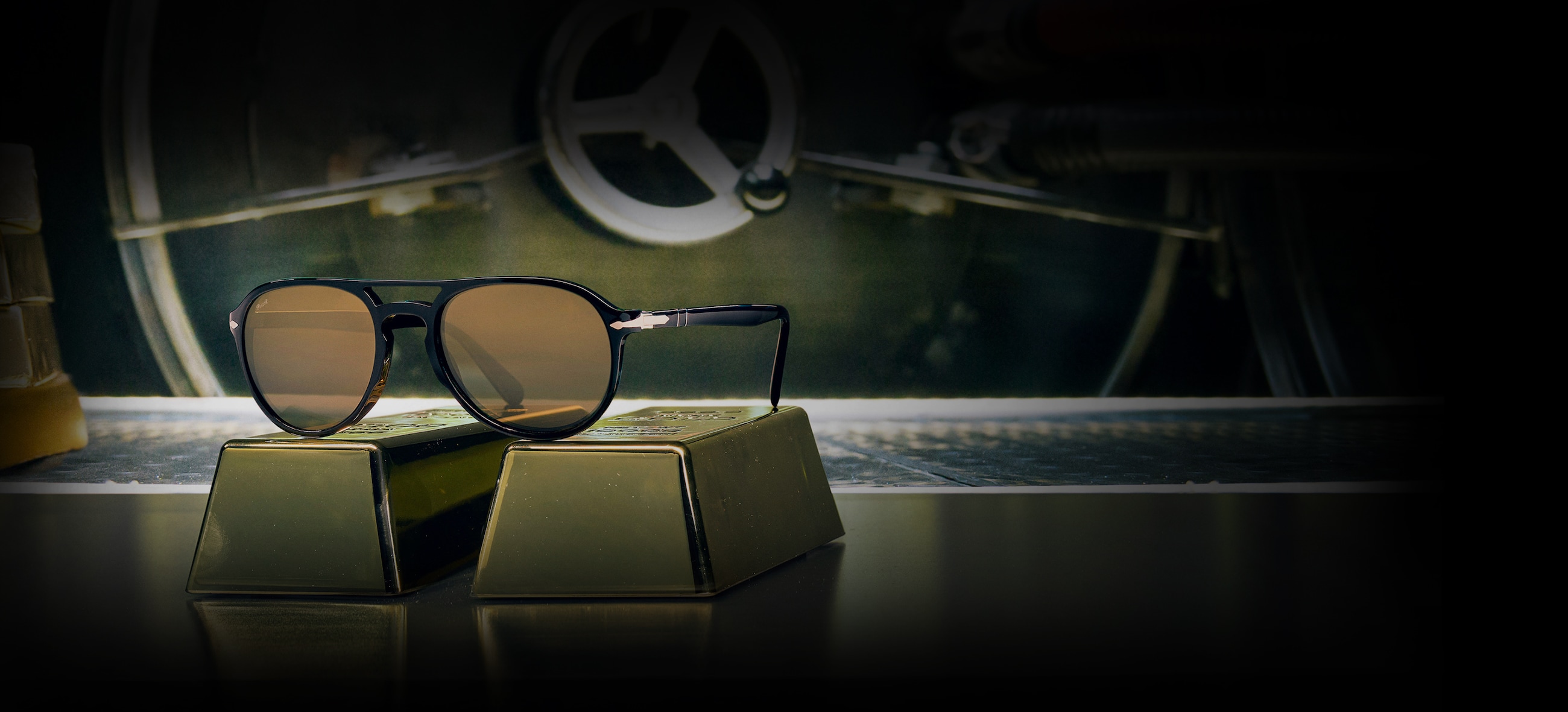 24K Gold Plated Lenses :: SOLD OUT
Limited Edition La Casa De Papel
You were just the kind of person needed for the next "business proposal". But now this limited edition gold ingot with 24K gold plated lenses is sold out.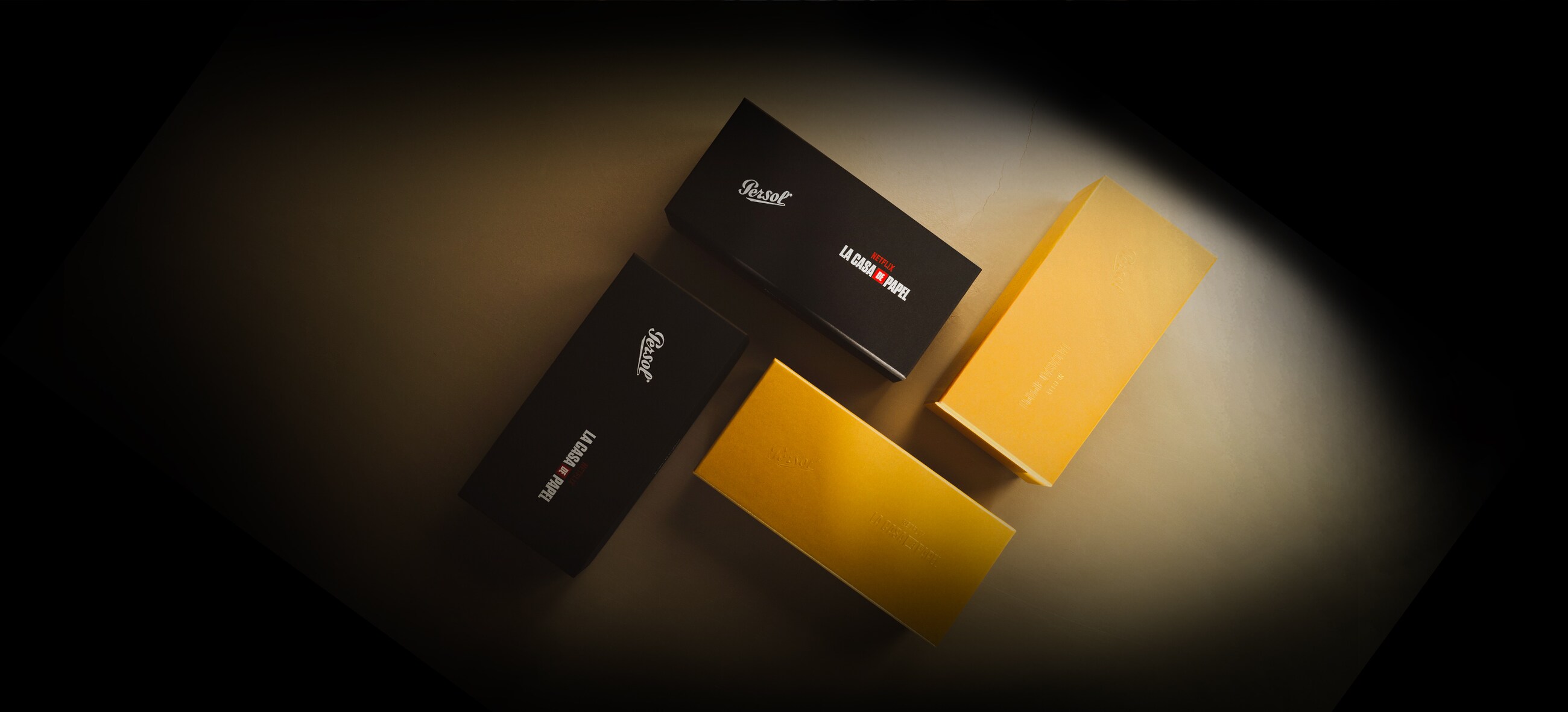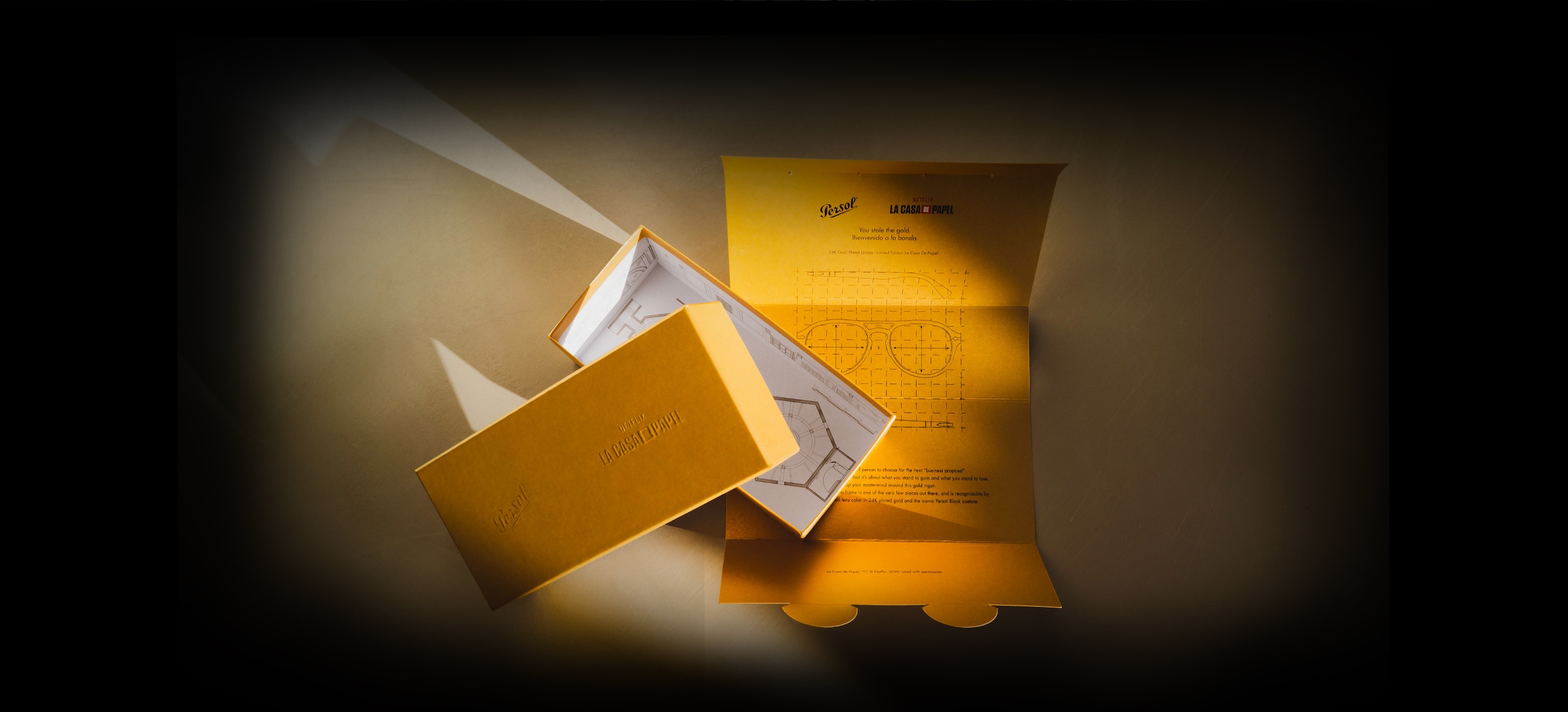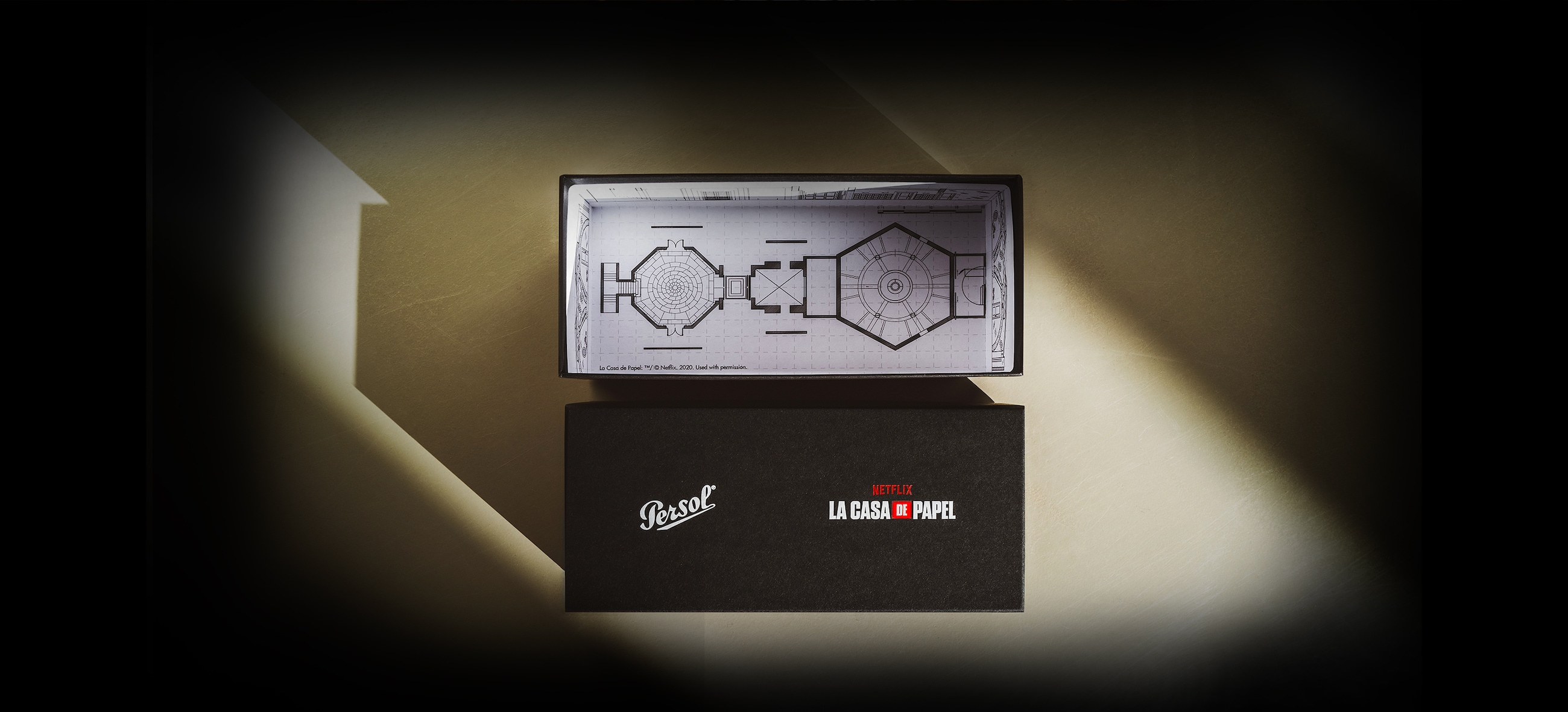 The finishing touches.
Every particular counts when it comes to seeing through his eyes. So here are the exclusive cases created only for these frames.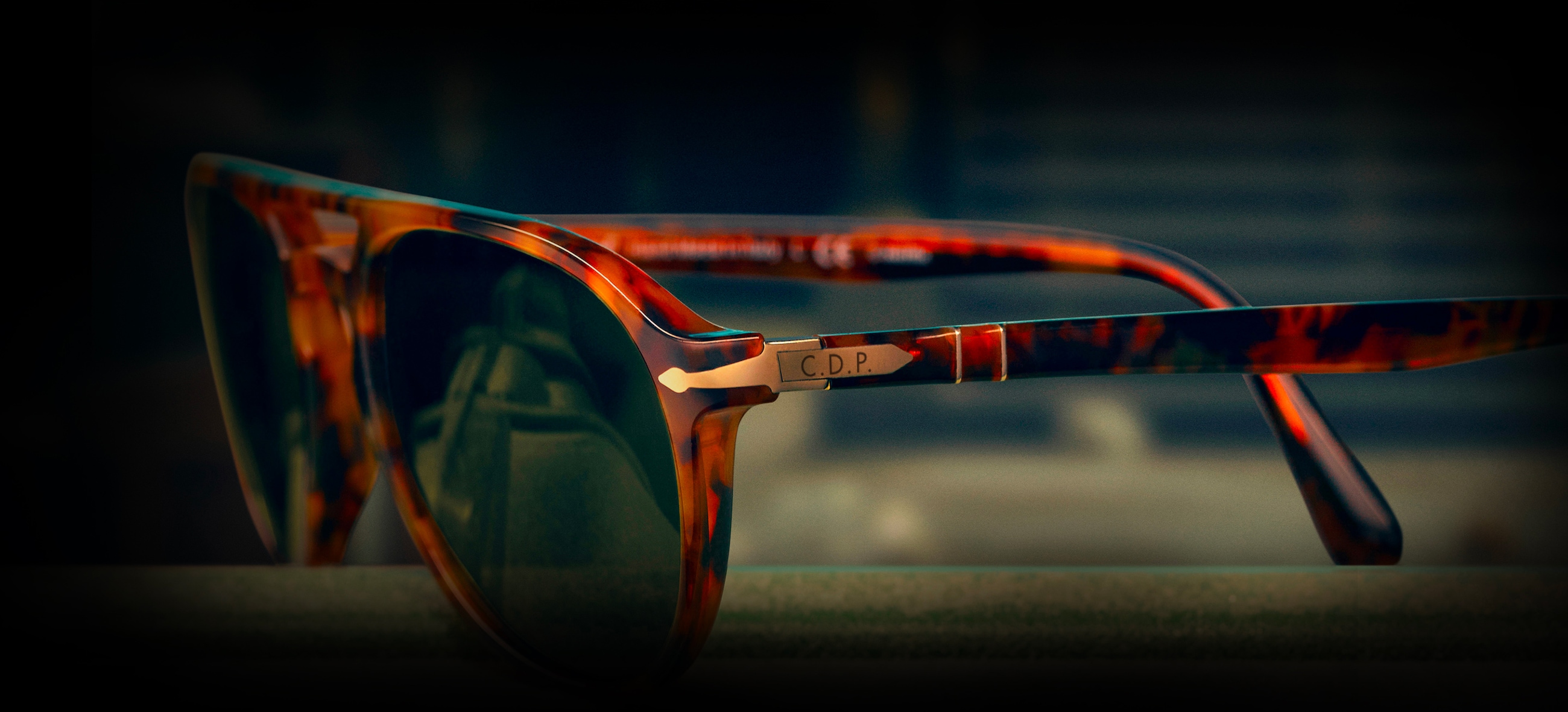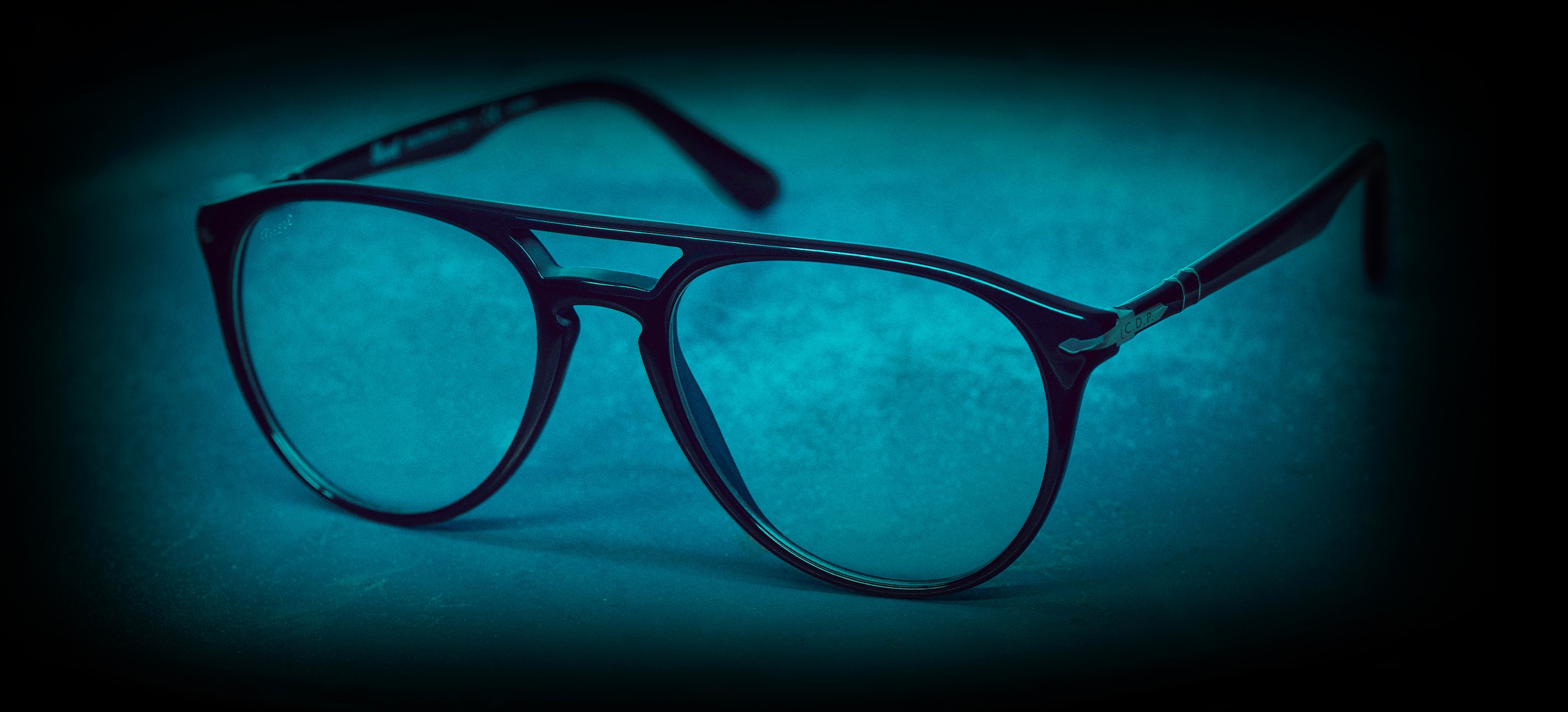 Bienvenido a la banda.
Now add your monogram.
Good job, you've come this far. Now complete your frame with a monogram engraved to make it even more unique.
PO3235S - Caffè 108
P03160V - Black 95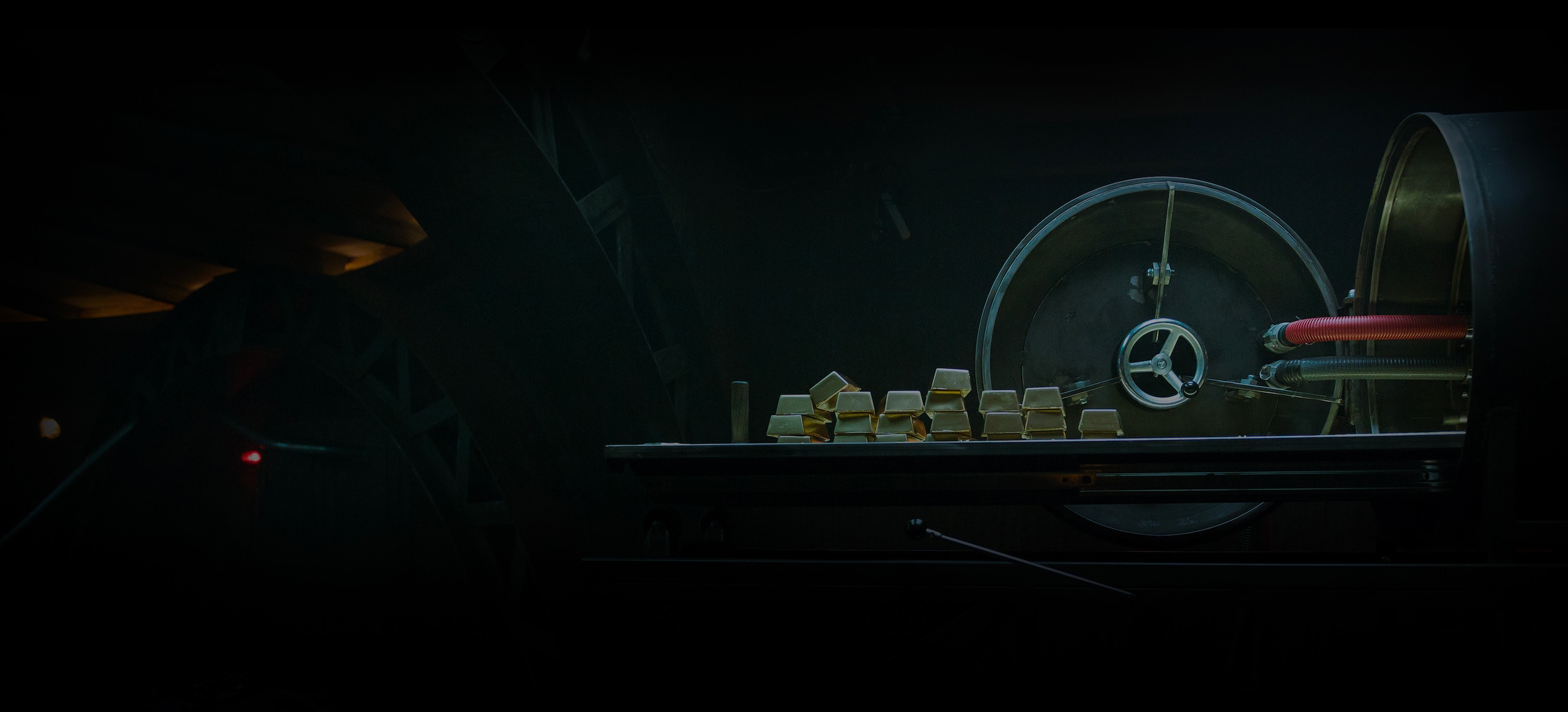 ¿Por qué sigues buscando?
Why are you still looking?

Discover more of the Persol world
New arrivals
The newest masterpieces, waiting to be uncovered.
Most popular
An ever-changing series of iconic frames.