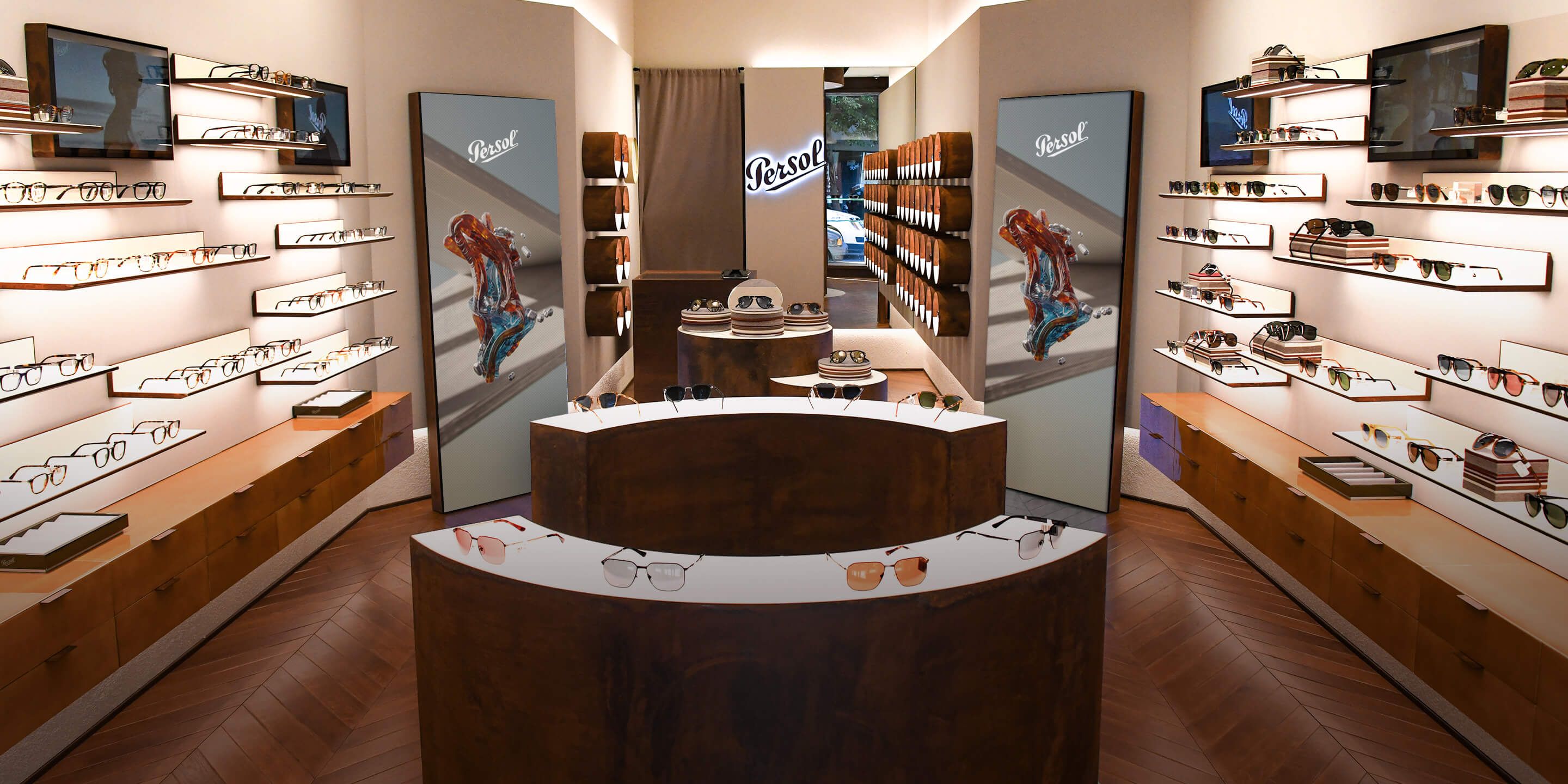 New York Nolita Store
We have decided to temporarily close our boutiques to help combat the spread of COVID-19.
Persol blends functionality and aesthetic to forge a cutting-edge location in the heart of the picturesque Nolita neighborhood. Home to a fashionable crowd of creatives who frequent the burgeoning restaurants, cafes , art galleries and local artisans, this charming downtown area aligns with Persol's iconic design.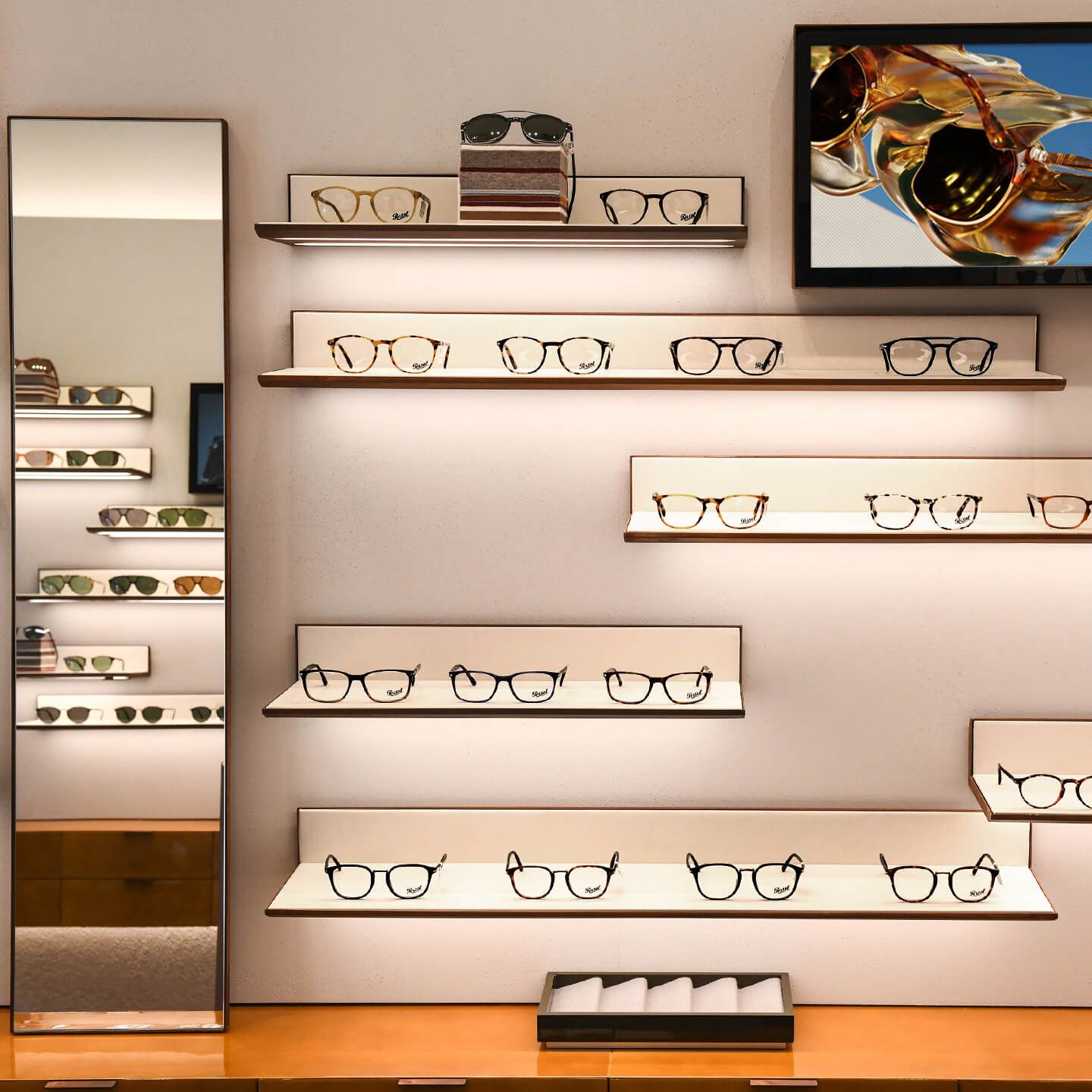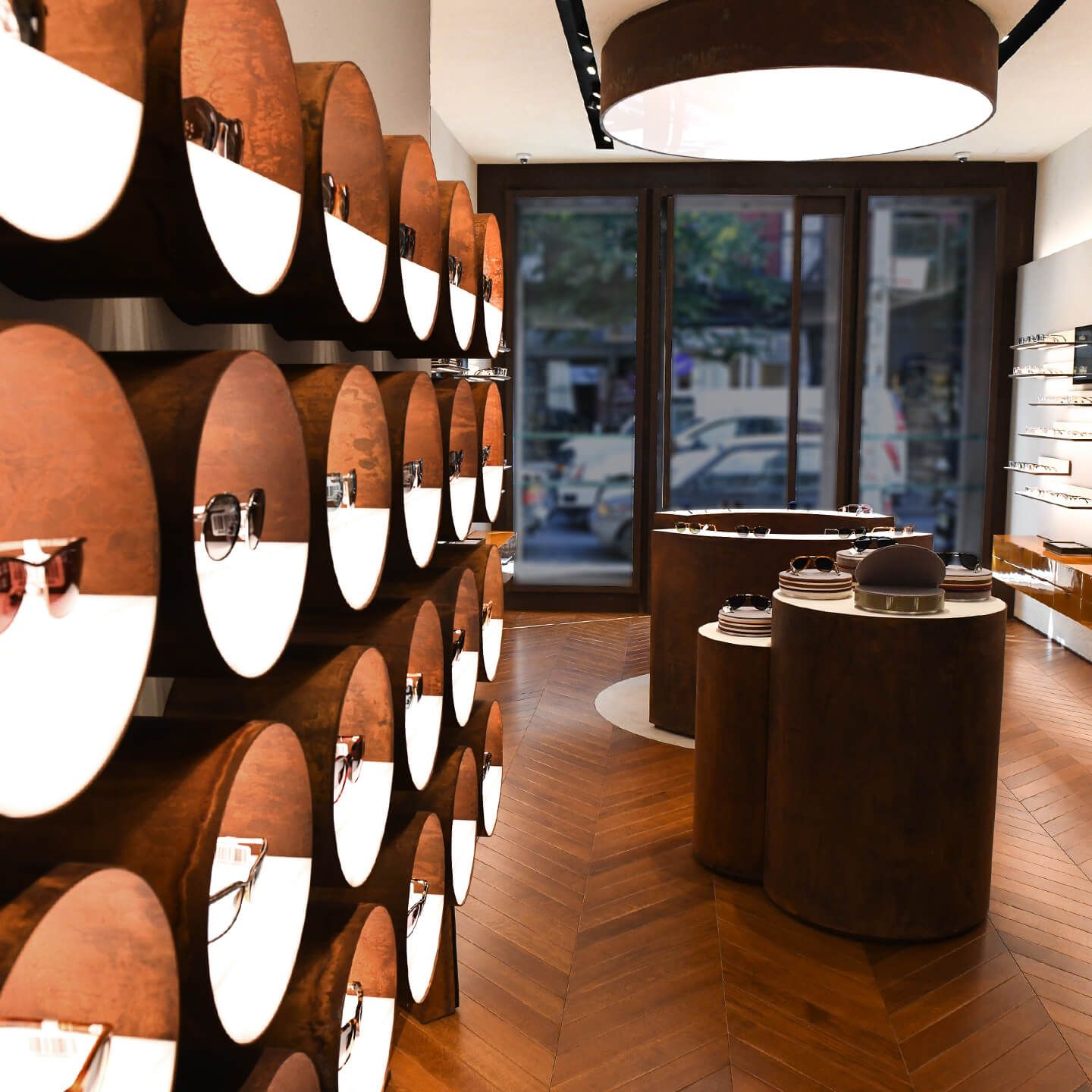 In store services:
Prescription lenses
Get your prescription eyeglasses with quality lenses, and the exclusive Persol signature.
Custom frame and lenses
Personalize your sunglasses. Choose between three frame colors and four different lenses.
NOLITA :: THE MOST POPULARS
Discover the most sought out sun and optical frames in the heart of New York.