Persol - The Alchemy Of A Smile.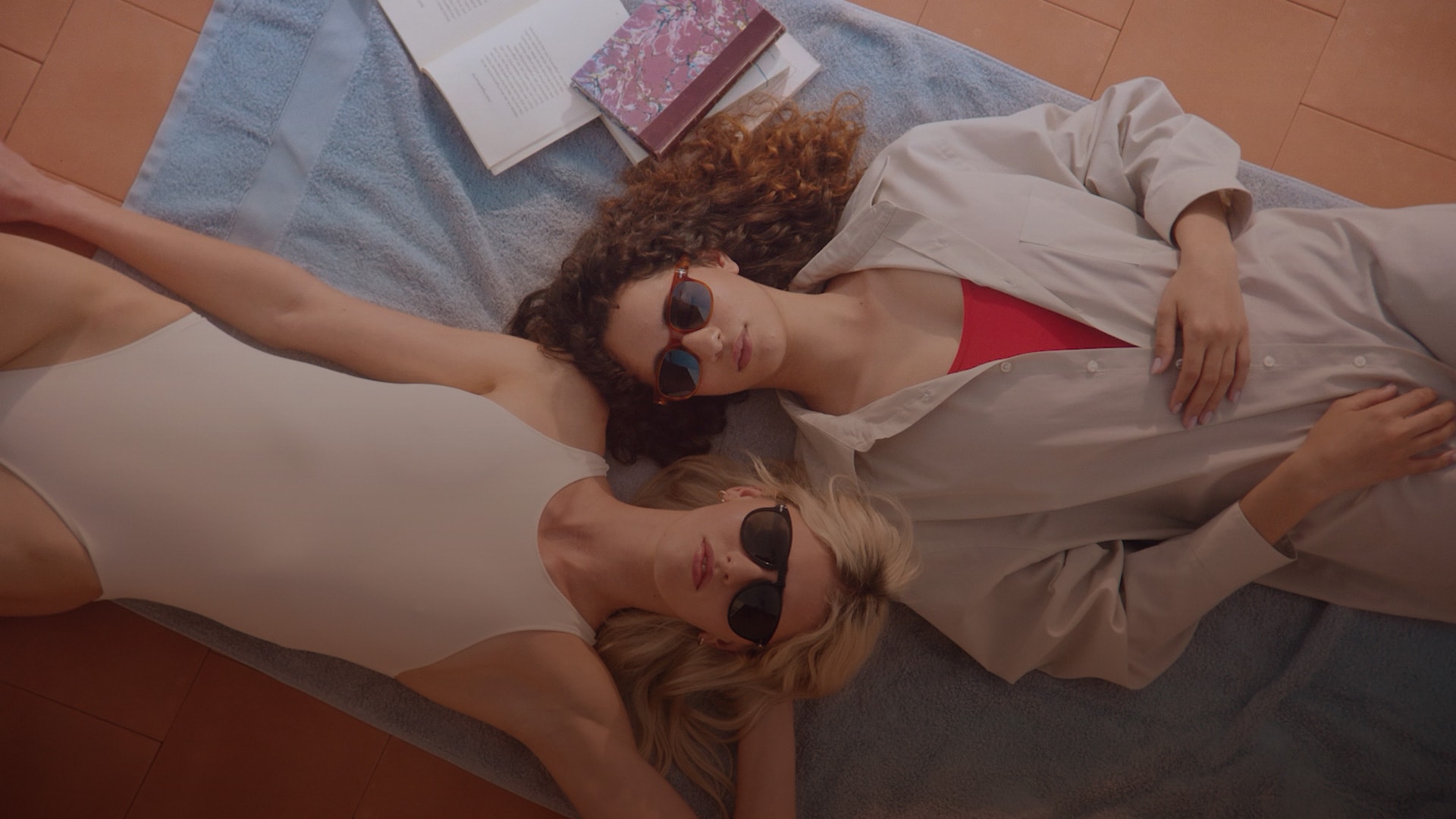 The Alchemy Of A Smile.
A story about the evolution of emotions. About a powerful yet concrete action, as simple as a smile, that doesn't need to be translated. It's a universal language.
Chapter 01 :: A Friend
Forms of complicity
Friendship is like borrowing sunglasses. By wearing them, you are making a statement. Nicely intimate, being a part of a team of two. Ideally you'll return them, but never quite do.
Chapter 02 :: A film
Frames of you
A kiss. A melody. A happy ending. An ideal summer romance recalled through scenarios created by a hopeless cineaste, where fiction becomes reality.
Chapter 03 :: A design
Fine-lined styles
Out of intense complexity, intense simplicity emerges. That satisfying feeling when something beautiful turns out to be extremely functional. The piece you couldn't live without.
Chapter 04 :: A journey
See infinite possibilities
A journey is about exploring the past to find inspiration for the future. It's about motion: the road passing; the branches of trees swaying in the breeze, waves lapping on the shore.
Chapter 05 :: A book
Crafted from memories
It's about finding that right word, chapter or even entire book. It's the satisfaction of when you read with your eyes, and then all your other senses come to life. You're part of the story.
Chapter 06 :: A detail
Shapes of perfection
As in life, also in architecture, the smallest detail should have a meaning or serve a purpose. Nothing is left to chance. Every construction should be a devotion to excellence.
Discover all the unique and iconic frames for the summer season.